Victoria Falls Castle
Victoria Falls Castle offers 4 beautifully appointed Self-catering Apartments, namely the Tower, East Wing, Dungeon and McGregor room. The Apartments are all self-contained and air conditioned each with a Lounge, Dining room and Kitchen. All the Apartments offer Satellite TV and Wi-Fi, and look out into a lush garden with a private swimming pool.
Location
Located approximately 6km from the Mighty Victoria Falls in Livingstone Zambia, the Castle is uniquely positioned to serve visitors wanting accommodation without the formality or high expense of staying at a hotel or lodge. This is particularly well suited to families or small groups of people travelling together. The Castle is only 3 km from the centre of town and 2 km from the Zambezi itself. This means that restaurants, most activities and the Falls are only a 10 minute drive away.
Activities
A large number of activities are available to book through Victoria Falls Castle such as boat cruises, game drives, helicopter rides, bungee jumping and many more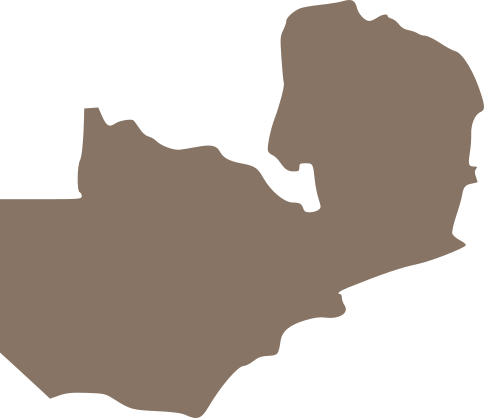 Historically, Victoria Falls Castle was built by an Irish immigrant in the mid 1960's and fell into disuse shortly after he passed away in a car accident along the Falls road.
After changing hands several times the property was taken over by the Brooks family late in the 1990's and equipped with previous lodge experience Sue and Ian set about converting the Castle for use as luxury holiday apartments.





VICTORIA falls castle – Gallery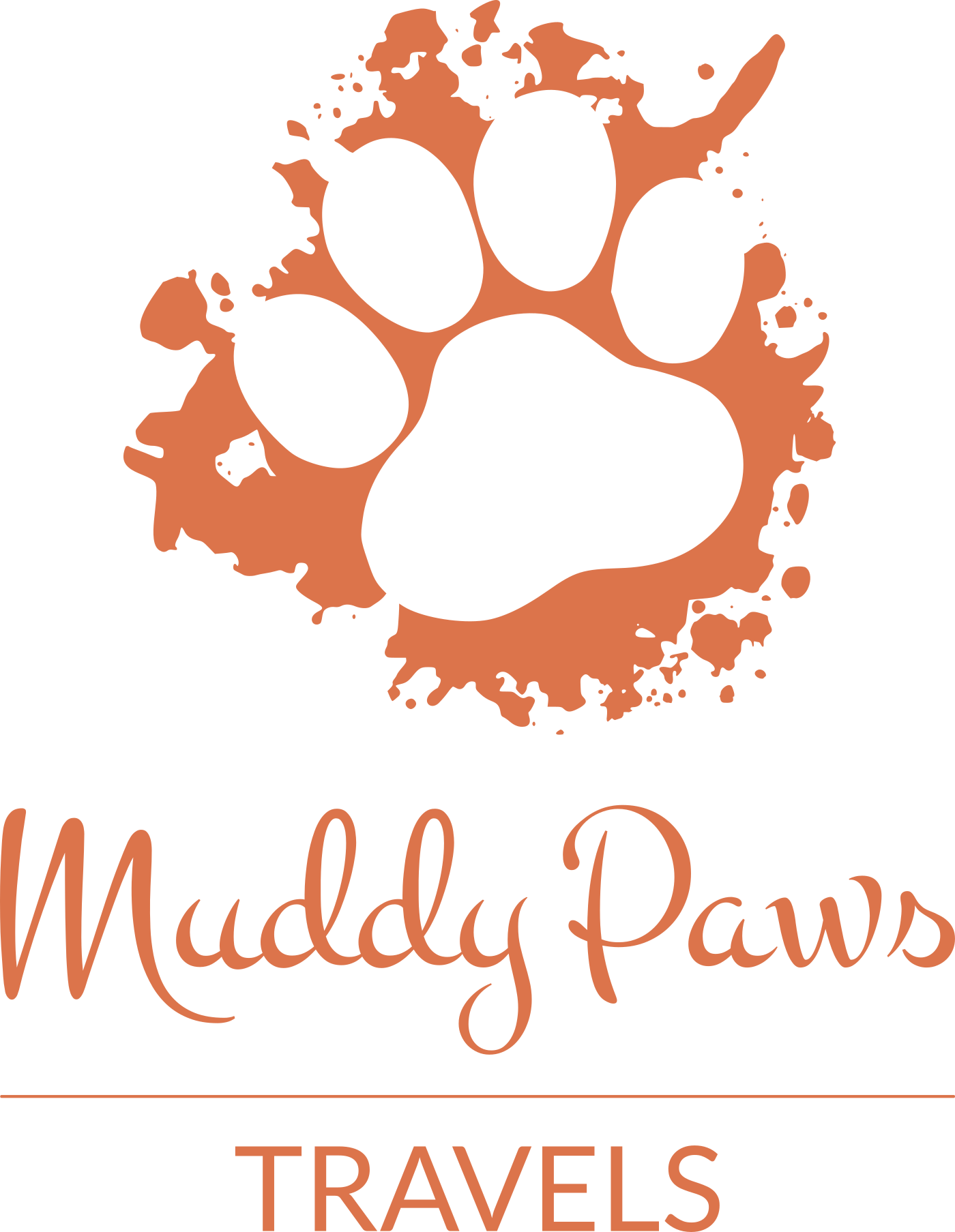 Off Simon Mwansa Kapwepwe, Twin Palms, Lusaka, Zambia
muddypawstravels@gmail.com