You decide what continent to visit…
Although we help clients explore amazing places all over the world, our focus is on Africa and its raw beauty.
The word "Safari" is Swahili for journey, or travel. Experiencing the rugged beauty of the African continent by going on a Safari should be on the bucket list of every human being. Africa is home to an unrivaled diversity of animal life, most of which can be viewed in their exquisite natural habitat. Since most safari prices include conservation fees, visiting Africa also helps local wildlife authorities protect these endangered animals and the wilderness areas they inhabit.
Discover THE RUGGED Beauty Of Africa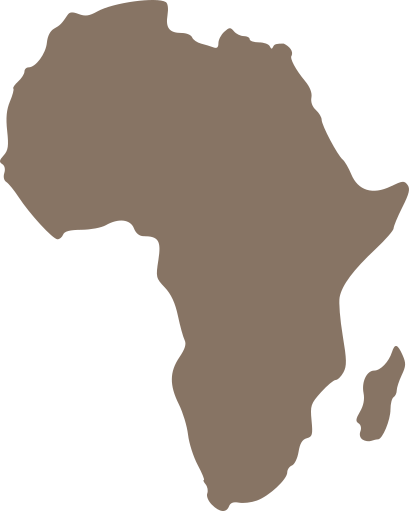 From the worlds largest rivers and rainforests, to the driest deserts, the Americas offer visitors unmatched diversity.
Most countries in the Americas are incredible melting pots of cultures and ideas, with thousands of hidden gems waiting to be discovered. From huge cities to small country towns, ancient ruins or modern technological wonders, the vastness and openess of the Americas has something for everyone.
Explore The Diverse americas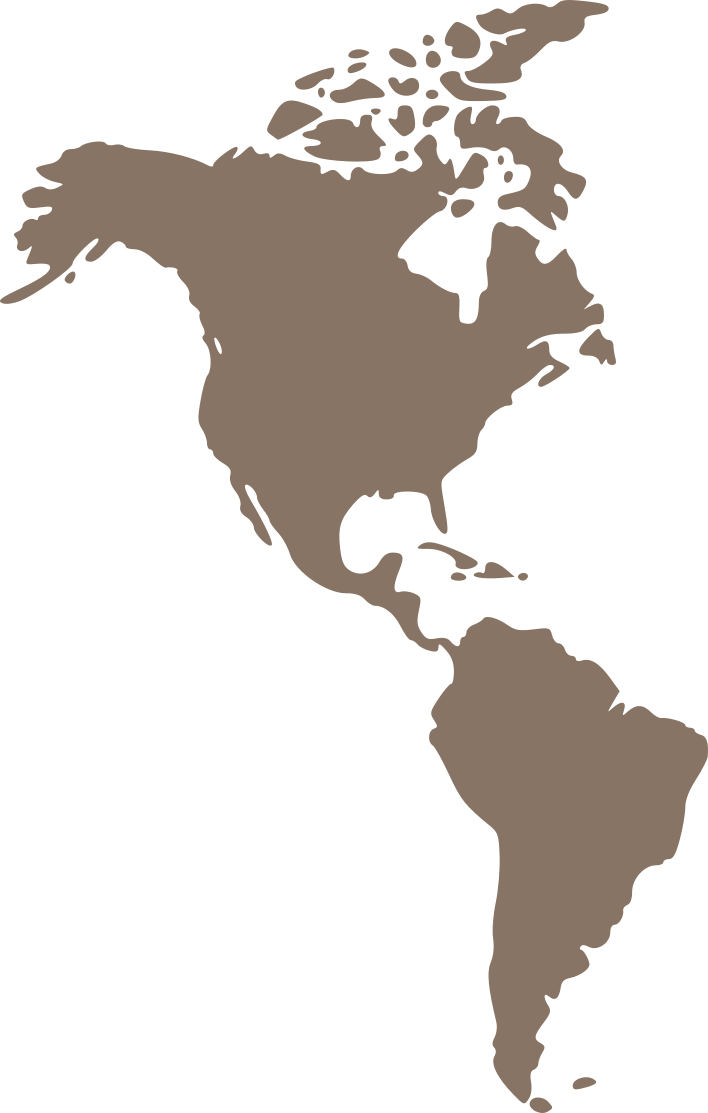 Asia, which includes the Middle East, is home to the world's oldest cultures, spicy food, exotic colours, and incredibly beautiful landscapes.
From the nomadic steppes of Mongolia, to the jungles of Cambodia, the desserts of Arabia to the lush waters of the Philippines, Asia is full of natural wonders to behold and experience. Asia also hosts the largest diversity of cultures in the world including several isolated and misunderstood groups. The spectacle of Asia will not fail delight and impress you, a visit should be on everyone's bucket list!
experience The mysteries
of asia
Experience the rich cultural heritage of Europe, and discover its wealth of history, tasty food, and charming people.
Europe is home to some of the oldest architectural wonders in the world, a diverse cultural landscape, and spectacular natural beauty that range from the peaks of the Alps to the vineyards of Sicily. A visit to Europe will enlighten you on the tremendous and lasting impact the continent and its people has had on the world. 
immerse yourself in The cultures of europe
The smallest of all continents, Oceania is a collection of thousands of islands of the South-Pacific region
Beautiful beaches, amazing climate, and wonderful people are just a few things you will experience on a trip to this exotic region. Oceania is also home to the Great Barrier Reef, the largest coral reef on the planet, which provides a habitat for thousands of marine species. Most of the islands littered across the vast Pacific Ocean often boast incredible snorkeling and diving spots. For ocean lovers Oceania is the place to be!
tour the vast island groups of oceania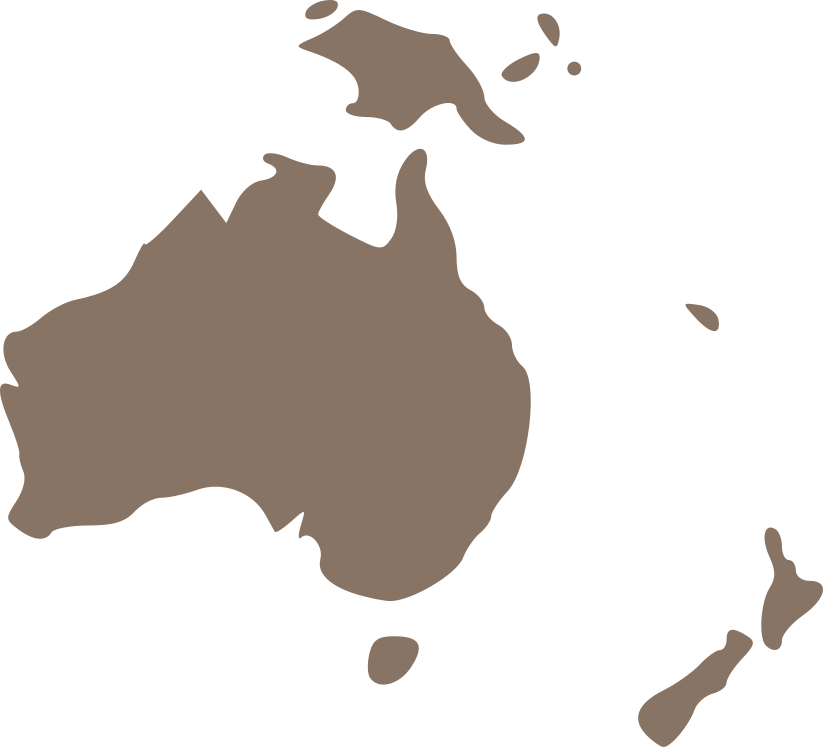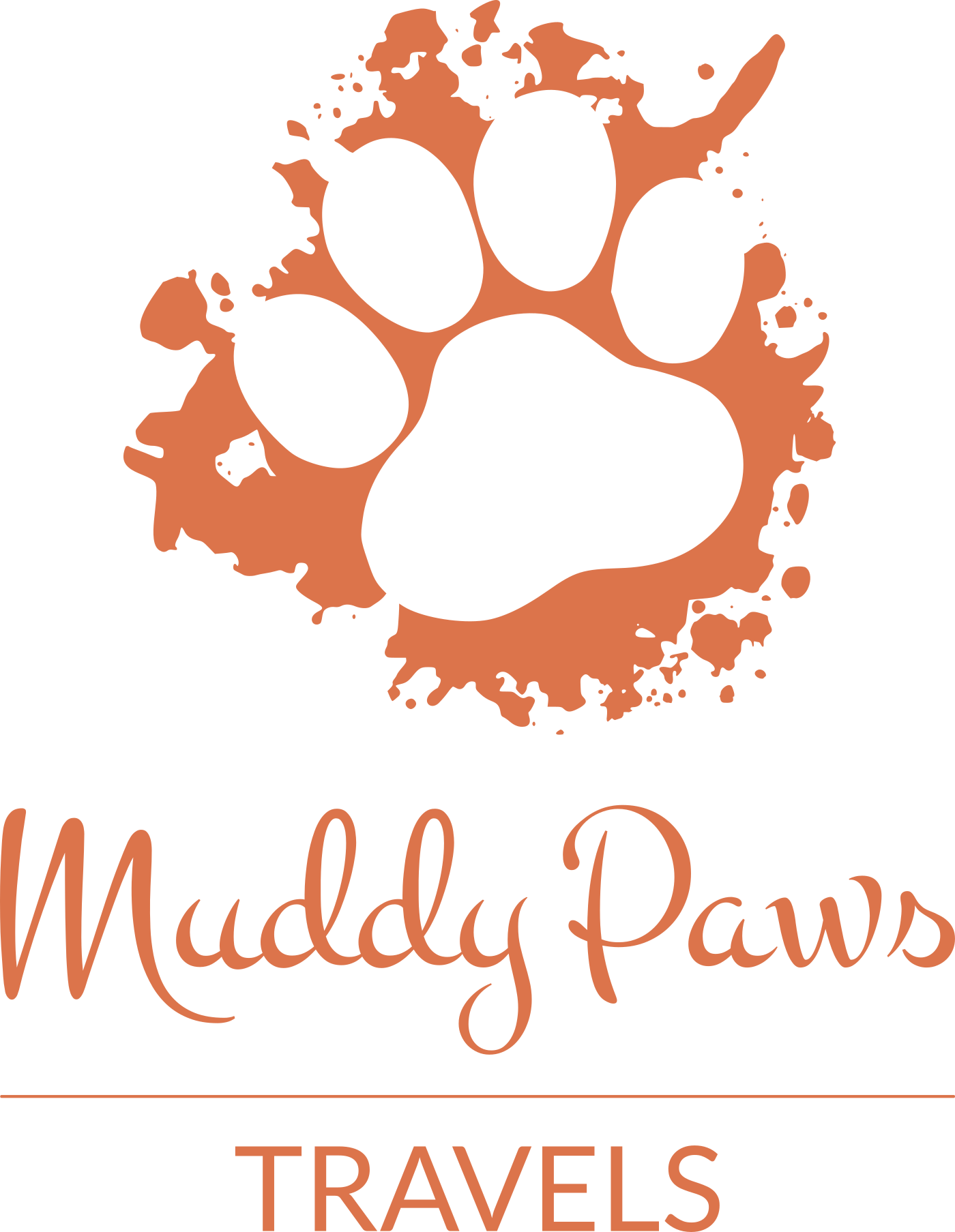 Off Simon Mwansa Kapwepwe, Twin Palms, Lusaka, Zambia
muddypawstravels@gmail.com