Our most requested african destinations
additional  african  destinations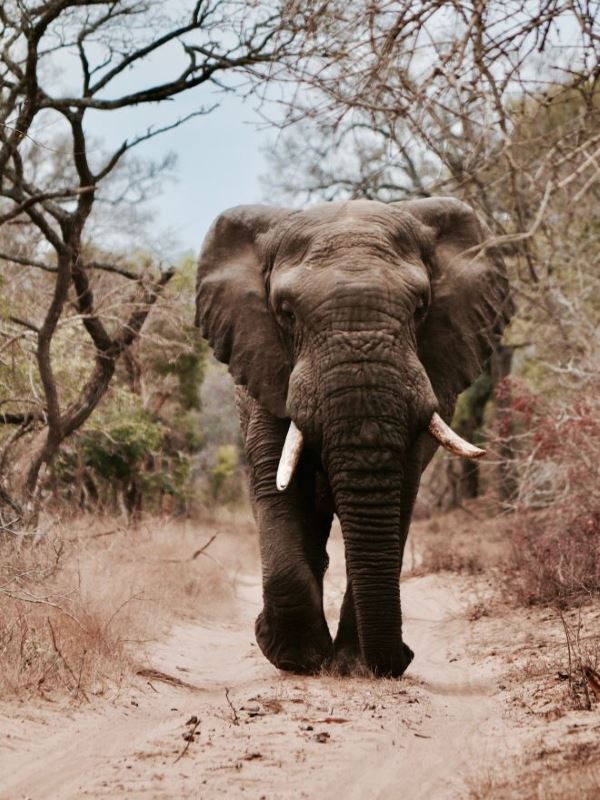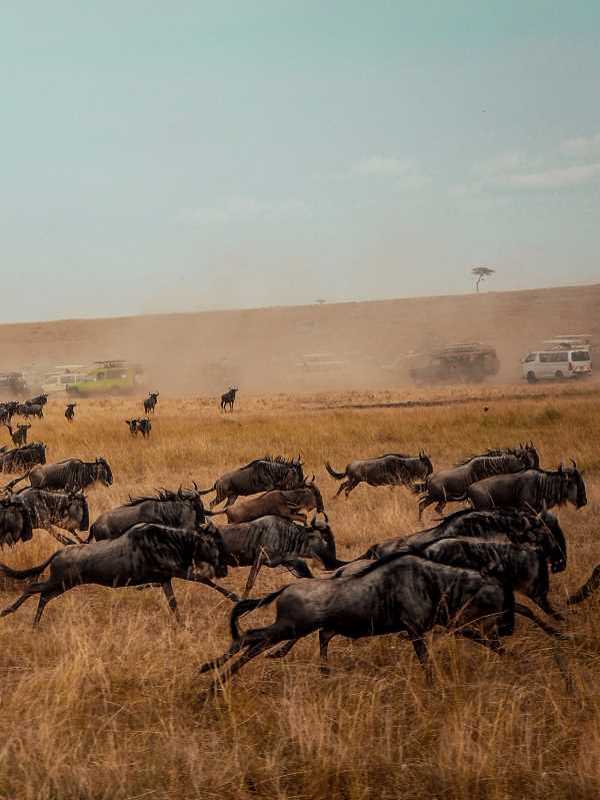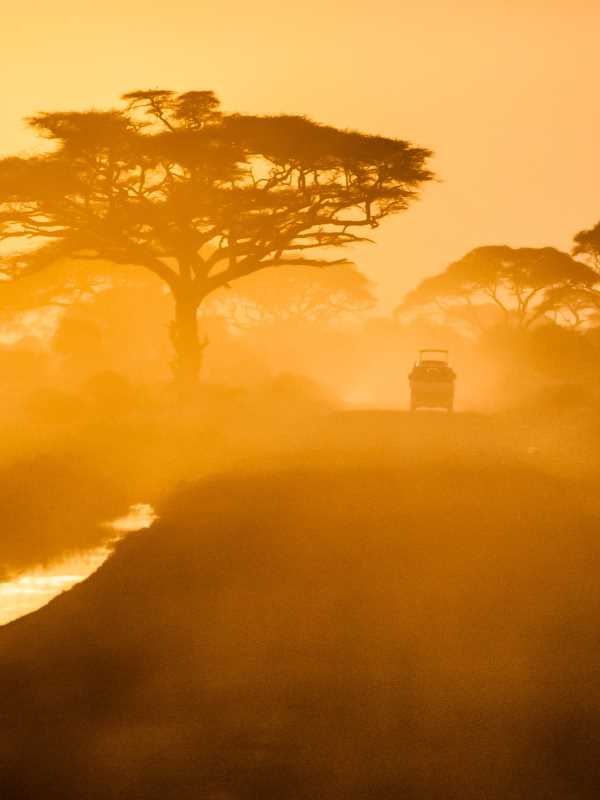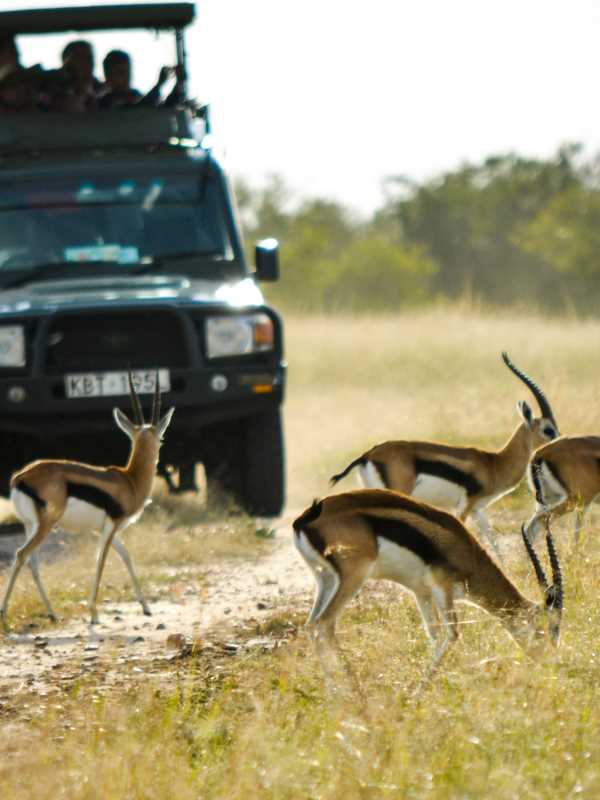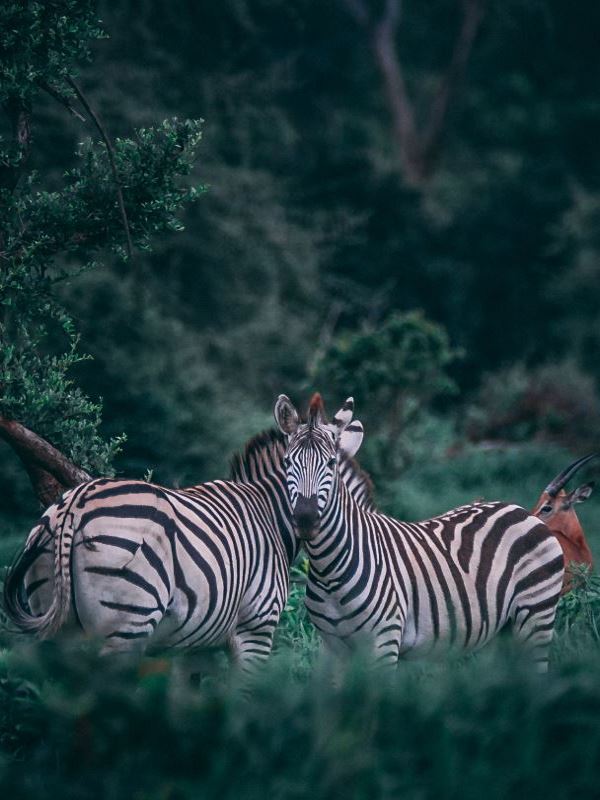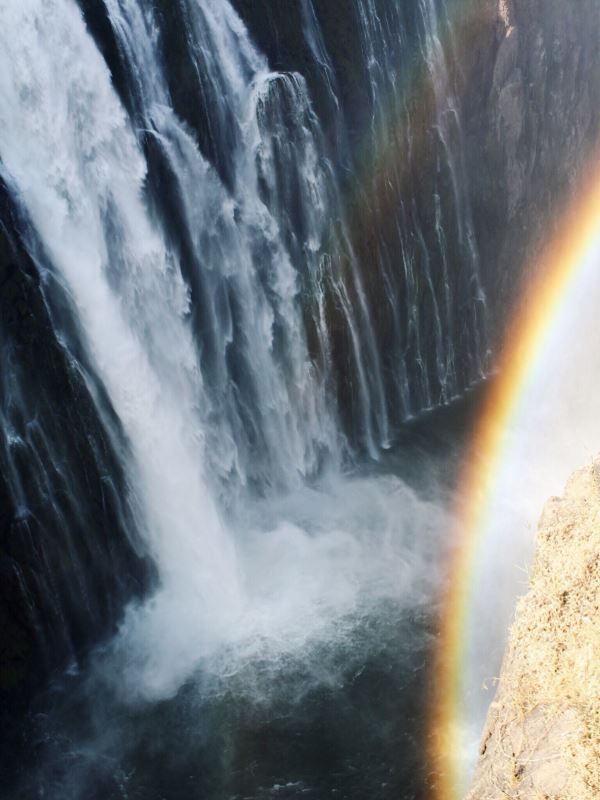 Visit Botswana to experience the vastness of the Okavango Delta with its lush wildlife and beautiful fresh waters during the seasonal floods.
Botswana is large but sparsly populated country, almost three times the size of Great Britain. The vast plains teem with majestic African wildlife. The country is also home to the largest population of African wild dogs and densest populations of African elephants. With only 3 people per square kilometer, most of the country is unspoilt with wildlife free to roam as they have done for millenia.
Experience the  seasonal floods of Botswana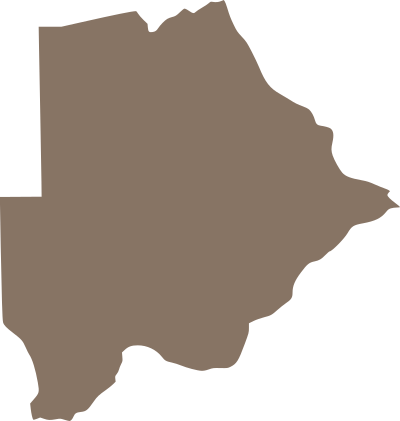 The plains of Kenya are home to the worlds' largest migration of land animals, the great wildebeest migration of Africa.
Kenya is home more than fifty national parks that are at the forefront of wildlife conservation. A day in Kenya provides you an opportunity to see one and a half million wildebeest migrating across the African savannah, with predators lurking for a chance to catch a meal. The Kenyan landscape is also home to the rich cultures of the Masai Mara and the coastal Swahili people, it has something to offer for all travellers.
Explore the vast plains of kenya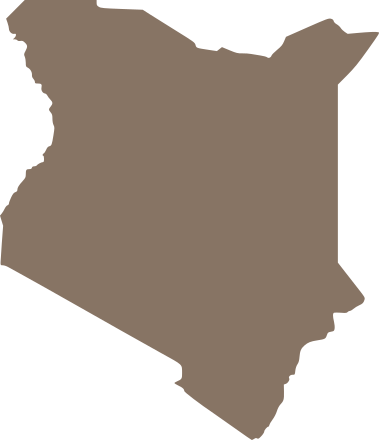 The geography of Malawi is dominated by Lake Malawi, also called Lake Nyasa, and the northern mountain highlands.
The crystal clear waters of Lake Malawi offer visitors the perfect fresh water snorkelling, and amazing sunny beaches  on which to relax and unwind. The highlands of Nyika Plateau are also filled with hundreds of species of birds and animals, and can be viewed from the air, vehicle, or mountain bike! Hiking through the Zomba Plateau will present you with magnificent views of unspoilt wilderness, talk to us to get your adventure started!
Malawi,
country of lake and mountains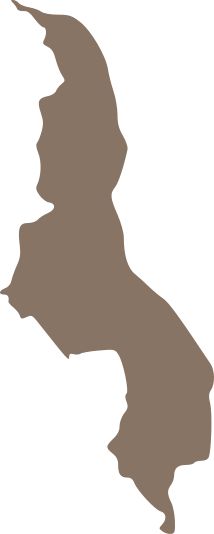 Diversity of climate, culture, language, races, flora & fauna defines the country at the southern tip of the continent.
South Africa is home to the other "greatest" world migration, the Sardine Run of southern Africa. Billions of sardines migrate northwards as cool water move towards Mozambique. This cool but rather unknown fact is a common theme of South Africa, as the country offers so much that it can take months to experience and discover it all. The rich marine life along South Africa's coast is only rivaled by the incredible diversity and abundance of flora and fauna found on terra firma. Task to us to learn how we can help you plan your perfect trip to this magnificent country!
Diversity,
The dominant feature of
South Africa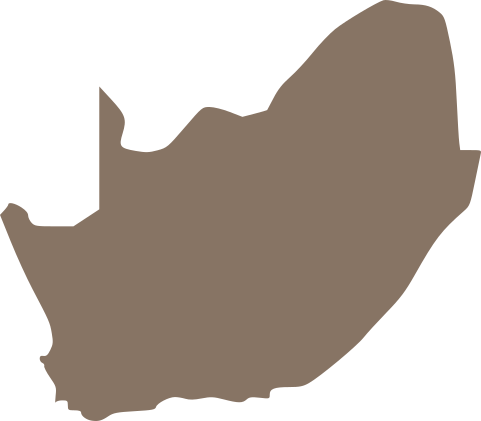 Amongst other things, Zambia is home to "Mosi-oa-Tunya", or the Smoke that Thunders, which is a description of Victoria Falls.
Victoria Falls, one of the seven natural wonders of the world, is fed by the Zambezi river. Zambia is named after the Zambezi, and is a subtropical country featuring rich animal and plant life in some of the densest populations found in Africa. The Luangwa valley and lower Zambezi areas are particularly known for their active wildlife fantastic safari trips. Reach out to us to plan a life changing visit.
undiscovered and unspoiled,
Zambia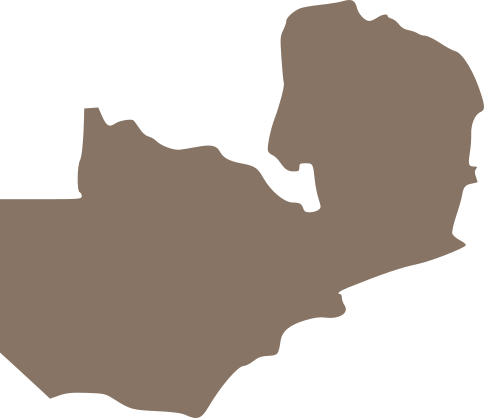 Great Zimbabwe is an old ruined city in the south-eastern hills of the country, and is a national monument as well as the source of Zimbabwe's name.
Going on safari in Zimbabwe is incredibly informative as the guides are considered by many to be the best in Africa. The country offers incredible value to visitors with a great tradition of hospitality and care. Talk to us to learn how we can organize a trip of discovery and pampering in some of the remotest lodges on the continent!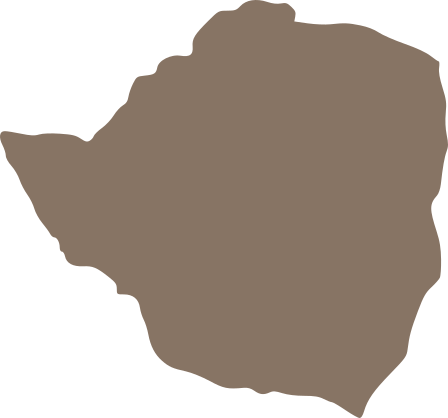 The worlds fourth largest island has stunning rainforests teeming with unique wildlife and biodiversity!
Lemurs are not the only unqiue animal to be found in Madagascar. Two thirds of the world's species of chameleons live on the island, and six of the eight existing baobab species dot the landscape. Amazing beaches and a fascinating culture provide attractions which will help you create memories to last a lifetime! Let us take care of the details so you can focus on what is important, we are here for you.
Madagascar, land of lemurs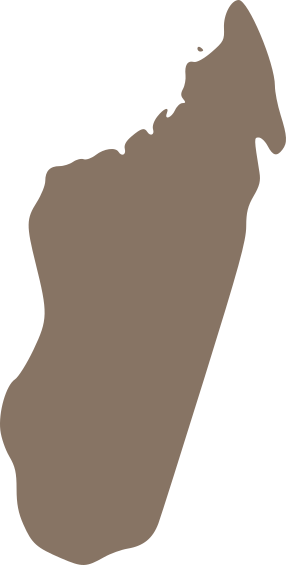 Mozambique's beautiful and unspoilt 2500km coastline is lined with some of the world's best beaches with spectacular islands that dot the horizon.
Mozambique is a country of fusion, fusion of cultures, fusion of land and sea, and fusion of the great Zambezi river and the Indian ocean. It has many hidden treasures waiting to be discovered and experienced by adventurous travellers. Talk to us to plan your incursions into this magnificent land of scuba diving, fishing, safari, seafood, and coconut dishes.
Feel raw nature, Mozambique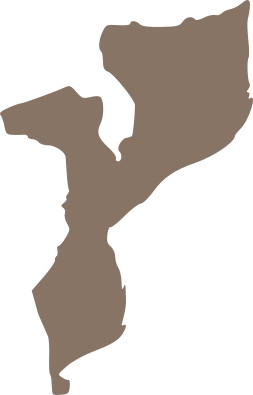 In Nambia, dazzling sunsets frame the peaks of sand dunes, while elephants sip water from the Zambezi, and seals enjoy the waves of the Atlantic.
Although famous for its photogenic deserts, Nambia is also home to Ethosha National Park which hosts spectacular displays of antelope and other wildlife. The country is a melting pot of ancient cultures including the fascinating San people, while the urban areas reflect the impact of the colonial period with incredible beer and German dishes like bratwurst and pork schnitzel. Talk to us to plan your visit!
namibia, king of landscapes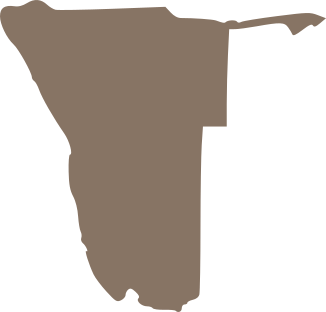 Old meets new in Zanzibar, there traders have exchanged spices for centuries.
Zanzibar is two tiny, culturally rich tropical islands off the coast of Tanzania. It offers visitors breathtaking beaches, fantastic streetfood, and an opportunity to embrace Swahili time. Strolling through Stone Town will take you back to ancient times as you gain a new appreciation for doorways, and sailing in a hand-made fishing boat while sipping a mango coconut martini will untether months of stress. The islands are also home to some of the world's clearest water teeming with marine life. We look forward to helping you plan your visit to this exclusive destination!
the island jewel of zanzibar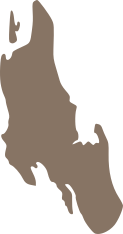 Our most requested african destinations
additional  african  destinations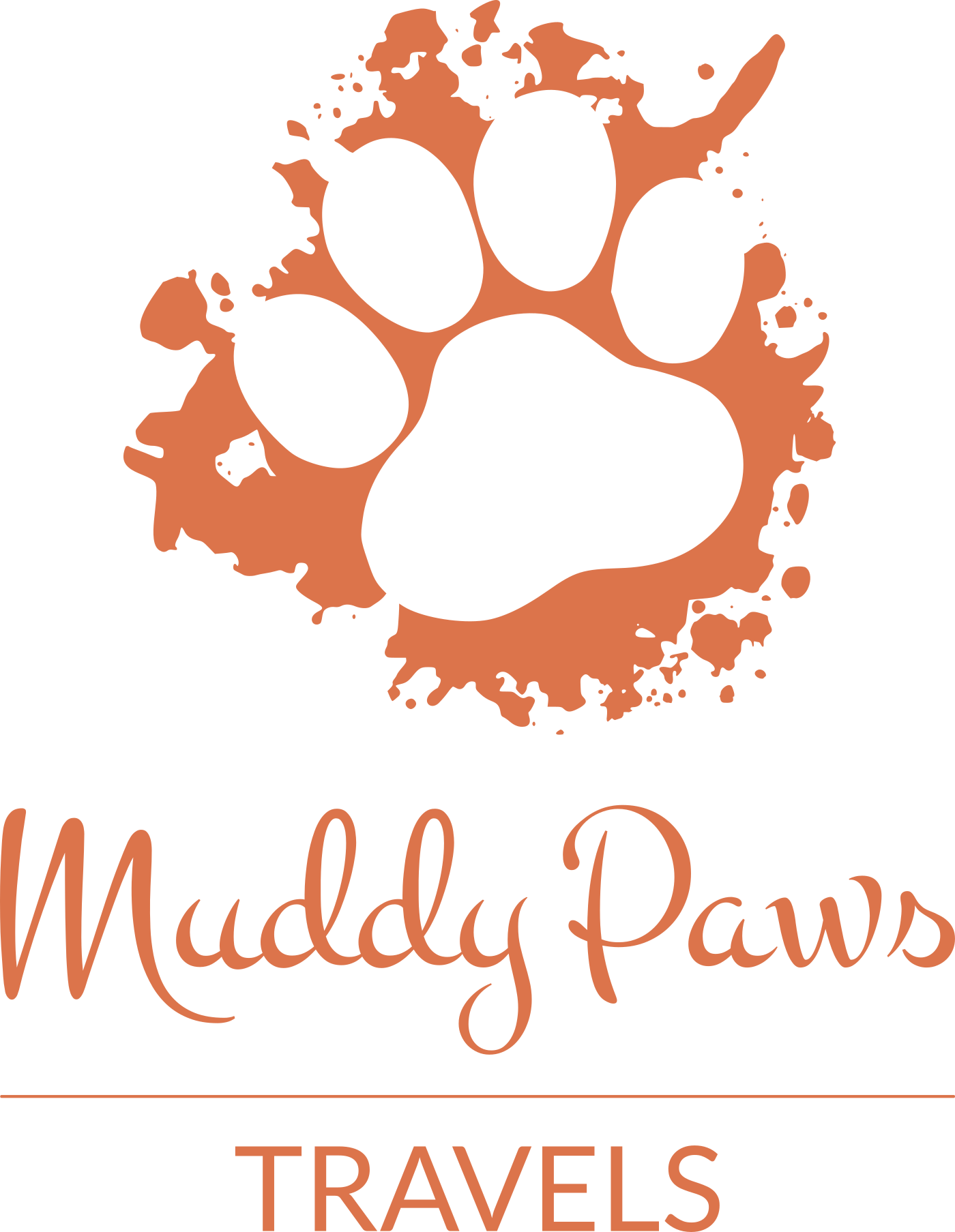 Off Simon Mwansa Kapwepwe, Twin Palms, Lusaka, Zambia
muddypawstravels@gmail.com