Muddy Paws Travels specializes in creating experiences for our clients that will stay with them forever. Our team of experts will help you design your dream vacation in carefully curated exclusive destinations.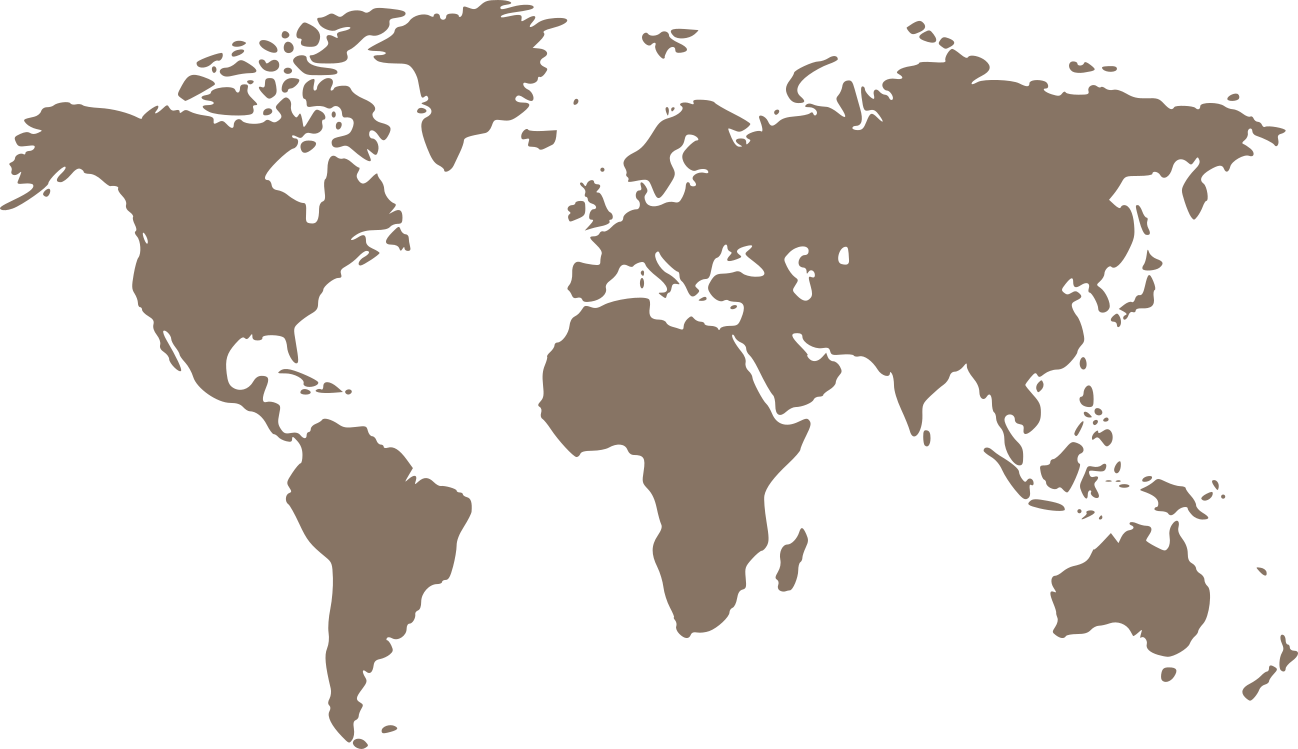 Although we help clients explore amazing places all over the world, our focus is on Africa and its raw beauty.
The word "Safari" is Swahili for journey, or travel. Experiencing the rugged beauty of the African continent by going on a Safari should be on the bucket list of every human being. Africa is home to an unrivaled diversity of animal life, most of which can be viewed in their exquisite natural habitat. Since most safari prices include conservation fees, visiting Africa also helps local wildlife authorities protect these endangered animals and the wilderness areas they inhabit.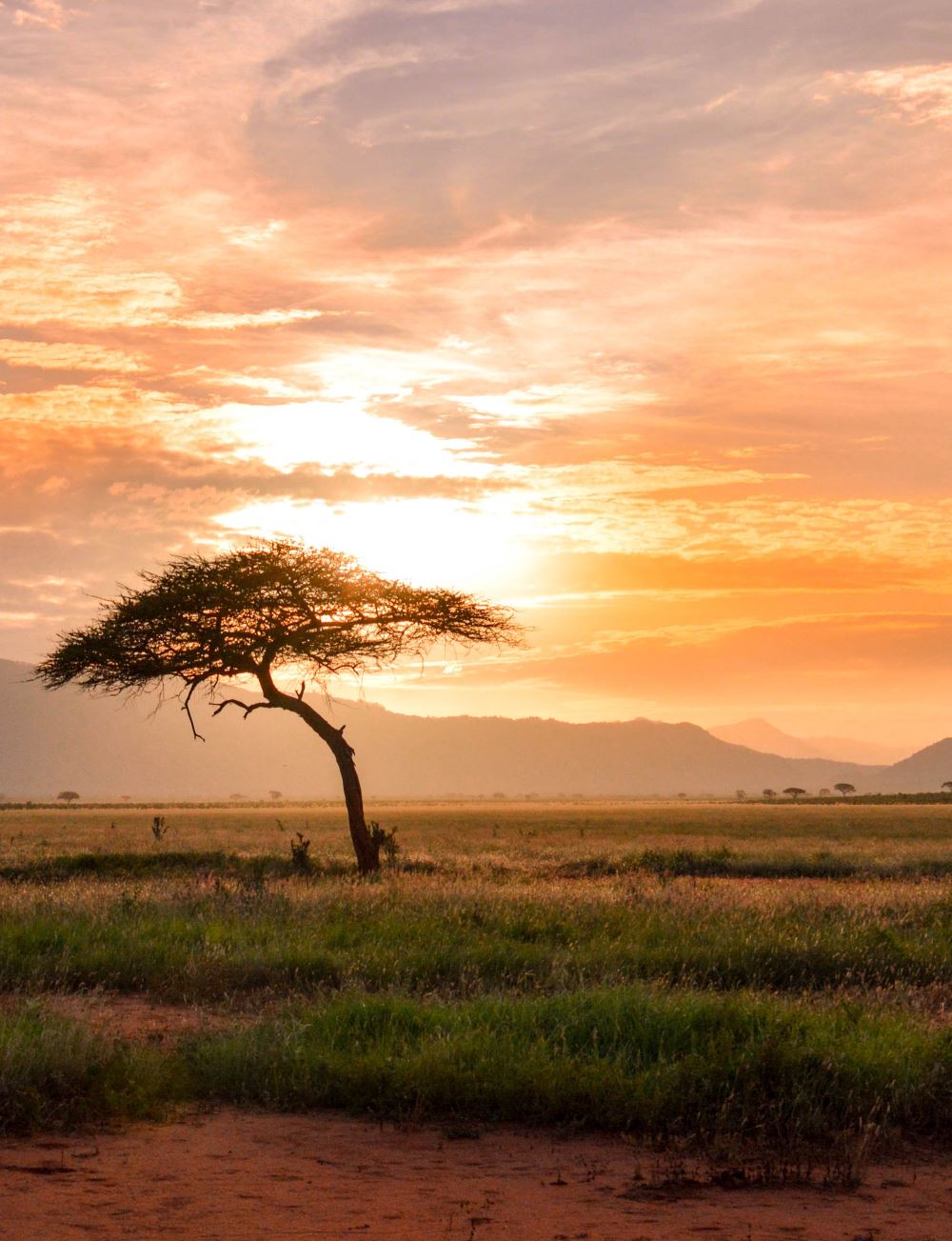 Discover THE RUGGED Beauty Of Africa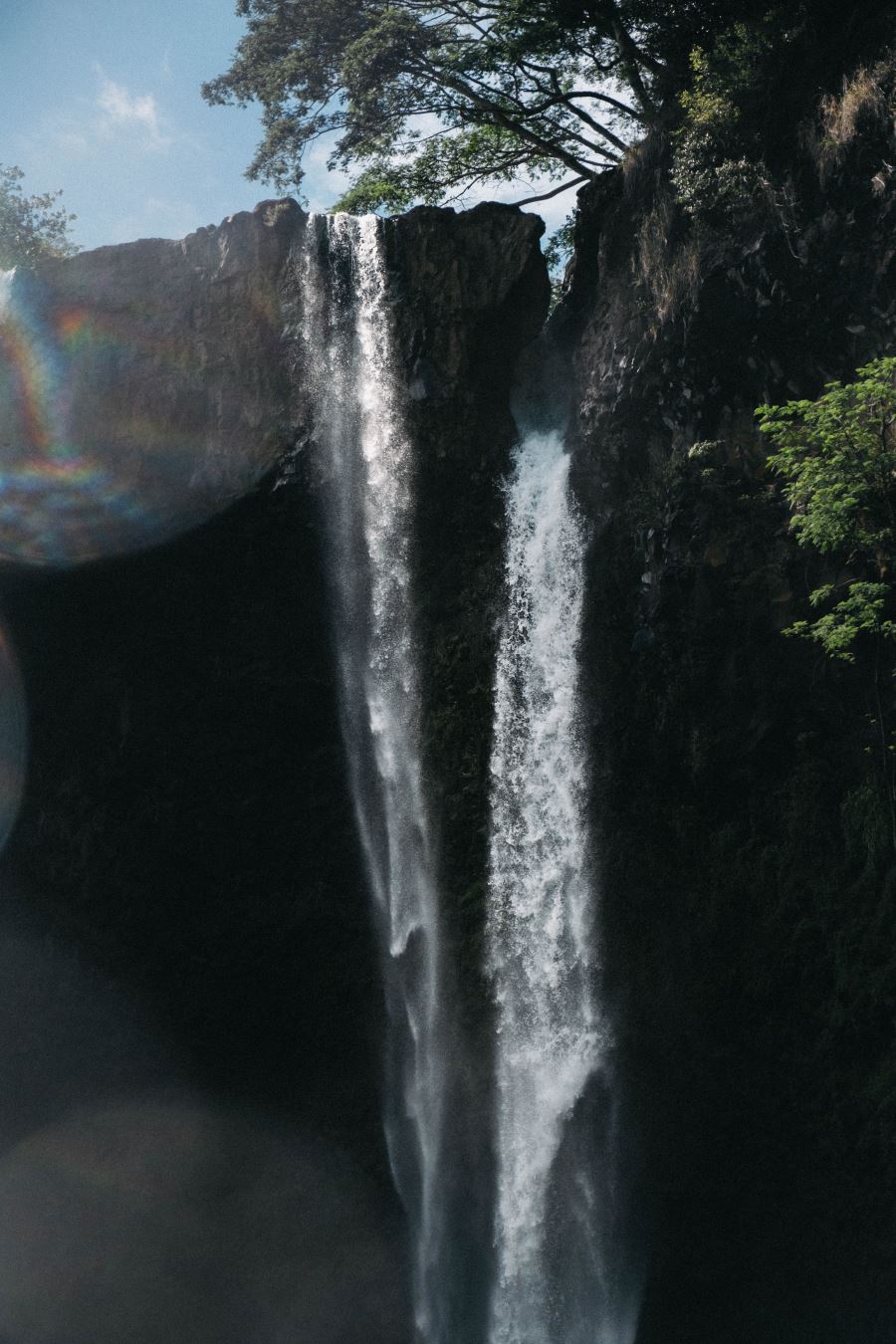 COUNTRY SPOTLIGHT:  botswana
Visit Botswana to experience the vastness of the Okavango Delta with its lush wildlife and beautiful fresh waters during the seasonal floods.
Botswana covers and area of 581,730 square kilometers – which is about the size of France.
Population – 2.25 million (2016)
Official Language – English
Currency – Pula (BWP)
Time Zone – UTC+2
Do you wish to visit Botswana?
Get in touch today to secure your spot in this limited offer and experience the majesty of Africa's finest! 
Join us for an adventure as we explore the sights and sounds on a climb to the summit of this majestic mountain. Mt. Kilimanjaro is the tallest mountain in Africa, and the fertile plains surrounding it are home to the greatest migration of animals on the planet.
What are you waiting for?