Time + Tide Miavana
Dotted along the pristine beach, Time + Tide Miavana's 14 villas are a masterpiece in luxury. Natural elements of sea, sand and air meet elegantly through inspired interiors and textures that celebrate the extraordinary island setting.
Location
Time + Tide Miavana is part of the Nosy Ankao archipelago, which is part of a 15,000 hectare protected marine area on the northeastern coast of Madagascar. Only a 30 minute boat ride away, they have exclusive access to this untouched haven of abundant wildlife.
Activities
Lemur treks + guided nature walks, Helicopter excursions to nearby nature reserves, Scuba diving, snorkelling + wide variety of watersports, World class fishing, from fly to deep sea, In villa spa treatments.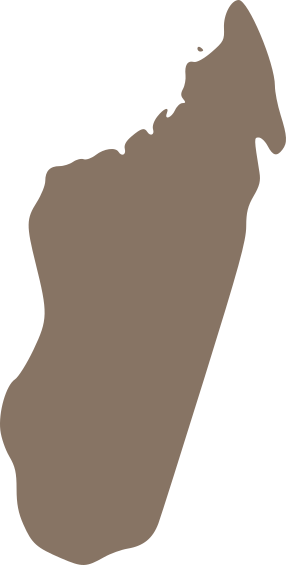 A world of lemurs and chameleons, and a mosaic of unexplored coves, rarity is the luxury of Madagascar. Fringed by white sand beaches and sprawling coral reefs, Time + Tide Miavana stays true to the island's secluded roots, creating a luxurious haven where guests can enjoy our signature experience.
The largest of 5 islands in the archipelago is Miavana. In the 1990s the island was used by 'pirates' as a way to avoid police control on the roads between the Sava and Diana regions. In 1998, Ibis Algoculture was created as a way to preserve the area, reduce fishing pressure and provide alternate employment. After many years of success, in 2010, following several episodes of extreme water heat, algae production began to collapse, creating the need for a new sustainable enterprise in the region. Thus the idea for Time + Tide Miavana was born, an eco luxury resort developed to ensure the archipelago's protection and an opportunity.





TIME + TIDE MIAVANA – Gallery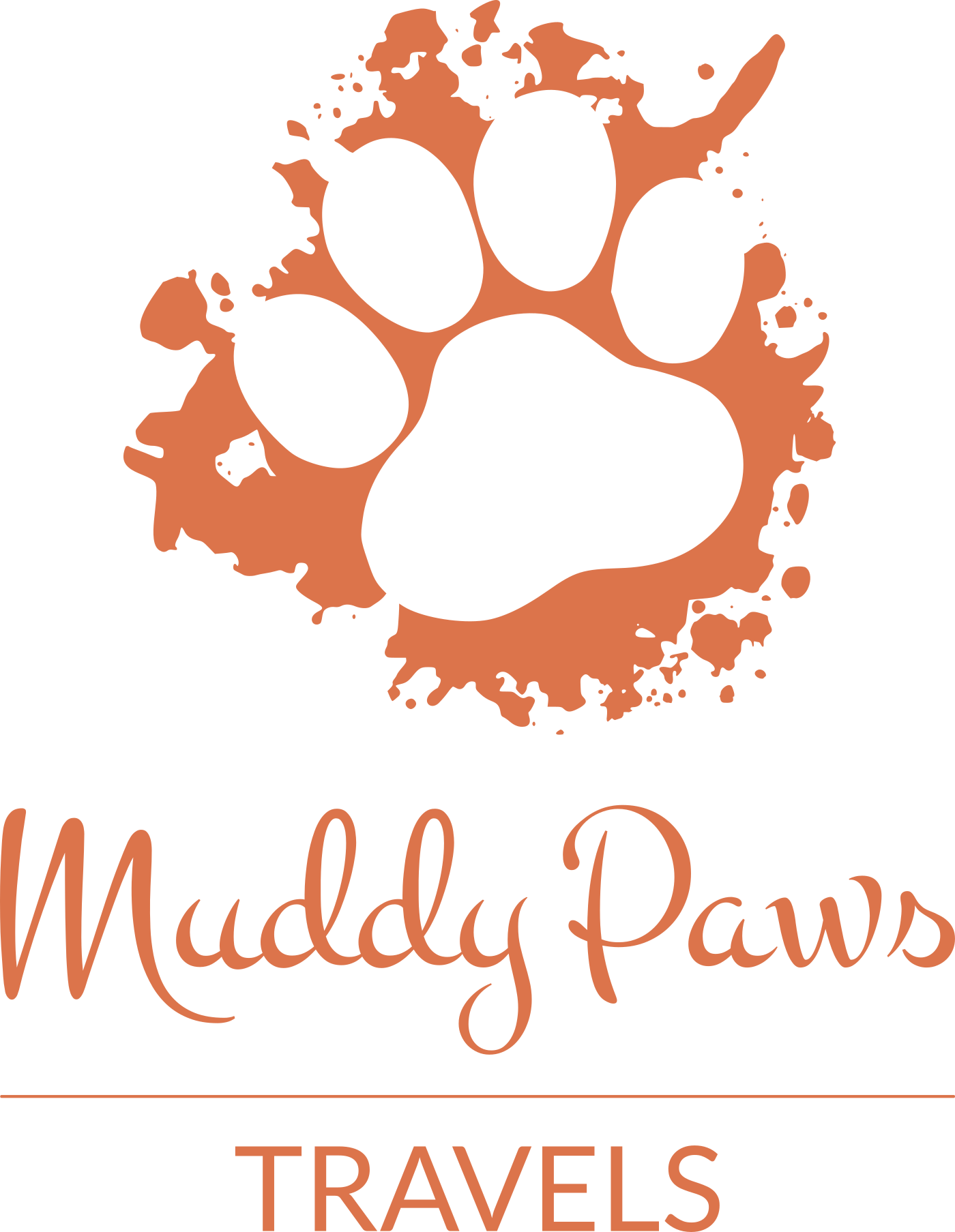 Off Simon Mwansa Kapwepwe, Twin Palms, Lusaka, Zambia
muddypawstravels@gmail.com