Segera
Segera lies in the high grasslands of the Laikipia Plateau, its 6 timber and thatch villas raised above a profusion of botanical life to offer views towards Mount Kenya.
Purpose
Owned by Jochen Zeitz, and with the support of the Zeitz Foundation, Segera is at the forefront of positive change in Kenya; its mission is to achieve a healthy, holistic balance of the 4Cs (Conservation, Community, Culture and Commerce). This ethos has made the retreat a tangible example of successful multiple land-use efforts and proof that luxury can be sustainable.
Wildlife
Laikipia forms part of the 56 000-square-kilometre Ewaso ecosystem with a wildlife population density comparable only to that of the Maasai Mara. As well as supporting the Endangered patas monkey, African wild dog and 40% of the world's remaining Grevy's zebra, Segera has good densities of lion, leopard, cheetah, spotted hyaena, elephant, buffalo, eland, reticulated giraffe and beisa oryx. There is also a wealth of plains game. The number of bird species recorded in the area totals 365.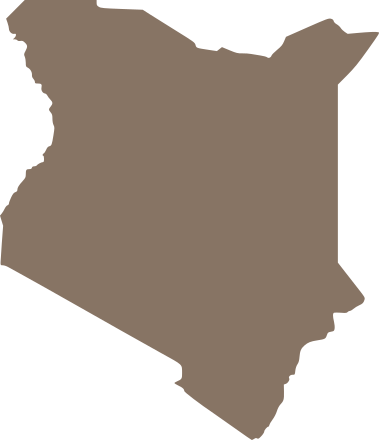 Segera lies in the high grasslands of the Laikipia Plateau.
Each large, en-suite bedroom has a private deck with sun loungers, swing bed and sunken Jacuzzi sunk into the deck outside the bedroom. The recently restored Farmhouse homestead, gracious Segera House and Villa Segera boast even greater privacy and luxury. The main area comprises the Paddock House, Wine Tower and renovated stables, complete with bar and dining room filled with contemporary African art from the Zeitz Collection.
With many extraordinary indoor and outdoor settings, dining at Segera is an unforgettable experience. What's more, our internationally renowned kitchen delivers delicious healthy meals, created using home-grown, organic and free-range ingredients.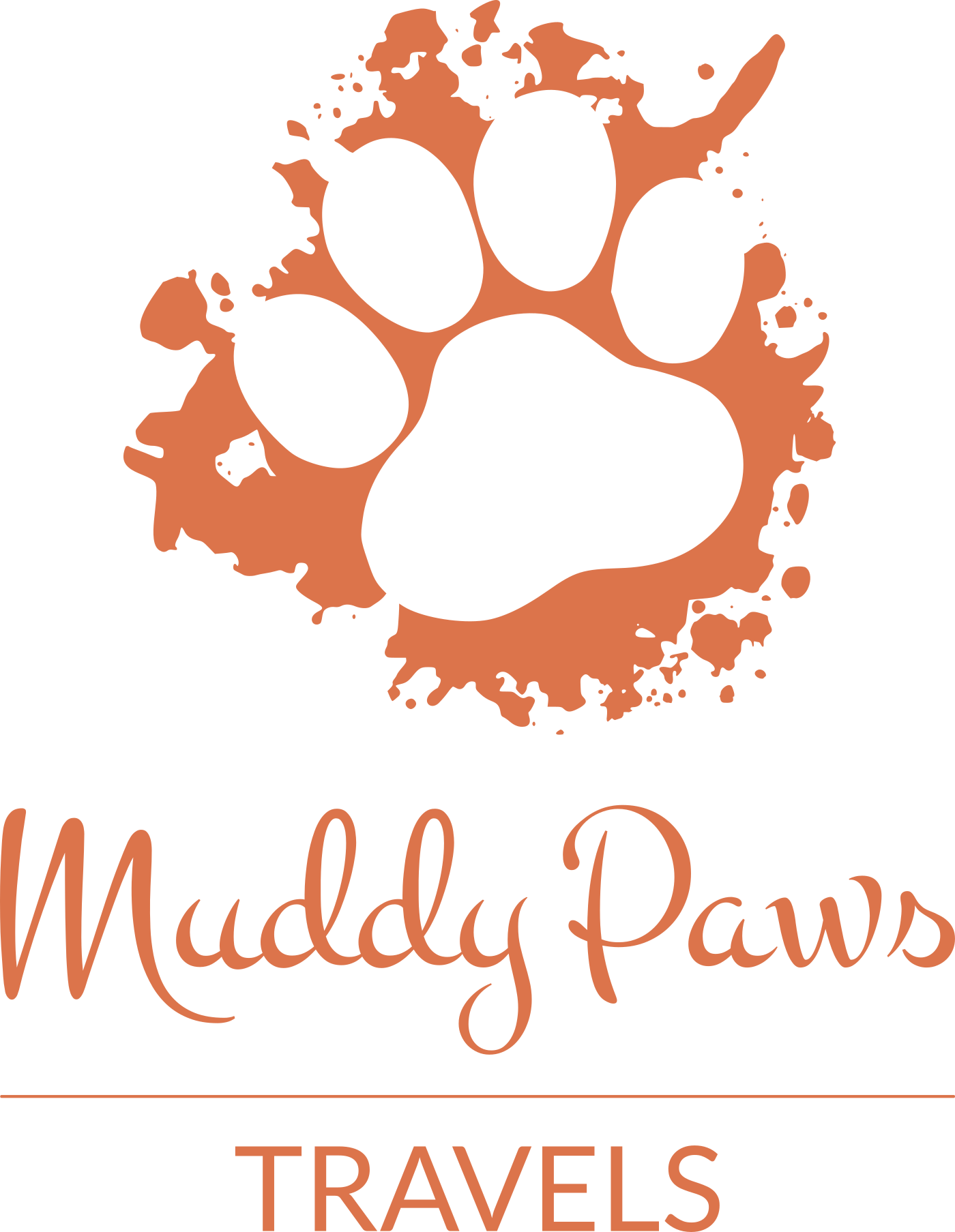 Off Simon Mwansa Kapwepwe, Twin Palms, Lusaka, Zambia
muddypawstravels@gmail.com