Nkwali
The 6 chalets are spacious and during the day are fully open to wonderful river views, in the evenings the Constantia grill doors are pulled together to close the open room fronts.
Activities
Game drives (An option of day or night drives.), Walking Safaris, Seasonal Boating, Village Tours, Wildlife Education Centre, Tribal Textiles (For unique locally produced hand-painted textiles, drawing inspiration from the stunning Zambian wildlife and surroundings.)
South Luangwa
Many places claim to be "among the remaining wilderness areas" or "one of the last wildlife sanctuaries"; South Luangwa National Park lives up to both and more. The Luangwa Valley is vast, remote and home to both people and a truly impressive variety of game.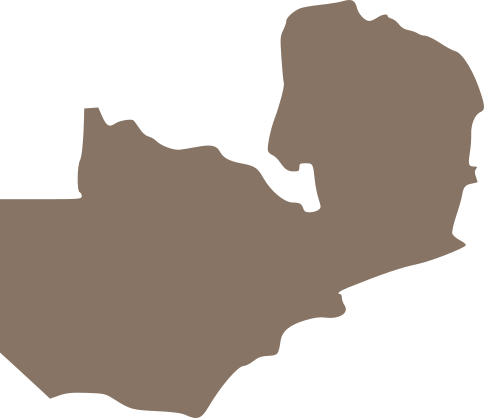 Nkwali is located on the banks of the Luangwa on a magnificent meander in the river overlooking the National Park where leopards roam along the bank and can often be spotted from camp.
The six chalets with bamboo woven walls and thatch roofs offer a rustic luxury opening up to magnificent views of the river as well as open air en-suite bathrooms.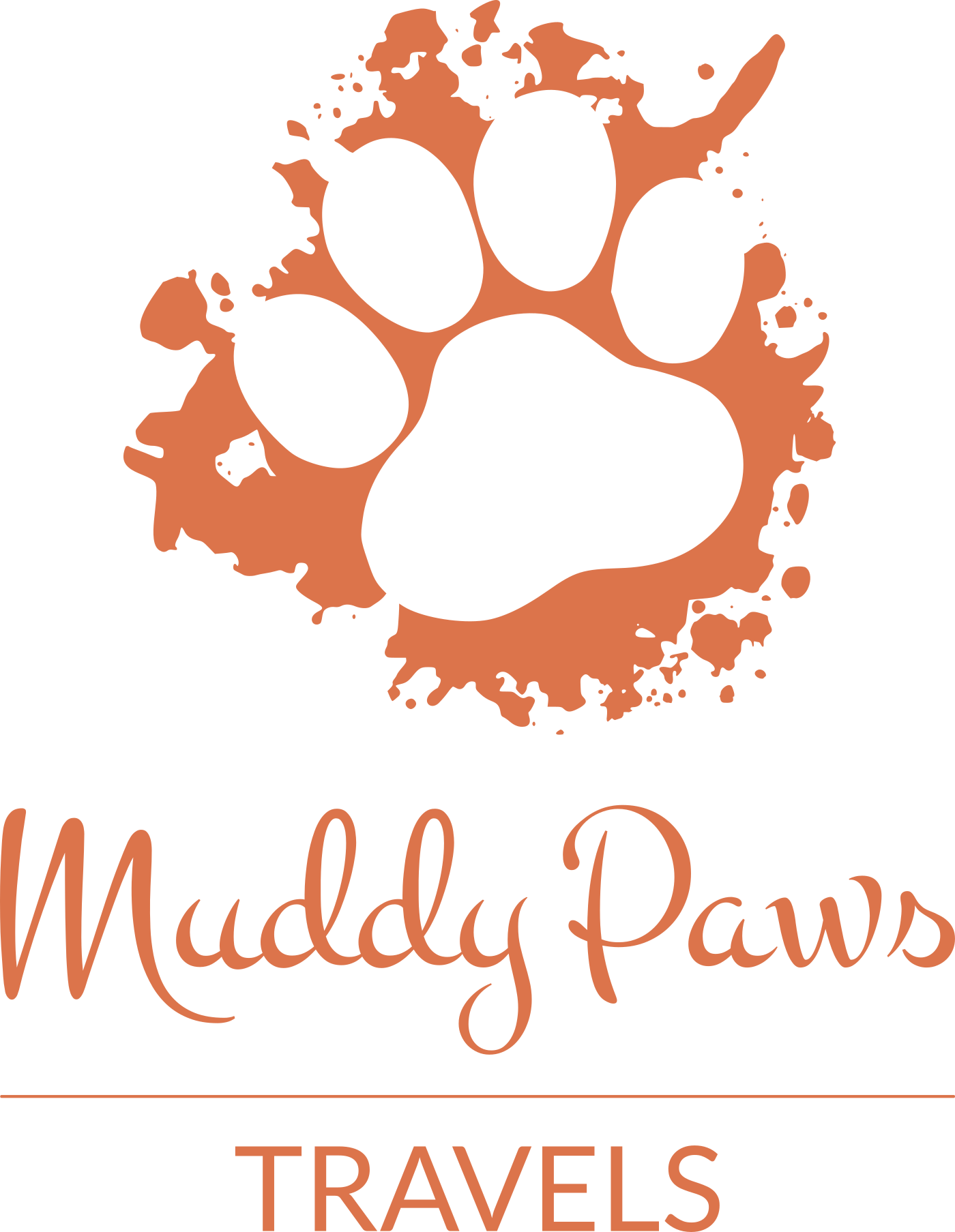 Off Simon Mwansa Kapwepwe, Twin Palms, Lusaka, Zambia
muddypawstravels@gmail.com