Mombo
The 9 spacious tents afford sweeping views over a floodplain teeming with wildlife.
Purpose
Mombo's isolation and sheer diversity of suitable vegetation makes the area ideal for delicate reintroduction projects and for the greater purpose of wildlife conservation.
Wildlife
The Mombo wildlife area is known as "the Place of Plenty," highlighted by the massive concentrations of plains game and predators that live here. These include all the big cats, of which lion sightings are frequent. Leopard, spotted hyaena, large herds of buffalo, elephant, giraffe, blue wildebeest, Burchell's zebra and more abound, while cheetah and wild dog sometimes move through the area. It is here that black and white rhino were first reintroduced into the Delta, to be seen occasionally by a lucky few.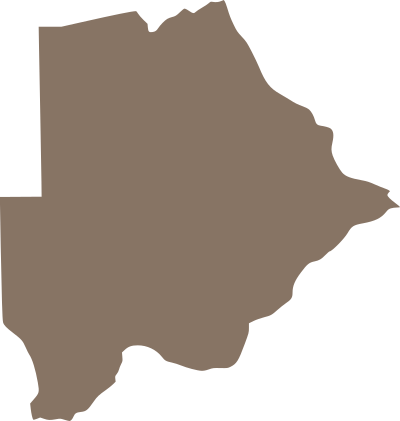 Long known as "the Place of Plenty," Mombo boasts enormous concentrations of plains game and predators and is considered to be one of the best areas for game viewing in Africa.
Rebuilt in 2018, Mombo aims to maintain the traditions and history of the camp, as well as to celebrate their Conservation Purpose – indeed, one of their greatest conservation successes: the reintroduction of black and white rhino into the wilds of Botswana.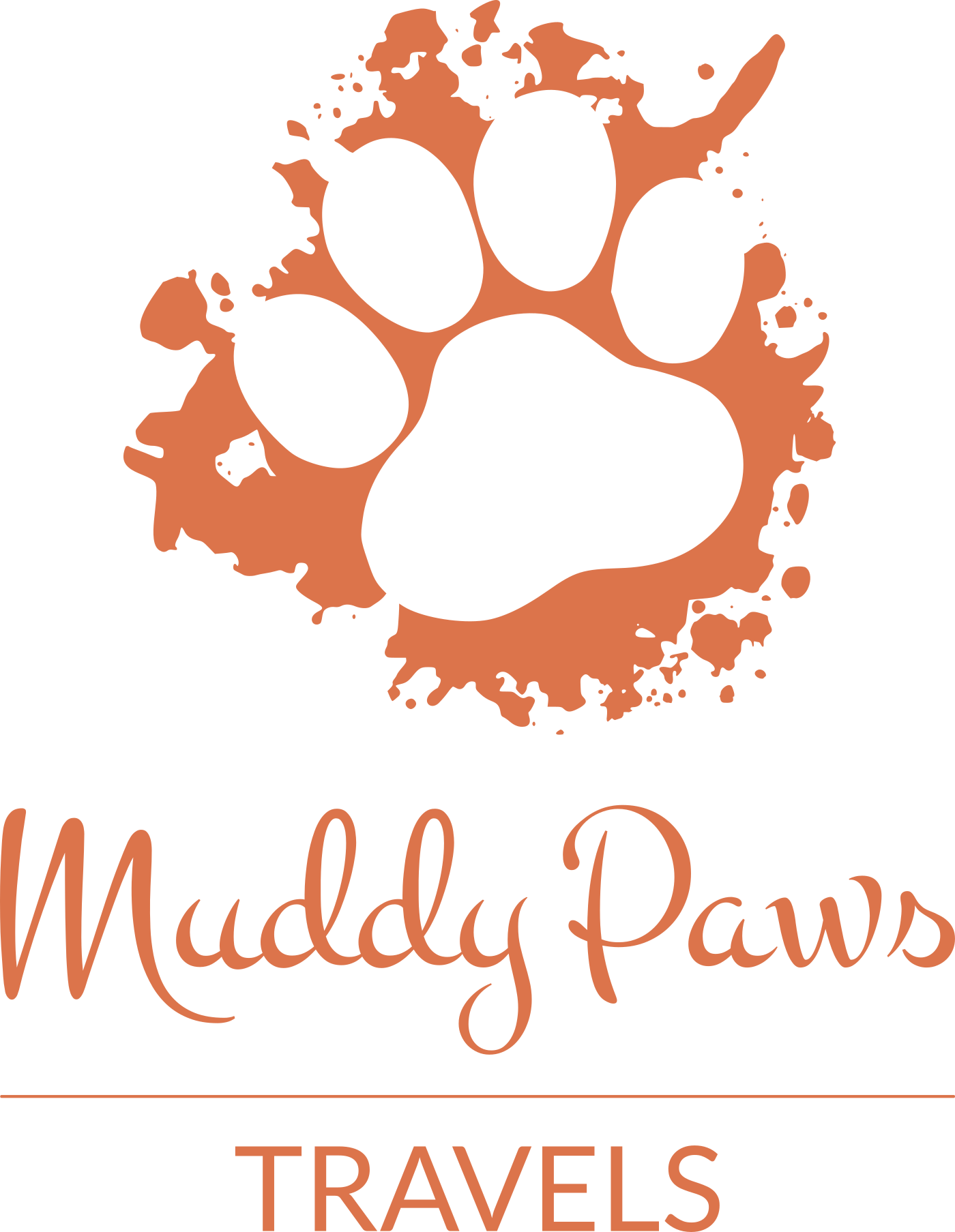 Off Simon Mwansa Kapwepwe, Twin Palms, Lusaka, Zambia
muddypawstravels@gmail.com