Mfuwe Lodge
Scattered along two lagoons' shady banks, lie eighteen air-conditioned chalets, privately set apart from each other, from which you can enjoy your own private piece of Africa. Secluded covered verandas look out over wallowing hippo and thirsty game in the lagoons.
Location
Set inside the park, just five minutes drive from the main gate, the lodge's allure is instantly obvious.
Activities
The game-viewing potential at Mfuwe Lodge and the surrounding area is second-to-none. Walking safaris can be arranged on request, but the majority of outings are game drives, allowing guests to explore as much of this prolific region of the Luangwa Valley as possible. Drives are led by our experienced team of guides, setting out at first light, and then again in the late afternoon when the wildlife is at its most active. After sundowners, spotlights are used to pick out a new cast of nocturnal creatures.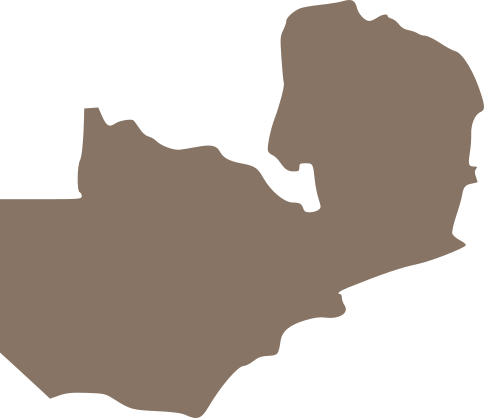 This region of the park is renowned for its prolific game – giraffe, hippos, buffalo, antelope, and crocodile are constant visitors to Mfuwe Lodge's lagoon, whilst in November the local elephants regularly wander right through the lobby, lured by a nearby wild mango tree.
Each year at Mfuwe Lodge, they have some very special guests that pay a visit. Families of elephants have been regular guests at the lodge for a number of years, visiting between late Oct & mid-Dec to feast on the fallen fruits from the large Wild Mango tree in the lodge grounds.
At least three generations of one particular elephant family have returned annually and their unusual dining habits and unique behaviour has been the focus of many a TV documentary, photograph, video, newsworthy article, and even children's books.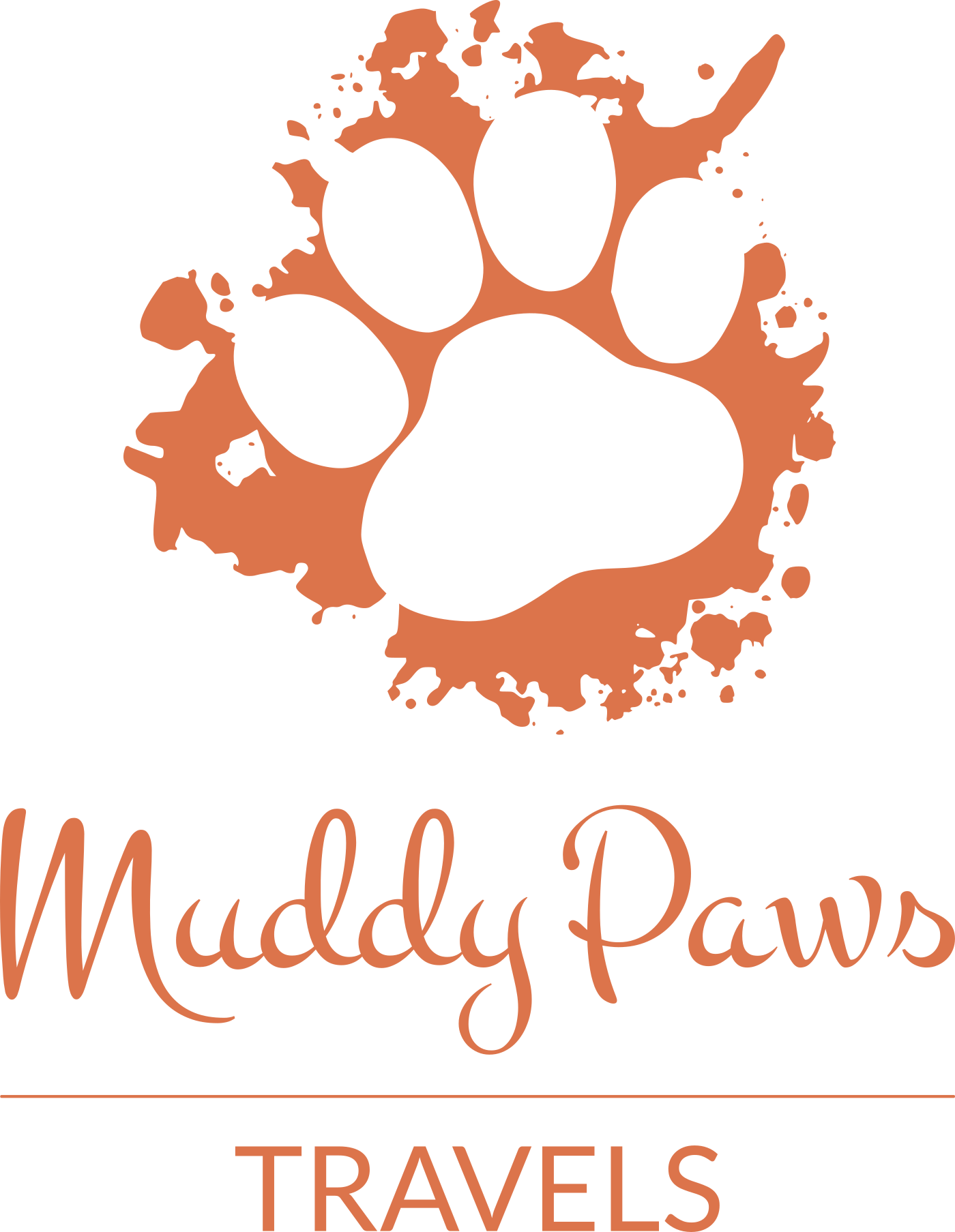 Off Simon Mwansa Kapwepwe, Twin Palms, Lusaka, Zambia
muddypawstravels@gmail.com