Linyanti Tented Camp
Unrivalled in its remoteness and sense of space, the camp overlooks the iconic marsh and floodplains with its 4 large, airy and en-suite tents designed to recreate the style of the early explorers.
Purpose
Linyanti Tented Camp's purpose is to preserve the original spirit of safari, and extend the positive effects of ecotourism into more remote areas. It also supports several research projects to ensure the protection of the area's wildlife.
Wildlife
Given its location on the Linyanti Marsh and easy access to a combination of habitats, floodplains, open dry-land savannah and woodland, the area is a magnet for big game and birdlife. Well-known for its huge elephant concentrations as they congregate along the waterways during the dry winter months, the area is also renowned for general wildlife including specials such as roan and sable. Predator sightings may include lion, leopard, wild dog and spotted hyaena.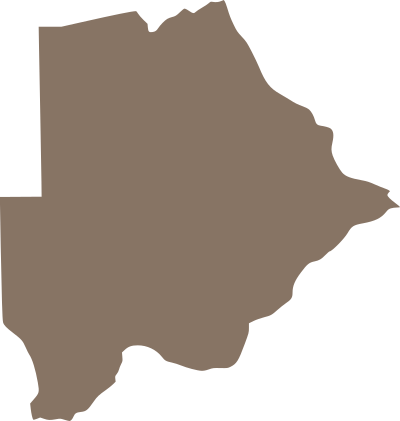 Linyanti Tented Camp, available for families and small groups, is the ideal location for those wishing to experience the wildlife-rich Linyanti Concession in privacy.
Built on a slightly raised deck with impressive views, the camp's main area is the perfect place from which to watch the passing parade of wildlife and for convivial relaxation. Evenings are spent around the crackling fire under the stars or in the traditional boma.
Linyanti Tented Camp works closely with local government bodies to ensure the conservation of wildlife in the area through dedicated research focused on IUCN Red List species such as the African wild dog, elephant, lion and roan antelope.




linyanti tented camp – Gallery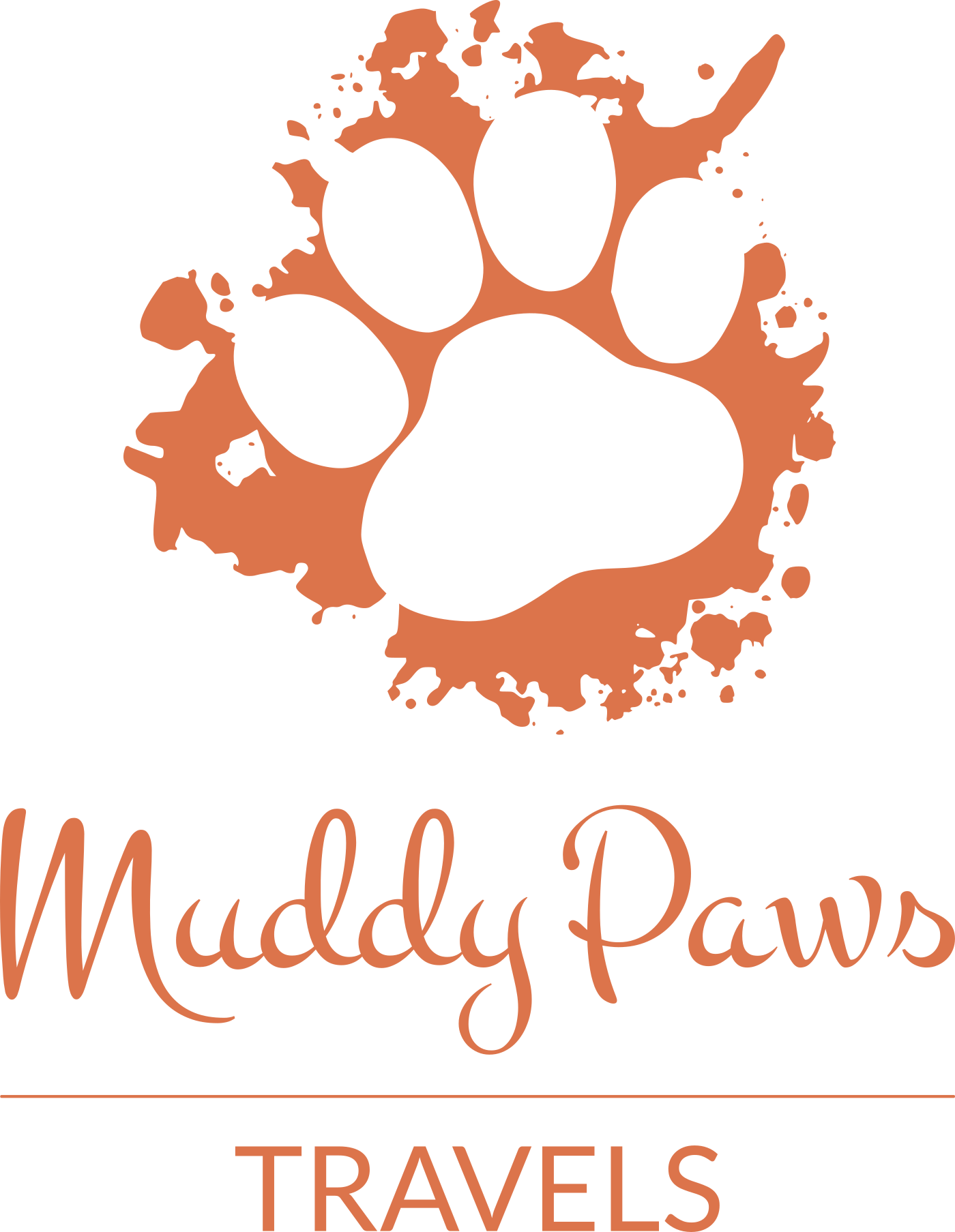 Off Simon Mwansa Kapwepwe, Twin Palms, Lusaka, Zambia
muddypawstravels@gmail.com