Kiambi Safaris
They have options to suit a variety of tastes and budgets. For the more discerning traveler, they offer 3 newly furnished luxury en suite, air conditioned chalets. Their luxury thatched chalets are set on a raised wooden platform, all en-suite with private verandas with a view over the Zambezi. A delightful 6 sleeper self catering cottage is located right on the banks of the Zambezi River. A fully air-conditioned 8 sleeper self catering cottage located close to the campsite. Finally, they offer a beautiful shady camping ground, for 8 campsites, tailored for the budget traveler.
Location
Kiambi Lower Zambezi is your first gentle, mellow taste of the Lower Zambezi, and sets the uniquely African stage for your forthcoming journey of discovery.
Eco-Concious
At Kiambi Safari developed the eco-sensitive Kiambi Lower Zambezi and all its facilities, in a strategically chosen area, to blend into a natural bush environment amongst the native flora and enjoy the surrounding scenery to the fullest.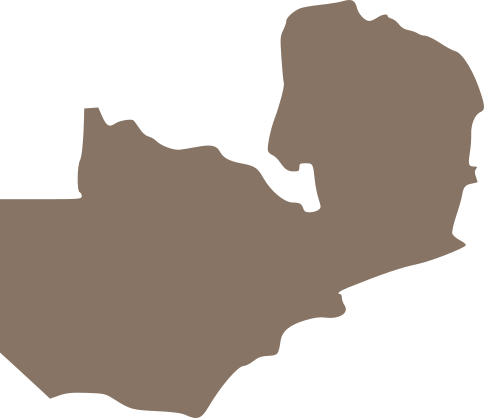 Kiambi Lower Zambezi is a traditional Zambian safari lodge based in Kufue in Zambia offering Luxury Safari Holidays in Zambia with numerous activities.
The combination of spacious, comfortable luxury air conditioned chalets, luxury thatched tented chalets, self-catering accommodation and camping facilities, all with breathtaking views over the Zambezi River, together with the aura of untouched Africa, promotes an invigorating sense of harmony and well-being.
Their committed, dedicated team of professional guides at Kiambi Lower Zambezi poses an intimate knowledge of the area, its wildlife and birdlife. Their extensive experience enables them to draw out the very best the Lower Zambezi has to offer. Common animals sighted all year round from Kiambi Lower Zambezi are elephant, buffalo, hippo and crocodile. Further down the river within the Lower Zambezi National Park, lion and hyena are regularly sighted. Leopard and wild dog are not uncommon.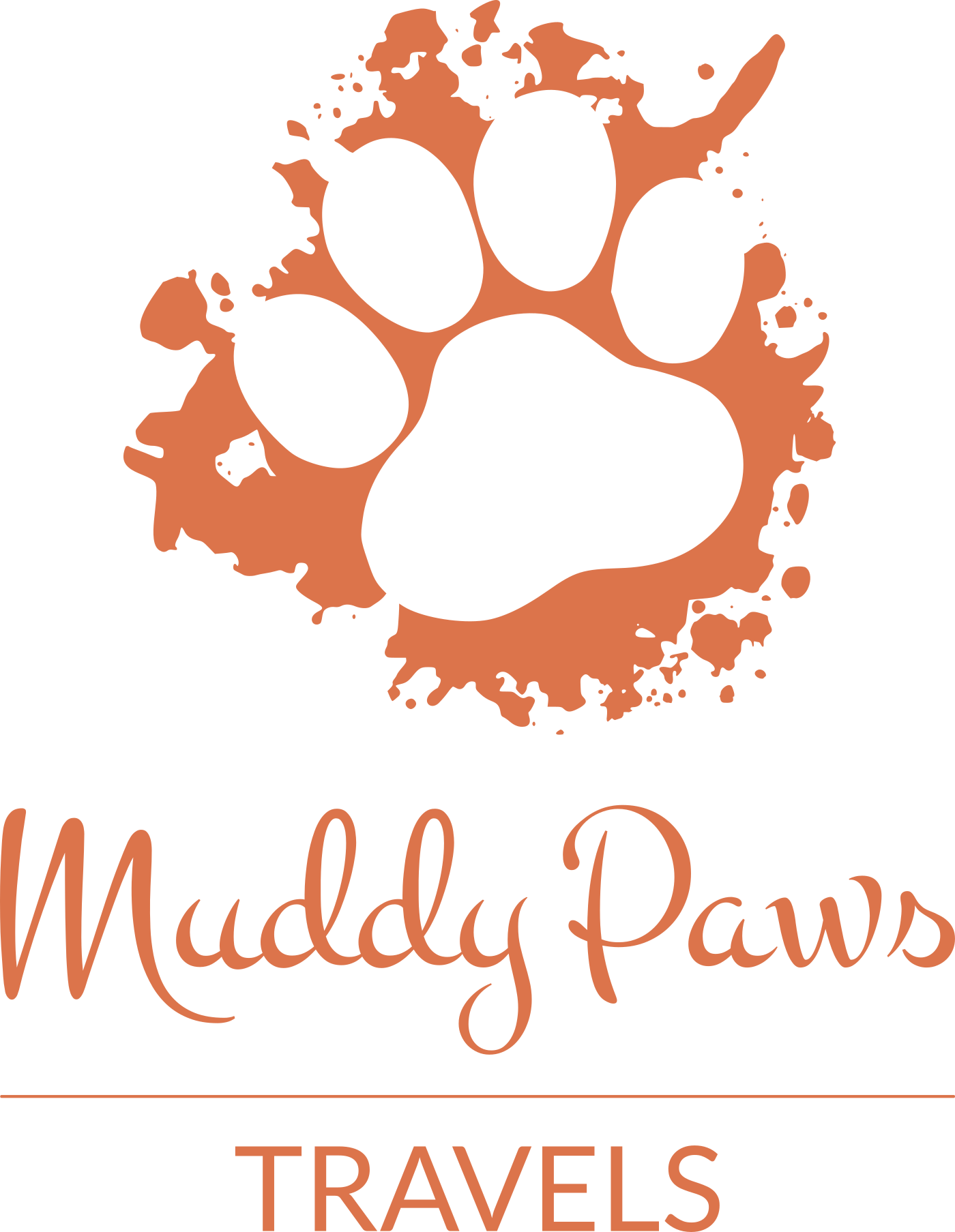 Off Simon Mwansa Kapwepwe, Twin Palms, Lusaka, Zambia
muddypawstravels@gmail.com