Kaya Mawa
At Kaya, they offer a variety of luxurious rooms, all with spectacular views of the beach or lake. Each chalet having its own unique décor and some offering private pools.
The Islands
The island features stunning white sandy beaches, lush vegetation, Baobab tree forests and Mango trees. Likoma is inhabited by approx. 9000 people, who will provide you with the warmest welcome, as you stroll through the villages.
Family Travel
Wanting to stay as a family? Yofu is an ideal chalet with two separate rooms enough for a family of four. Nestled into the back of the beach partially hidden by a large mango tree, perfect for families wanting to spend as much time as possible on the beach and in the lake. The second family beach chalet. Big enough for a family of 5. A two roomed house with an interconnecting bathroom. The main room looks down across the beach straight into the lake. The other room perfect for children can fit two single beds with space for another that hangs from the roof leading out on to a shaded terrace.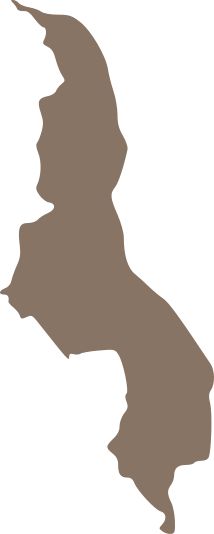 Situated on the stunning Likoma island in the middle of Lake Malawi, set in the warm heart of Africa.
Kaya Mawa, meaning Maybe Tomorrow, offers the ultimate beach destination in Africa, as an amazing escape in itself, before or after your safari elsewhere.
For complete relaxation and indulgence, or to enjoy a variety of unique watersports. Upon arrival on the islands airstrip, you will experience the warmest welcome by the friendly people in the local communities.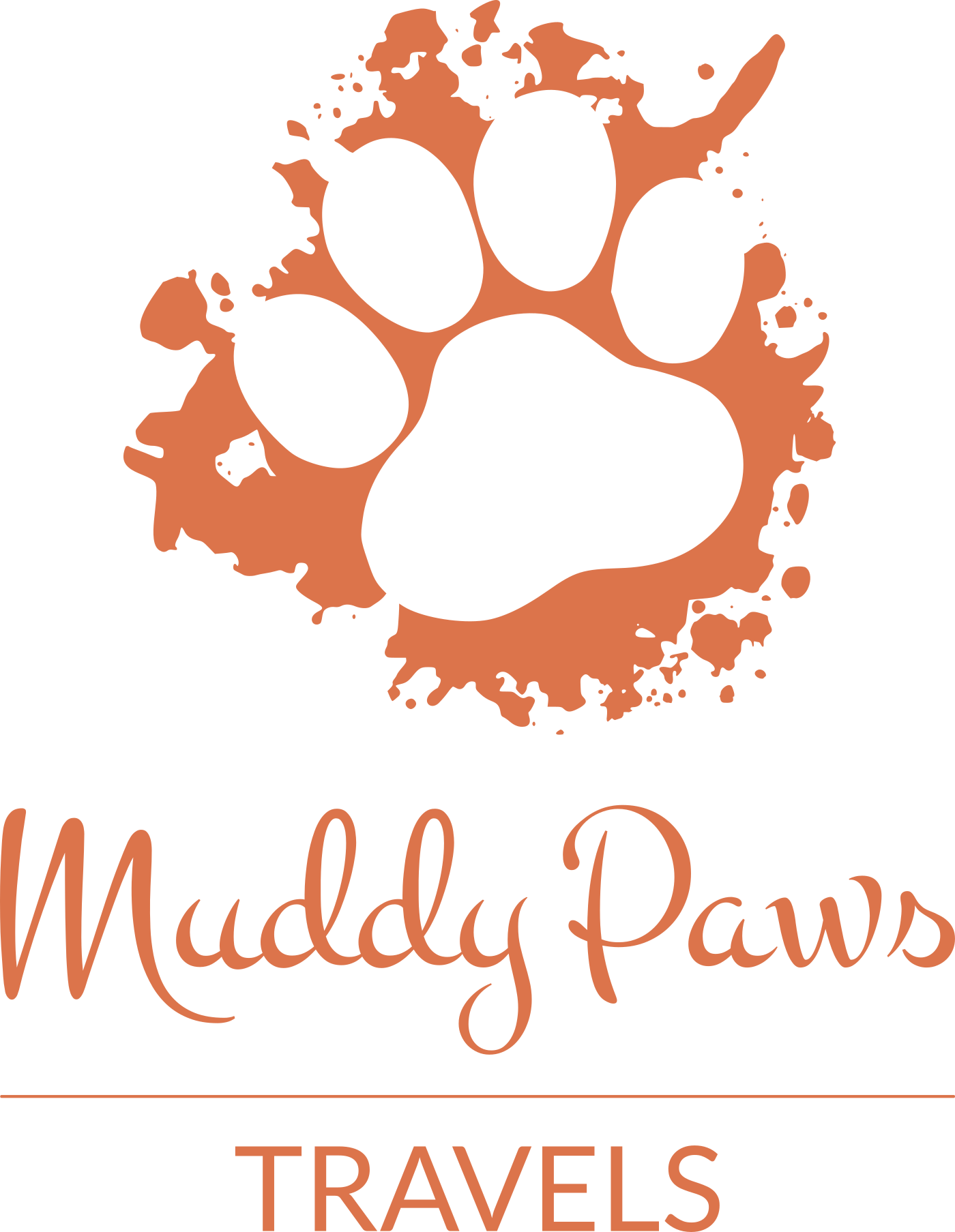 Off Simon Mwansa Kapwepwe, Twin Palms, Lusaka, Zambia
muddypawstravels@gmail.com