John's Camp
6 Meru style canvas tents under a double fly sheet make up the compliment of 12 beds. Each tent has en-suite bathroom facilities with flush loo and overhanging safari-style bucket showers. Inside the tent is a lit changing area complete with a running water basin. With privacy in mind, the tents are generously spaced out along the floodplain adjacent to the Zambezi River.
Location
Mana Pools National Park is situated on the banks of the mighty Zambezi River where you will find John's Camp nestled amongst canopies of Trichelia and Mahogany trees, it is a truly natural wilderness.
Activities
Game drives: All conducted from Toyota Landcruisers, 9 seater bench arrangements on a 3 tier frame with an overhead shade for comfort.
Walking: All walks are lead by professional, armed and licensed Guides who are passionate and knowledgeable.
Bush lunch: Enjoy a delicious meal prepared in the main camp and set up in a remote and beautiful part of the park, overlooking either the Zambezi River, one of the many inland pans, a gully or the majestic floodplain itself.
Fishing: Land based fishing. Catch a variety of species from the great African Tiger Fish to the tasty Tilapia (bream).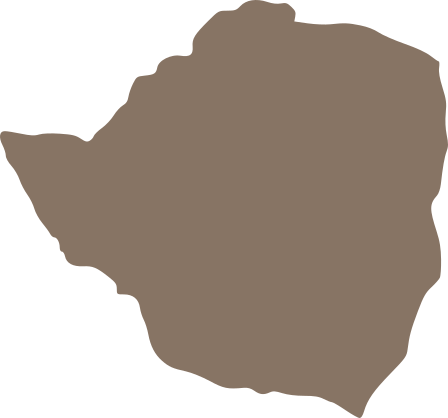 Mana Pools National Park, a World Heritage Site, is perfectly situated in the heart of a natural valley on a unique flood plane, rich and diverse in flora, fauna and wildlife. It is home to 4 of the Big 5 (excluding only Rhino).
 Across the vast floodplain one can walk with the giants – our African Bull elephants, dine amidst herds of buffalo, gaze upon prides of lion, enjoy sundowners with hippos on the banks of the Zambezi River and bird watch over 400 species of birds.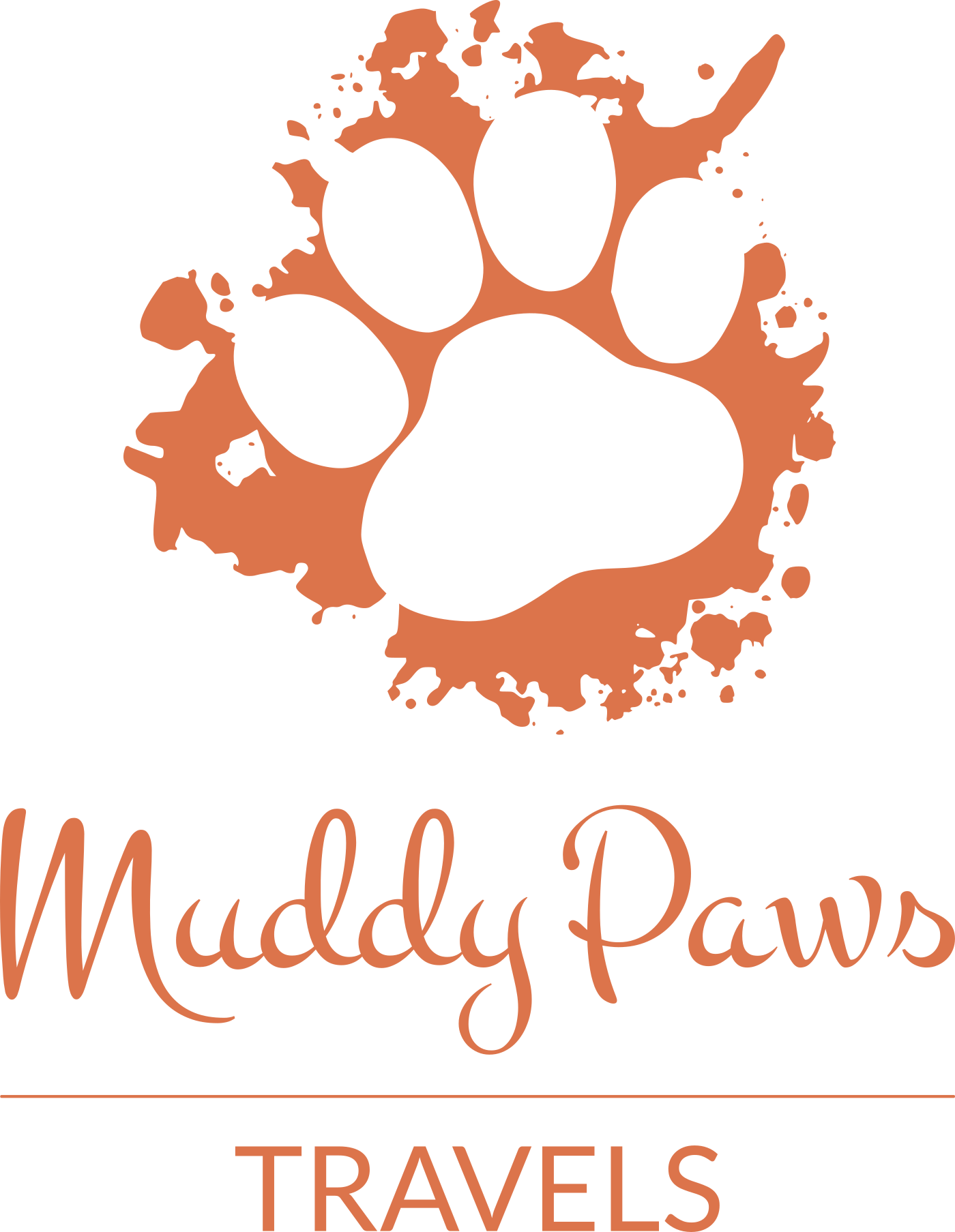 Off Simon Mwansa Kapwepwe, Twin Palms, Lusaka, Zambia
muddypawstravels@gmail.com