Jao
The camp (rebuilt in 2019) comprises a main area elevated into the tree canopy, two exclusive villas and five twins all with private plunge pools, lounge and dining areas, and en-suite bathrooms, including indoor and outdoor showers.
Purpose
Jao is a place that is dedicated to the conservation of the Okavango Delta and its unique ecosystem – the waters and the dry land, and the plants, birds and wildlife that call it home.
Wildlife
The game viewing at Jao is superb. Huge herds of red lechwe can be seen, followed by their primary predator – prides of lion. Other game typical of the area includes elephant, buffalo, leopard, tsessebe, zebra, hippo and crocodile as well as the uncommon sitatunga and spotted-necked otter. Many bird species are resident such as Meyer's parrot, African harrier hawk, black heron, coppery-tailed coucal, and black crake being some of the avian treasures found at Jao.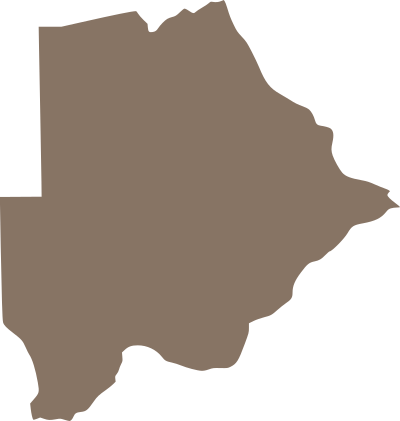 In the heart of the Okavango, luxurious Jao is set amongst islands fringed with riverine forests and vast, floodplains with prolific wildlife. 
The fresh and contemporary design, in the same lovely location, continues the sense of adventure that Jao has always prized, adding an element of surprise and delight in ever-evolving sculptural and architectural language.
Underpinning it all is their commitment to the pristine environment around Jao, minimising their footprint and allowing guests to experience the Delta in its fullest sense. Innovative insulation ensures comfort, while gauze and glass panels let natural light and the outside in. The suites and villas are cooled with a silent evaporative cooler, at a fraction of energy used by conventional air-conditioning, and Calore 'fireplaces' provide heating during the colder months.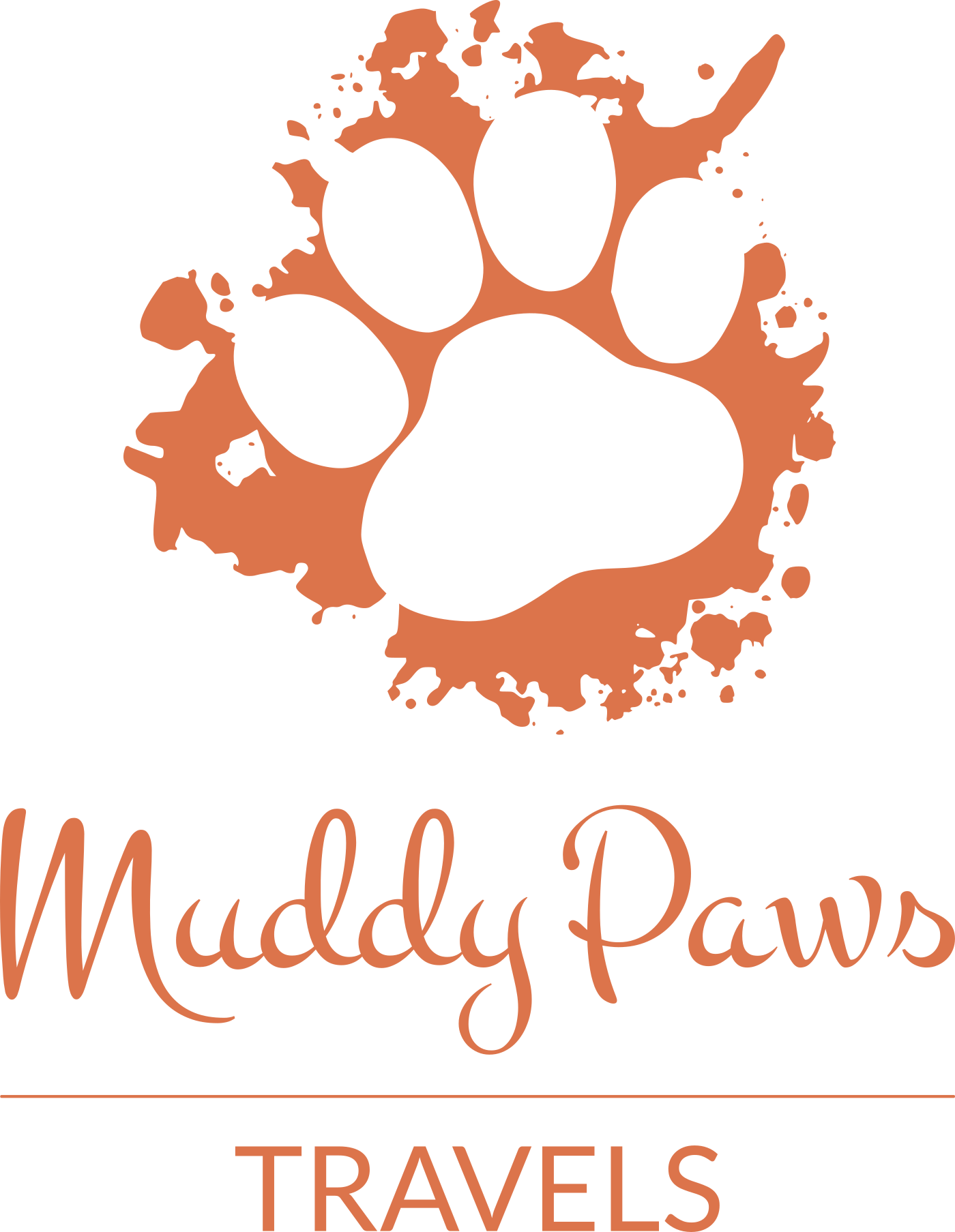 Off Simon Mwansa Kapwepwe, Twin Palms, Lusaka, Zambia
muddypawstravels@gmail.com