Ila Safari Lodge
10 state of the art luxury safari tents perched each on their own deck reaching out over the banks of the Kafue River. Included in the 10 top-notch tents are two larger family suites.
Sustaining Nature
At Ila, they don't believe it's good enough just to claim to be 'eco-friendly'. They take being green very seriously. They strive to operate in the most sustainable way, using 'green' technology where-ever possible to reduce their footprint.
Activities
Alongside their 3 game viewers, they are the proud owners of Zambia's very first 'Electronic Landrover' (eLandy). The guides are all masters of their craft and spend a morning or afternoon exploring the park with them and see what you can find.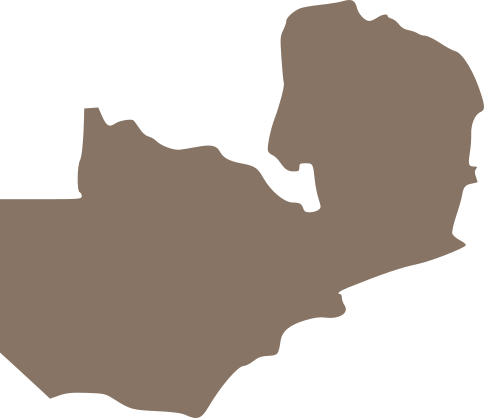 bask in tranquility and the luxury of a lodge surrounded by the great wilderness of Kafue National Park.
Kafue National Park, the largest and oldest park in Zambia, is one of the last great expanses of remote and unspoiled wilderness in Africa.
Each tent has been individually designed to mesh with the flora surrounding it providing shade, privacy and your very own piece of Kafue wilderness. Your stay in the tents to be a unique and pampered bush experience, something you will remember for a lifetime!




Ila safari lodge – Gallery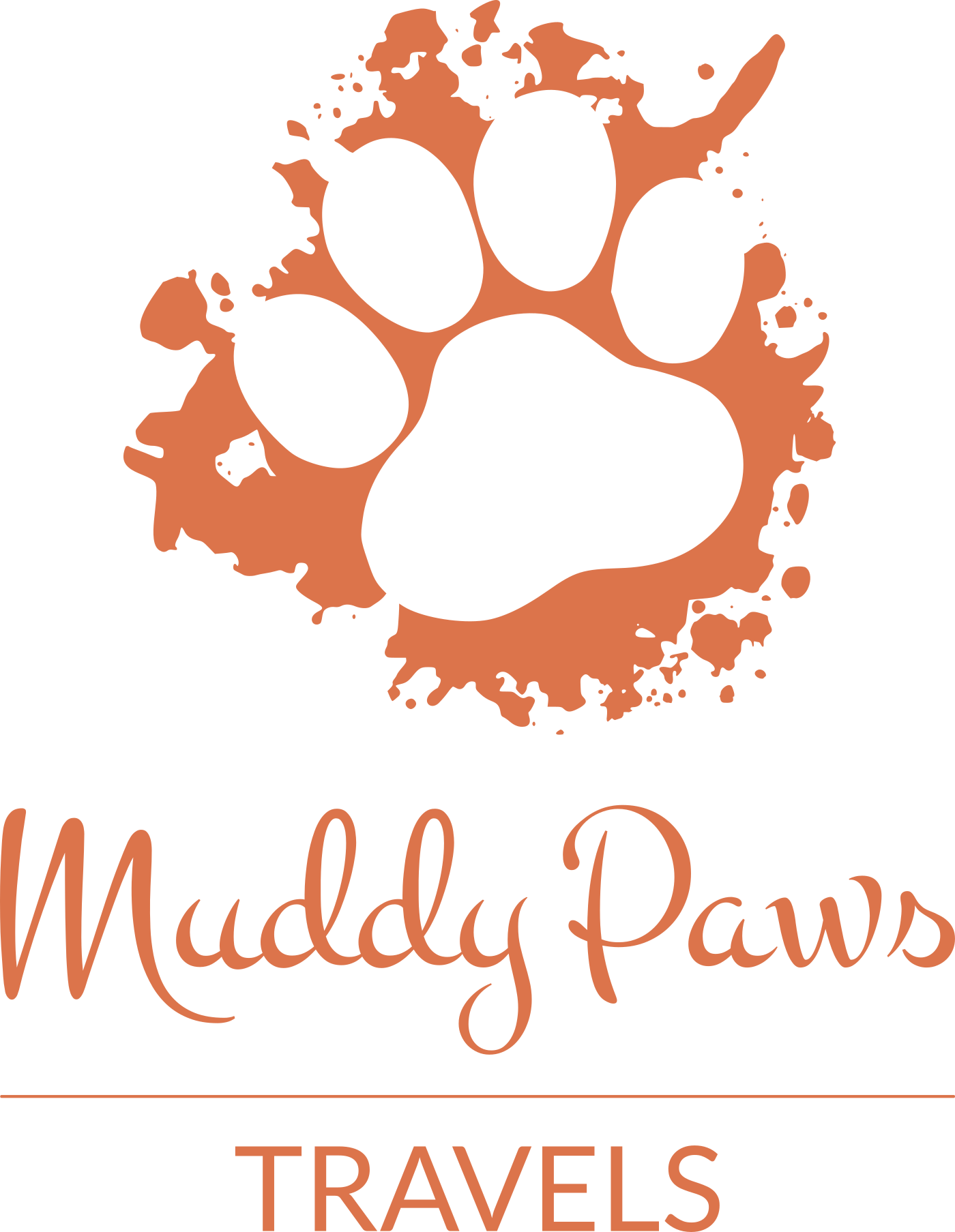 Off Simon Mwansa Kapwepwe, Twin Palms, Lusaka, Zambia
muddypawstravels@gmail.com