Changa Safari Camp
Each one of the eight luxury tents has been created to reflect the environment, providing you with an authentic bush experience. The unique landscape surrounding Changa, provides each tent with its own breathtaking view of the unspoilt environment. Discreetly positioned in the front facing trees, are small sprinklers that may be turned on, inviting a flurry of feathers to your doorstep where you can watch the colorful birdlife darting in and out the spray.
Location
Perfectly set in a remote and secluded part of the Matusadona National Park located in the heart of Lake Kariba. Boasting nearly 4km of lakeshore frontage, Changa Safari Camp offers a unique and authentic safari experience.
Activities
There are a varied range of exciting and relaxing activities to choose from including both morning and afternoon game drives, fishing for the famed fighting Tiger fish and stunning game walks on the concession with an experienced and knowledgeable guide.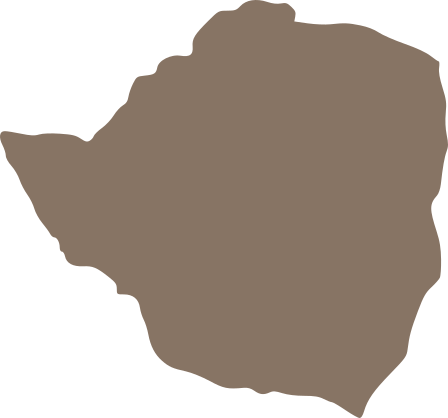 Lapped by the waters of Lake Kariba, shaded by Mopane woodland and hidden from the world, Changa Safari Camp is an oasis of tranquility and an ideal retreat from the hustle and bustle of modern life.
 Changa has been designed to blend in with the environment using natural materials. The camp furniture has been built using Zimbabwe's finest teak and the bar has been fashioned around the hull of an old boat.





CHANGA SAFARI CAMP – Gallery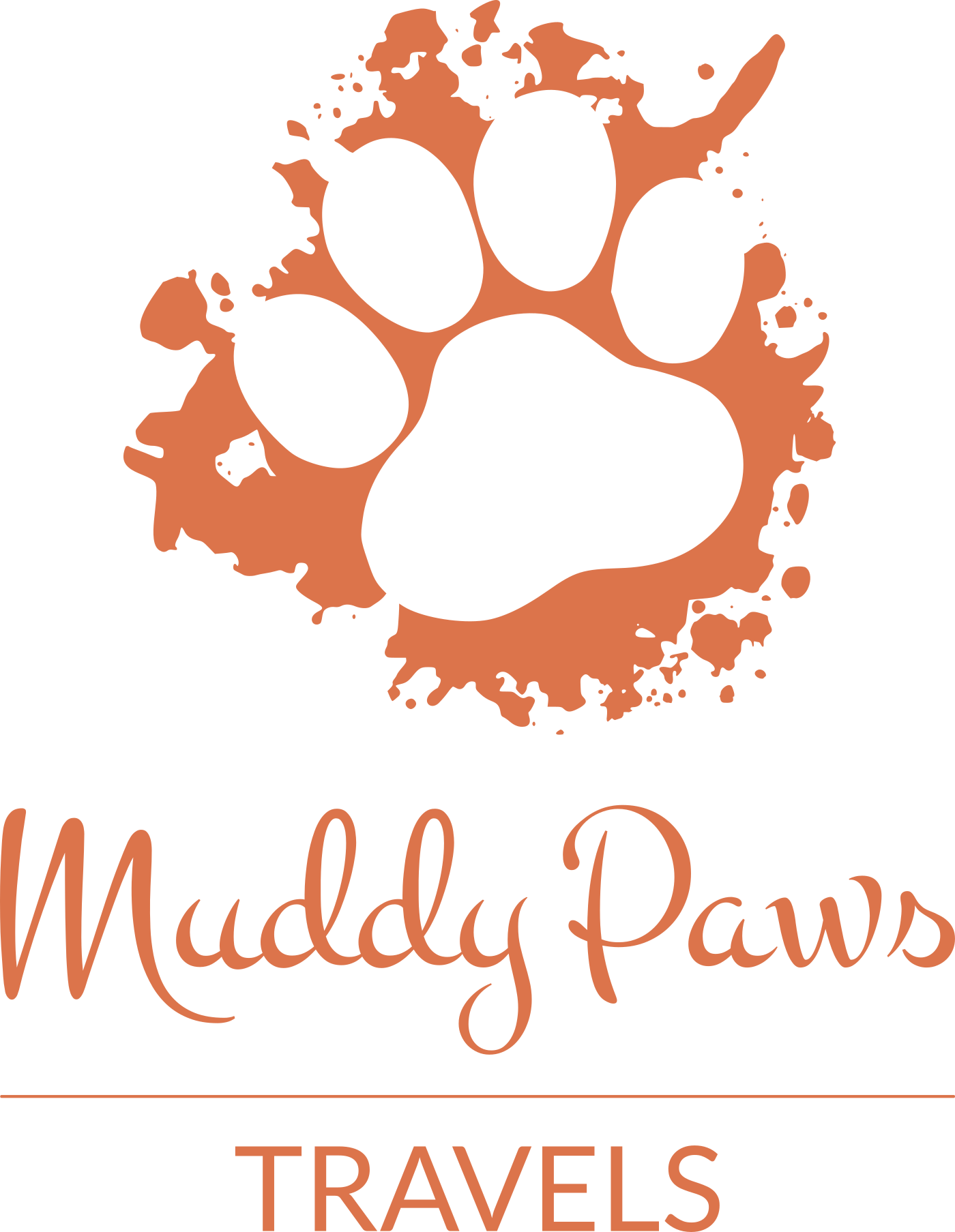 Off Simon Mwansa Kapwepwe, Twin Palms, Lusaka, Zambia
muddypawstravels@gmail.com