Flatdogs' Crocodile Nest
There are two en-suite bedrooms plus inside and outside living and dining spaces as well as its own private swimming pool. It is possible to add a third bed into each bedroom, or two beds into the living room, so the house can sleep a maximum of six people.
Activities
Flatdogs Camp is the closest camp to the Mfuwe main gate, which provides access to the South Luangwa National Park. Flatdogs conducts professionally-guided game viewing activities in the National Park, including morning drives, night drives and walking safaris.
South Luangwa
The Luangwa Valley is home to an astonishing diversity of life, including around 100 species of mammals, more than 400 bird species and over 2000 types of plants! Added to this, there's an amazing density of game, particularly along the riverine strip and our guests often comment that 'there's something around every corner!'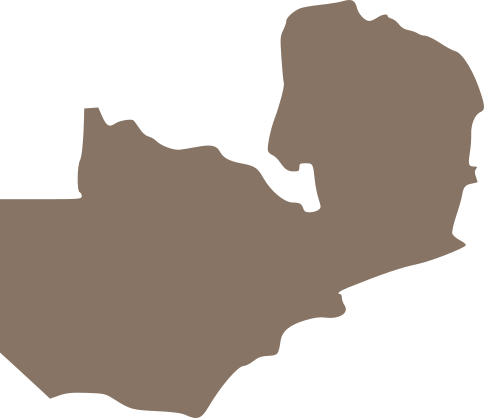 The Croc's Nest is a large tented "house" with views onto the Luangwa River which offers exclusive safari accommodation with private guide and vehicle for great value.
Flatdogs is very active with the local community, conservation and environmental projects. Their community work is mostly directed through Project Luangwa, a charity set up by a number of lodges in the Valley to administer their community activities, focusing mostly on education and small businesses. Their environmental and conservation projects are varied in scale and content; some are based here in camp, and some span the whole Valley.


flatdogs' crocODILES NEST – Gallery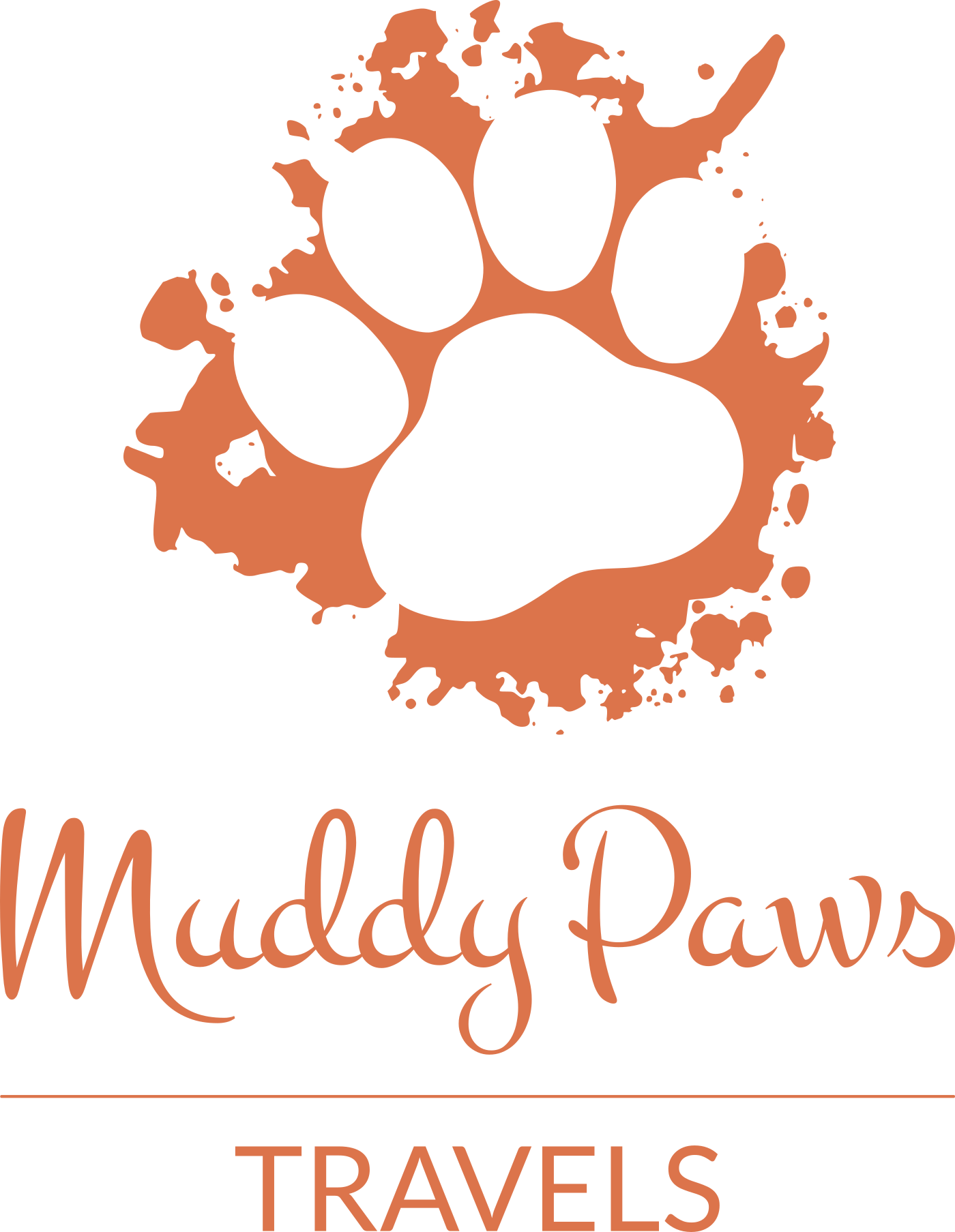 Off Simon Mwansa Kapwepwe, Twin Palms, Lusaka, Zambia
muddypawstravels@gmail.com