Zungulila Bushcamp
Up to eight guests can enjoy the serenity of Zungulila in four spacious tents. Built under thatch roofs, each shaded tent has its own private bamboo veranda with immense views over an impressive variety of wildlife – from thirsty elephant at the springs and flocks of birds on the river, to prowling lion and large herds of buffalo on the grassy plains.
Location
On a bend in the Kapamba River, South Luangwa, Zambia (3 1/2 hours from Mfuwe Lodge)
Activities
If you long to explore Africa as it used to be, then go to Zungulila. Their expert guides will lead you on foot through some of the park's most untouched wilderness, where large herds of buffalo roam the grassy plains and thirsty elephants come to drink at the springs and along the river. Activities are focused around walking, but they have opened up a number of game drive loops in the area and so to get even further afield, day and night game drives are also on offer. In the evening, after wading through the river, they invite you to join your hosts for sundowners, or sit around the campfire for a drink, before recounting the day's adventures over a starlit supper overlooking the river.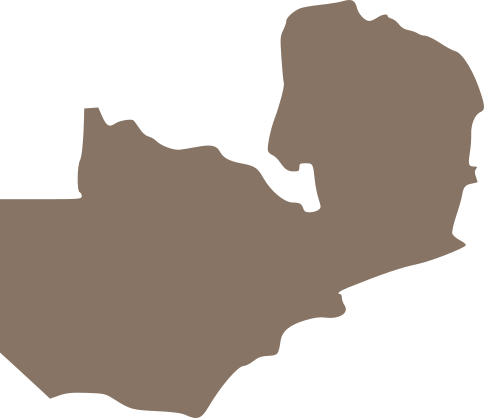 Perfect for small private groups, this isolated, classic tented safari camp delivers an authentic African safari experience.
The newest camp in our collection, Zungulila is a charming camp that embodies the essence of old Africa and a bygone era, with breathtaking views onto the Kapamba river and an expansive plain where natural springs attract huge herds of game. Zungulila is eminently peaceful, and you may be tempted to stay forever!



zungulila bushcamp – Gallery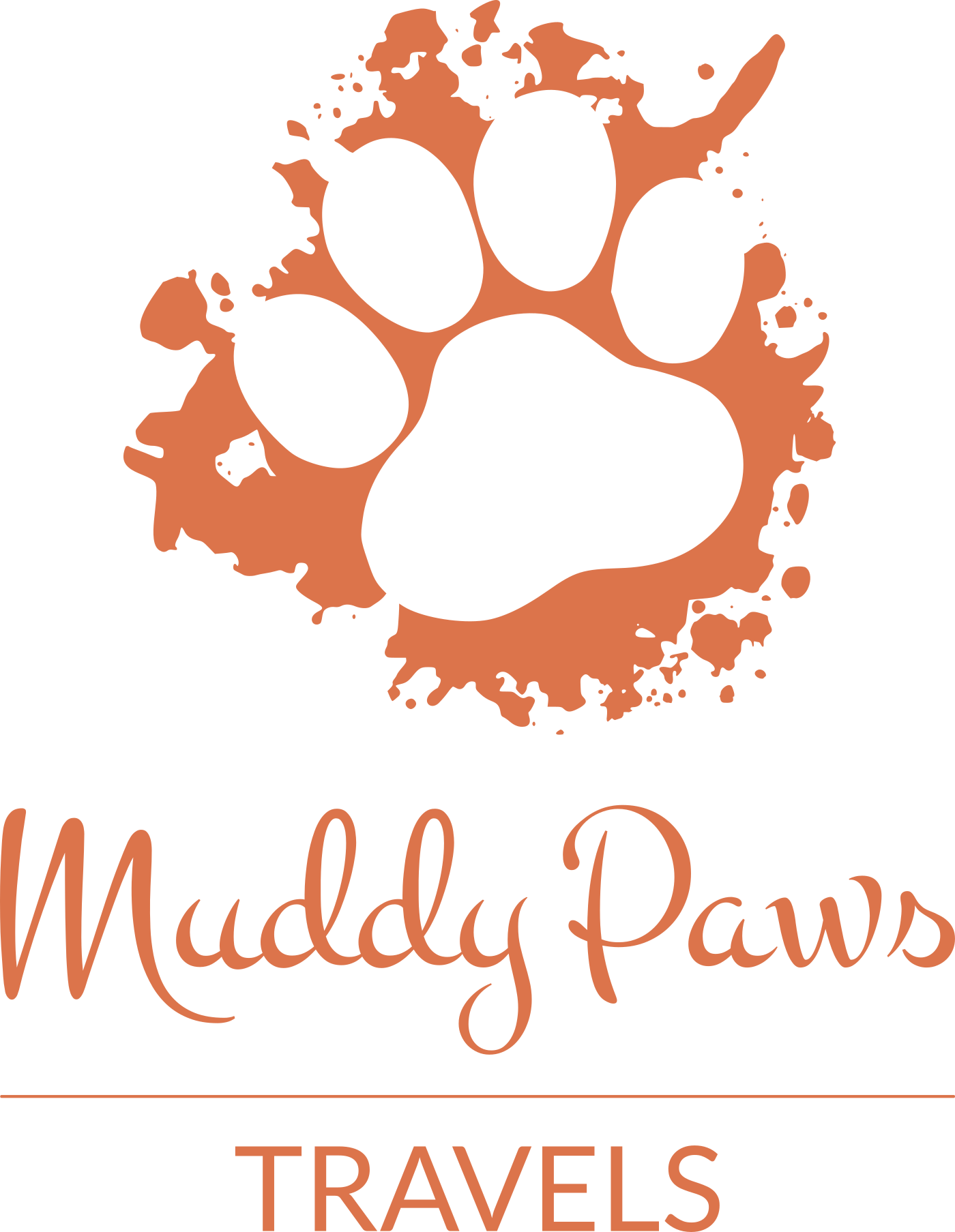 Off Simon Mwansa Kapwepwe, Twin Palms, Lusaka, Zambia
muddypawstravels@gmail.com