Zambezi Grande
Exclusive and private, their 5 free-standing Superior Suites offer magnificent views of the Zambezi River. Exemplifying sophistication, these suites seamlessly merge with the unspoiled scenery, offering guests a tranquil retreat.
Enjoy unspoiled landscapes and spectacular views as you overlook the great Zambezi River from any of their 5 luxury rooms. The warm, inviting interiors offer a tranquil haven after a day of immersing yourself in our exclusive Safari experiences.
Location
Zambezi Grande Private Game Experience is situated near the Lower Zambezi National Park, on a prime sector of the Zambezi River front, offering visitors an unforgettable personal retreat, with all the sumptuous indulgences a discerning guest would appreciate.
Wellness Spa
Built with relaxation in mind and inspired by the pure and natural richness of Mother Earth, their exclusive & luxurious wellness treatments are aimed at revitalising and refreshing your mind, body and soul.
They use Healing Earth products because they identify with their philosophy of eco-friendliness and sustainability. Chemical free, with bio-degradable or recyclable packaging, Healing Earth do not test any of their products on animals. Being 100% healthy and natural, the Healing Earth range will protect your skin and the environment.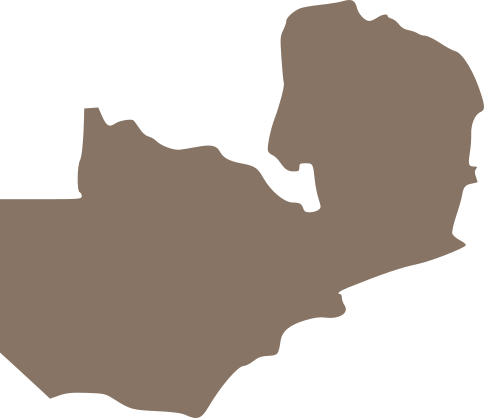 Embrace unfenced nature and adventure from the comfort of an opulent, 5-star sanctuary in the heart of Africa.
They pride themselves on offering only the finest gourmet meals and delicacies. Everything from their snacks to their main meals and desserts are handmade in-house, by their team of passionate culinary artists. Menu offerings are revised on a monthly basis and feature a wide range of main ingredients. They source the majority of their ingredients from local suppliers in the surrounding area and proudly produce their ice cream and other confectionary in-house.
They are proud members of Pack for a Purpose, an initiative that allows travellers like you to make a lasting impact in the community at your travel destination. If you save just a few kilos of space in your suitcase and take supplies for the projects they support in need, you'll make a priceless impact in the lives of their local children and families.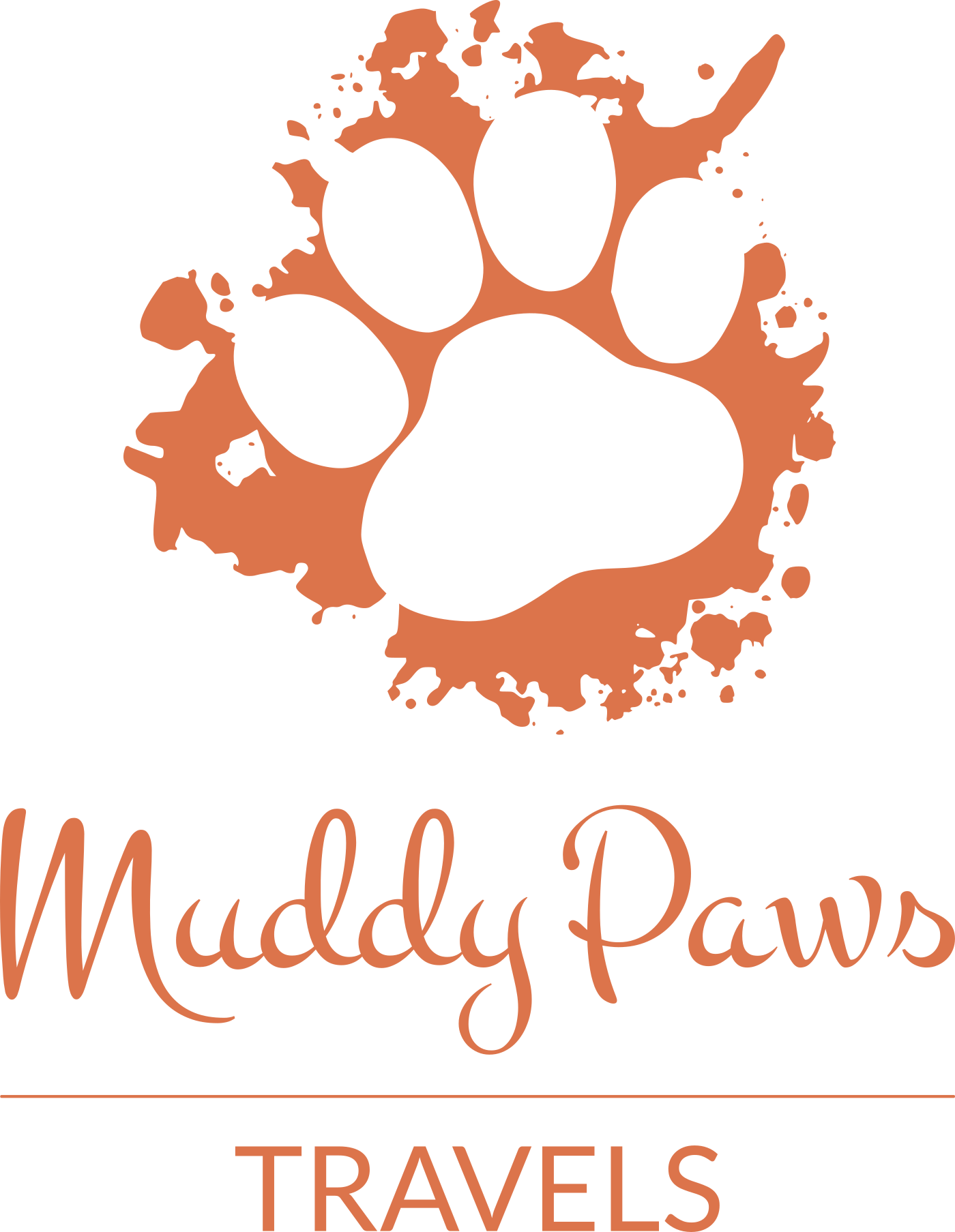 Off Simon Mwansa Kapwepwe, Twin Palms, Lusaka, Zambia
muddypawstravels@gmail.com