Winterthorn Lodge
The lodge consists of 2 air conditioned chalets, each with en-suite bathrooms and hot showers.
There's a separate kitchen and recreation area where you can relax overlooking the Zambezi river.
Our team are on-hand to service the rooms and ensure your stay is delightful.
Location
Self catering accommodation 17Km from Chirundu on the confluence of the Kafue and Zambezi rivers in the Lower Zambezi area, Zambia.
Activities
If you'd like to try to catch a Tiger Fish, or would prefer a safari cruise on the river, they can arrange the boat and everything you need. Expect to see hippo, elephant, crocodile and countless species of birds.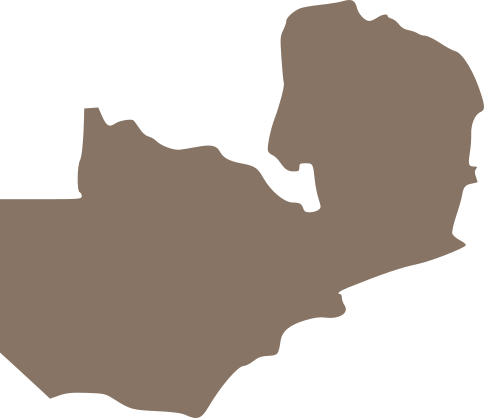 Come and relax on the banks of the Zambezi River in our self catering lodge – Exclusively yours.
When you book Winterthorn Lodge you have the whole place to yourself. It's perfect for a family get away, friends wanting a change of scenery, or a fishing trip on the Zambezi River. You don't get more exclusive than that! The lodge is fully self catering with a kitchen stocked with all the utensils you should need. Now you're guaranteed to have your eggs the way you like them in the morning. For a night out, drinks in a bar or restaurant meal there are some other lodges just minutes drive down the road. They will be pleased to welcome you as a visitor.





WINTERTHORN LODGE – Gallery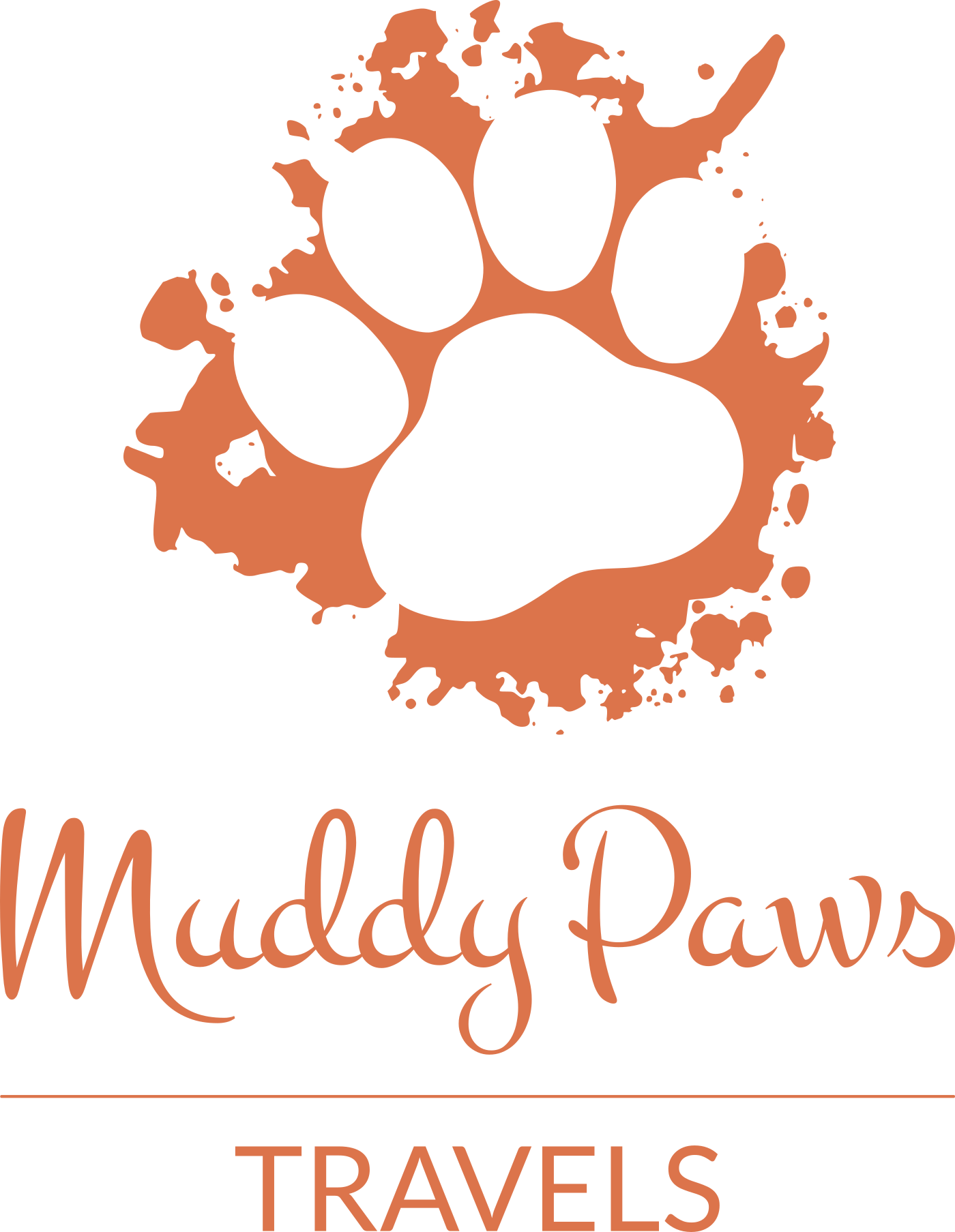 Off Simon Mwansa Kapwepwe, Twin Palms, Lusaka, Zambia
muddypawstravels@gmail.com