Victoria Falls Waterfront
3 x Executive Chalets, 6 x Riverside Chalets, 10 x Garden-View Chalets, 4 x Family Chalets, The "Adventure Village" – a cluster of 3m x 3m Bow tents built on raised platforms, each with a small deck in front and the campsite, which is set amongst large trees in shady surroundings. Catering for the overland or self-drive market, clients can choose from a variety of sites accommodating up to 100 guests.
Mosi-Oa-Tunya
A natural phenomenon and one of the seven natural wonders of the world, the Victoria Falls is an immense 1.5 km wide curtain of water cascading 100m into the gorge. Around 550 million litres of water fall over the lip every minute. Surrounding the falls is a luscious rainforest, sustained year round by spray created by the thundering falls. There are plant species here which are rarely seen elsewhere in Zambia. During peak flow, the Zambian side of the Falls is a spectacular sight and walkways lead to vantage points across the Knife Edge Bridge.
Activities
There are many things to do in Livingstone from white water rafting the mighty Zambezi rapids to a sedate sunset cruise of the upper river above the Victoria Falls. If you want to see the local wildlife then why not join them on a safari game drive in the Mosi-Oa-Tunya national game park situated right on their doorstep. Perhaps a spot of 5* dining might be what you are looking for at their exclusive Elephant Cafe. Built on a deck that stretches out over the river, you can eat 5* cuisine after interacting with elephants up close and personal. Livingstone activities do not get more luxurious than this.
victoria falls waterfront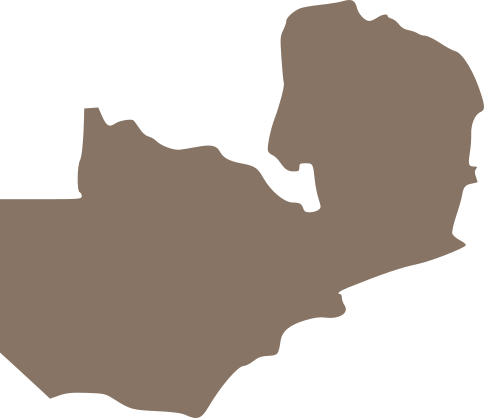 The ideal location to base your cost-effective Livingstone adventure.
Located within the Mosi-Oa-Tunya National Park, only 3km upstream from Victoria Falls, The Waterfront not only provides affordable Livingstone accommodation, but is also is renown for being the adventure hub of the Victoria Falls region.
The Victoria Falls Waterfront is not only a popular overnight stay for self-drive, 4WD and motorbike enthusiasts, but is also the Livingstone accommodation of choice for the intrepid traveler from all corners of the globe. So if you are looking for comfortable and affordable accommodation in Livingstone, planning a self-drive trip through the area or busy organising an overland group through Africa, you will find The Victoria Falls Waterfront convenient, cost-effective and easy to arrange.





victoria falls waterfront – Gallery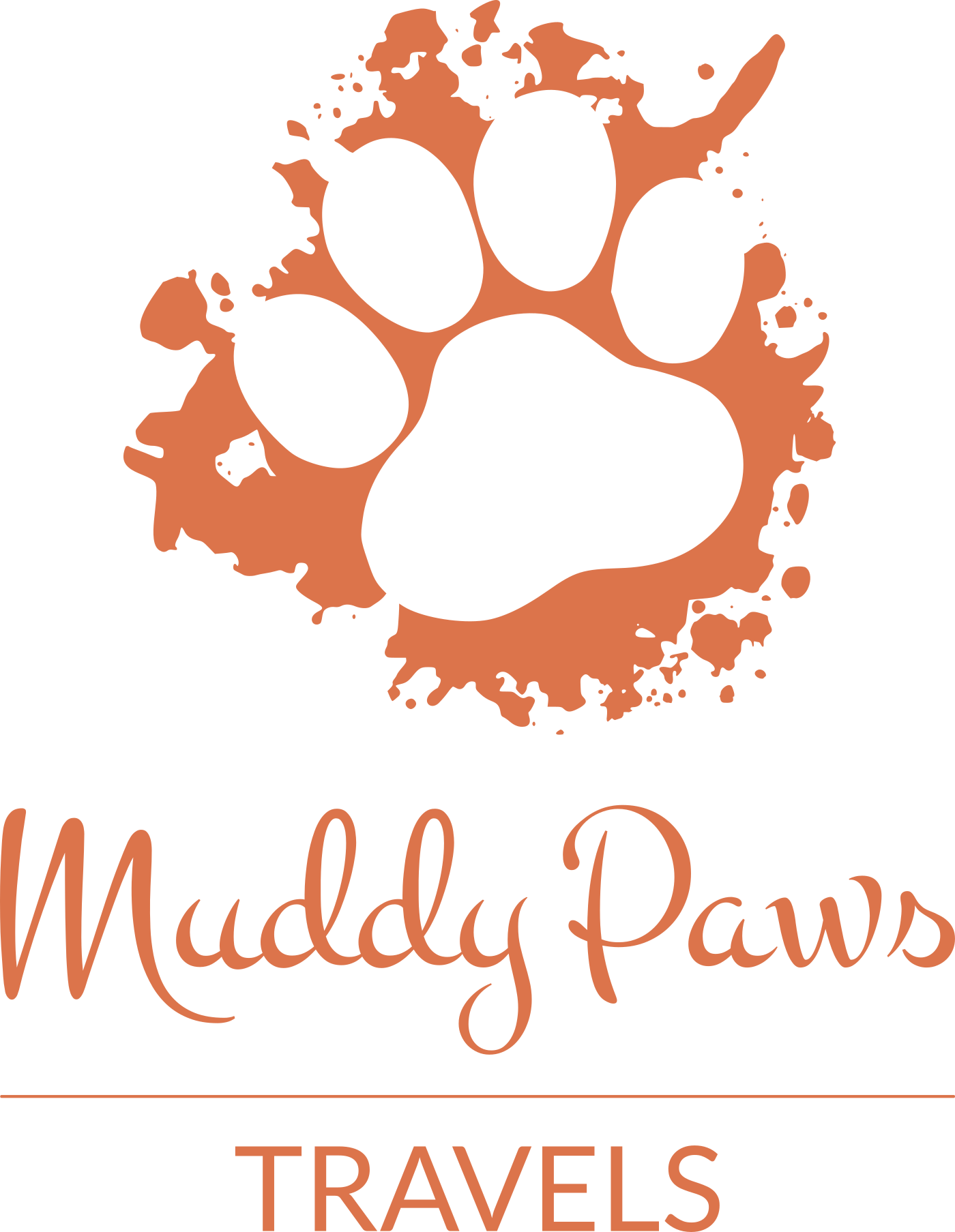 Off Simon Mwansa Kapwepwe, Twin Palms, Lusaka, Zambia
muddypawstravels@gmail.com