Tusk & Mane
We place our base camp at one of our 3 sites and guests do one or two nights fly camping at either of the other 2 sites in the middle of their stay.
Location
The Lower Zambezi is one of Africa's most thrilling safari regions. Game viewing from the canoes and on foot gives a different feel to ones safari, making it adventurous and a very personal interaction with this incredible eco-system. The valley is a huge rift in the earth's crust, through which a mighty river flows. Over millennia, mineral-rich volcanic soils deposited by the Zambezi have nurtured lush vegetation, while old meanders and oxbow lakes add to the attraction for wildlife.
Fly Camping
Tusk and Mane Safaris operates out of three prime locations in the heart of the Park. Tafara Springs is located in the Rufunsa Valley at the foot of the escarpment. Kutali Island and Chula Island are tucked away on remote Islands in the prime game viewing area near Jeki airfield.
Their flexible safaris allow their clients to experience the best of both worlds in this beautiful Zambezi Valley. Relax on the river or follow ancient Elephant trails into the hills.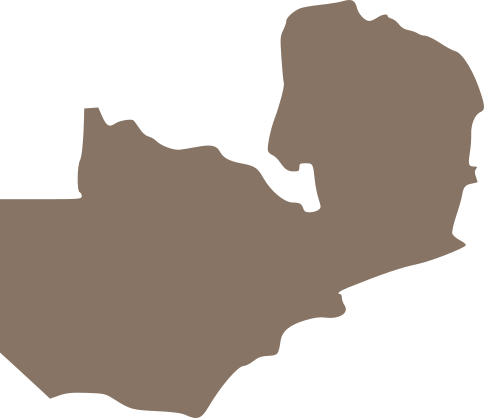 The primary focus of a Tusk & Mane safari is the wilderness itself.
An experience that takes you back in time to those legendary "Hemingway" escapades in a part of Africa that will reconnect you with nature and replenish your senses.
The experience is a back to nature wilderness adventure. Game viewing is totally flexible but is primarily on foot or on the canoes; Game Drives, Boat Cruises and Fishing are still very much on offer as well. The camps are simple with old style luxury camping, under the stars and around the campfire. We recommend a minimum 4-night stay with us so that all activities can be experienced properly.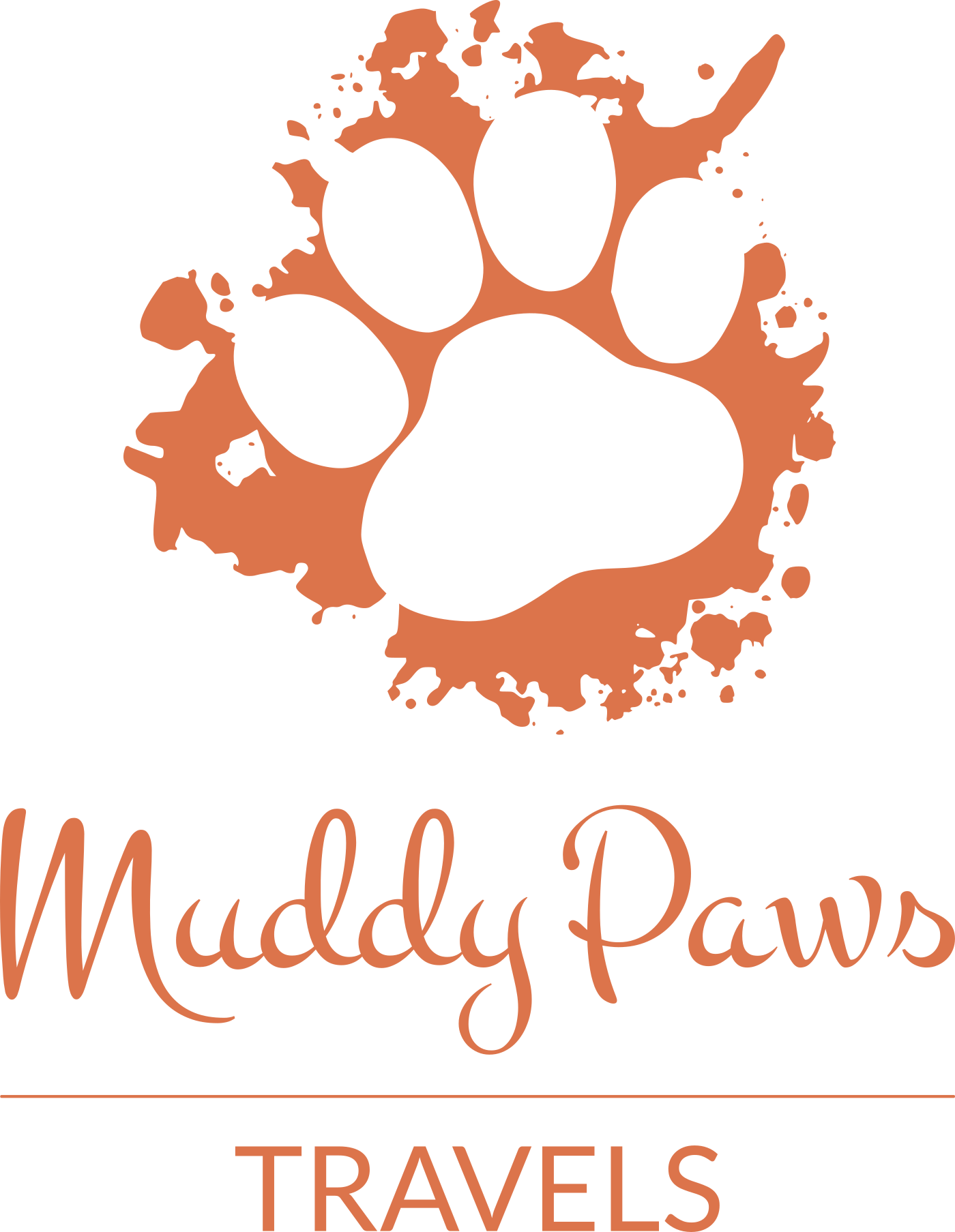 Off Simon Mwansa Kapwepwe, Twin Palms, Lusaka, Zambia
muddypawstravels@gmail.com