Tubu Tree
Tubu Tree, as its name indicates, is built into the trees, with elevated wooden walkways connecting 8 traditional-style tents on raised platforms, with picturesque views over the surrounding floodplains from a private deck.
Purpose
Tubu Tree is intimately involved in projects that support sustainable conservation and community upliftment including assisting the local school with many of its requirements.
Wildlife
Wildlife seen around Tubu Tree includes elephant, lion, Burchell's zebra, red lechwe, southern giraffe, tsessebe, and blue wildebeest on the floodplains. Kudu, impala, bushbuck and leopard are also seen in the forested areas. The variety of birdlife is impressive, with dry-land species seen on the larger islands and a multitude of wetland birds seen on the floodplains and waterways.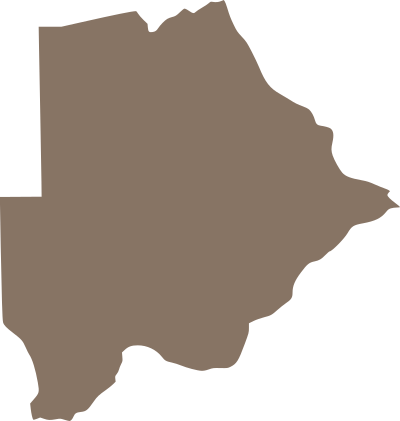 Tubu Tree, as its name indicates, is built into the trees.
Each room has an en-suite bathroom and an outdoor shower, while the family unit consists of two adjoining tents with separate bathrooms and a shared lounge. The main dining and lounge areas and pool are raised to maximise the vista across the floodplains, and an open bar area is shaded by a large marula tree.
Hunda Island, on which Tubu Tree is situated, is known for its concentrations of game and offers both spectacular wildlife viewing on land, and tranquil adventures on the water. This combination of activities makes time spent at Tubu Tree a complete Delta adventure.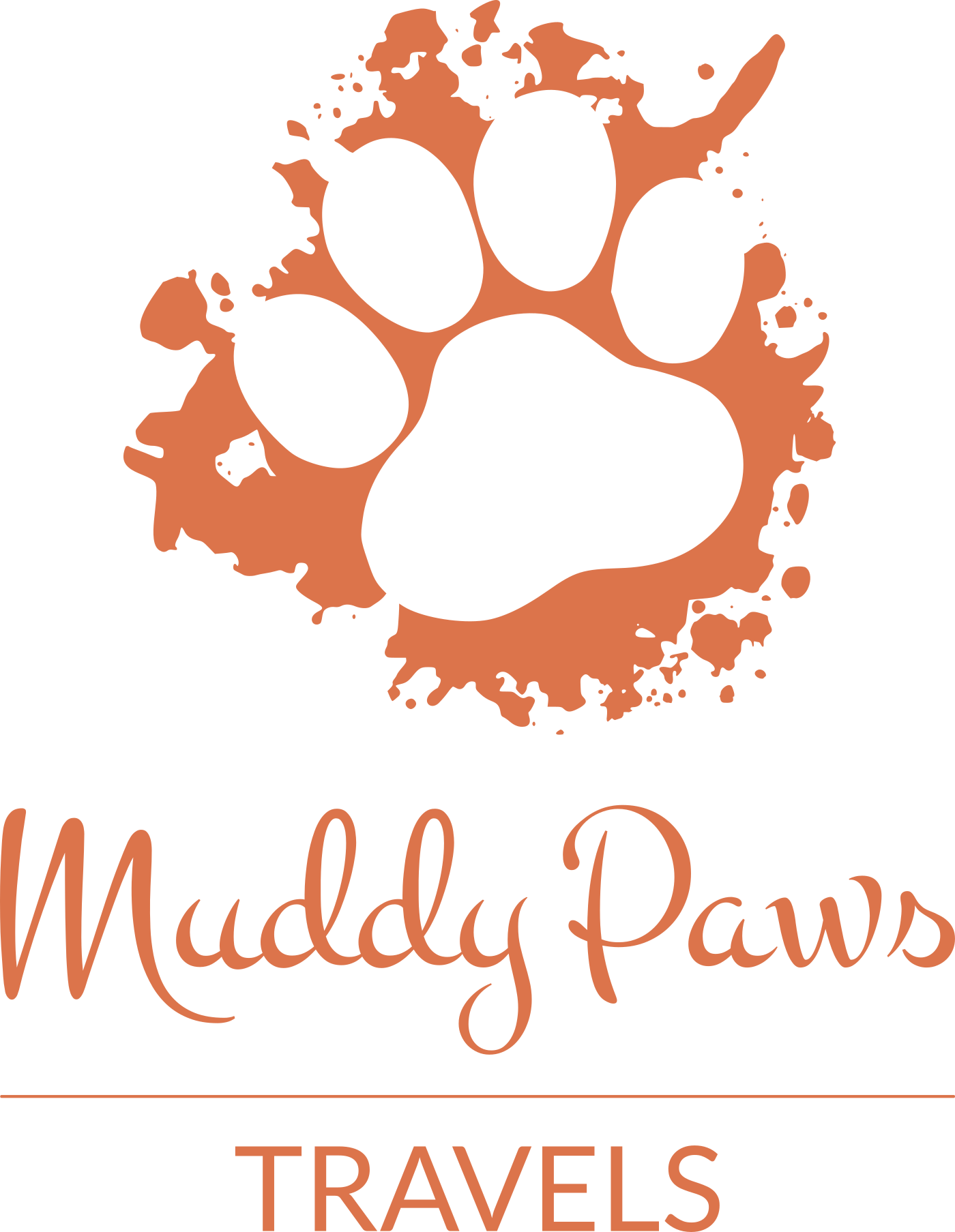 Off Simon Mwansa Kapwepwe, Twin Palms, Lusaka, Zambia
muddypawstravels@gmail.com