The Elephant Camp
The Elephant Camp's 12 suites display their own unique elegance, with a picturesque view spilling before them. Each tent adorns a spacious deck, a private plunge pool and an outside shower, all of which are ideal locations for relaxation and appreciation of the surrounding landscape.
The Elephant Camp West has been specifically designed to meet the needs of smaller groups and families looking for a more intimate and exclusive safari experience, with only 4 suites. Although The Elephant Camp West operates separately to the main camp, it embodies the same authenticity, luxury and environmentally sensitive premise.
Location
The Elephant Camp is a luxury safari camp tucked away in the teak woodland of the Victoria Falls National Park. This safari experience is unsurpassed with a sweeping view of the unscathed savanna and the curtain of mist that hangs on the horizon above the Victoria Falls, a mere ten kilometres away. This exclusive bush paradise is situated among the intriguing eco-systems that make up the Zimbabwean bushveld, giving guests unique insight into the complexities of life in the wild. The town of Victoria Falls is only twenty minutes away, giving guests complete flexibility to shape their own experience that focuses on the moments that are the most important to their holiday.
Activities
Situated twenty minutes out of town, The Elephant Camp gives guests the opportunity to explore Victoria Falls on their own terms. However, there are a variety of exciting activities that unfold within the boundaries of the untamed African bush for guests to explore at no additional cost such as elephant sanctuary, visit to the wildlife trust, guide of Victoria falls and many more.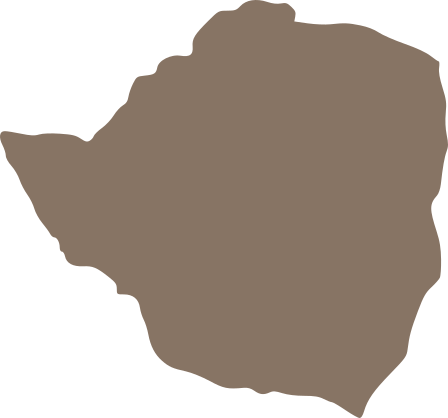 Set within the Victoria Falls National Park, The Elephant Camp overlooks the Zambezi Gorges with a magnificent view of the Victoria Falls spray. The Elephant Camp has been rated one of the best tented lodges in Zimbabwe, and is within close proximity to the Victoria Falls and the bustling tourist town.
 The Elephant Camp is more than a destination- it is an experience, an encounter and a cultural connection. Witness the magnificent power of the Victoria Falls, immerse yourself in the heritage and lifestyle of a local community on the Village Tour and translate knowledge to change at the Victoria Falls Wildlife Trust.
The Elephant Camp offers guests an empowering tapestry of experiences that come together to inform the heart, educate the mind and reconnect guests with the natural rhythm of nature.





THE ELEphant camp – Gallery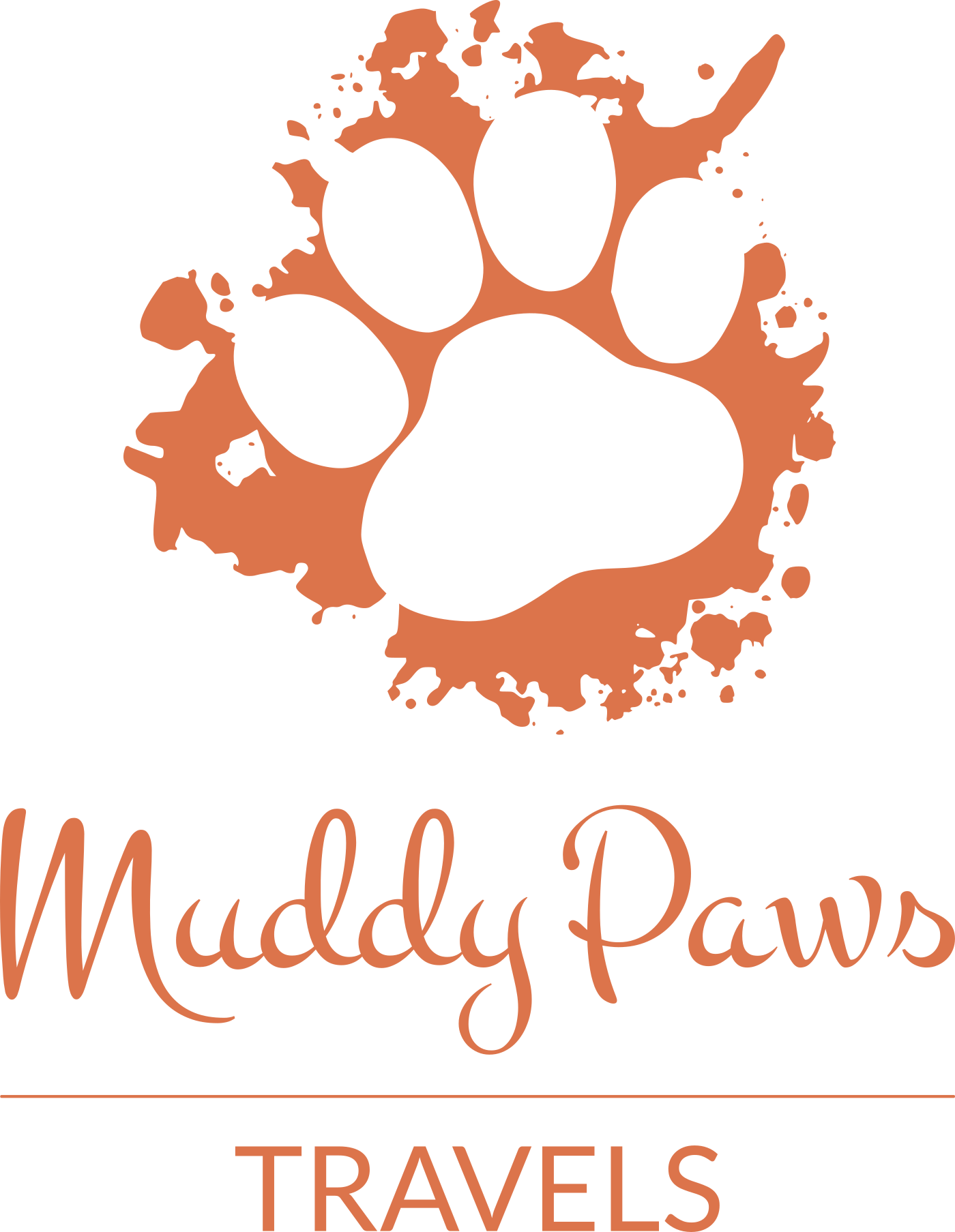 Off Simon Mwansa Kapwepwe, Twin Palms, Lusaka, Zambia
muddypawstravels@gmail.com