Sussi & Chuma
Sanctuary Sussi & Chuma comprises 12 heavenly tree houses connected by wooden walkways, perched in giant ebony trees overlooking a particularly racy bend in the Zambezi River. It also has 2 private houses, each with two bedrooms, their own dining areas and decks with plunge pools, as well as a private chef and dedicated staff.
Location
Sanctuary Sussi & Chuma is built on a dramatic bend of the Zambezi River in the Mosi-Oa-Tunya National Park, twelve kilometres upstream from the world-famous Victoria Falls.
Activities
A Zambezi River cruise is a great way to spend a few hours before drifting back to the lodge, a warm shower and delicious dinner. Sanctuary's boats are specially designed and the guide will take the boat through a series of grade 2 rapids before finding a spot to beach for a break and a sunset cocktail. The combination of Zambezi spray on your face and delicious drink on the tongue makes for a memorable sunset cruise. Sipping on a cocktail while watching the sunset over the majestic Zambezi River is truly a once in a lifetime experience. In addition to this, there are a number of other activities available for guests.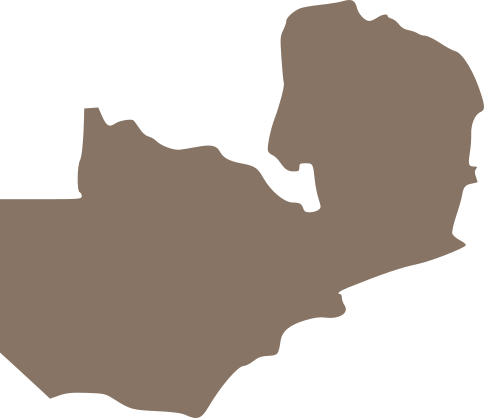 Located on a quiet bend of the Zambezi River within Mosi-oa-Tunya National Park
Named after Dr. David Livingstone's faithful friends Sussi and Chuma, the lodge is located in one of the most beautiful parts of the Zambezi amidst Jackalberry trees and Phoenix palms, providing unrivalled views and exclusivity.
Sanctuary Sussi & Chuma welcomes families with children of all ages in our two exclusive family friendly Chuma houses.
These exclusive family houses offer two bedrooms with en-suite bathrooms, a spacious lounge and dining area, outdoor deck, and private plunge pool. Guests will have a private vehicle for activities and their own chef offering private dining on their deck overlooking the Zambezi River. Children nine years and older are welcome to stay with their parents in our tree-houses.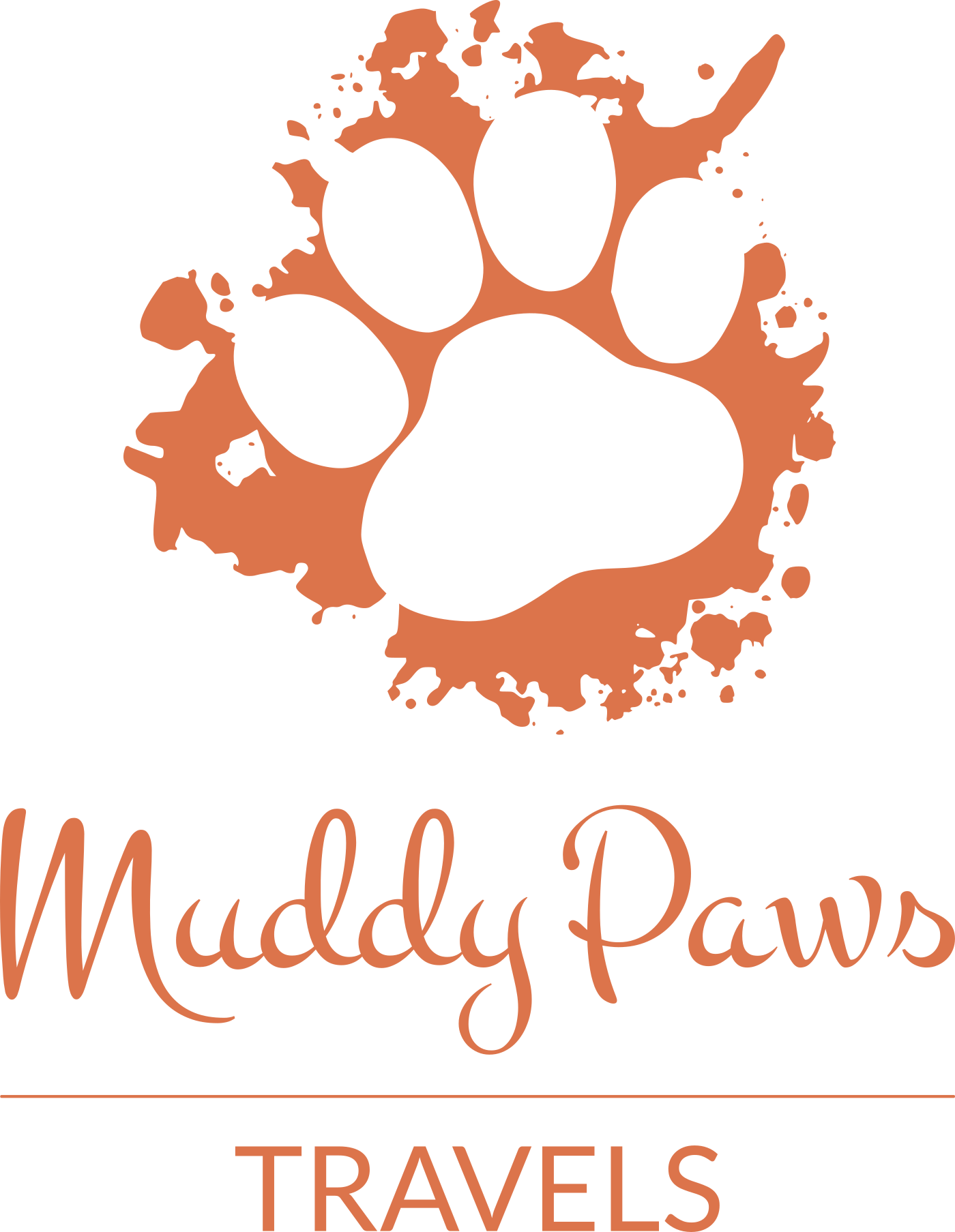 Off Simon Mwansa Kapwepwe, Twin Palms, Lusaka, Zambia
muddypawstravels@gmail.com