Sophia Suits
The 18 individually designed suites, housed in some of the island's immaculately restored signature caves and exude a feeling of intimacy, exclusive luxury and local allure, while ideally bridging the awe-inspiring sleeping volcano with romantic sunsets.
Sophiology
"Sophiology", is a philosophical concept regarding wisdom, as well as a theological concept regarding the wisdom of God. Sophia Caldera Luxury Suites enrolls this concept by using this powerful knowledge of hospitality in its core, from the traditionally modern design to the genuine smile of the people trying to make you feel like king and queen.
The View
The hotel has an uninterrupted and unobstructed volcano-sea view. Images and feelings created by the Greek light, the crystal clear sky, the unique beauty of Santorini and the power of the caldera gave birth to a UNIQUE LUXURY LIVING hotel that will make your stop on your journey to Santorini a once in a lifetime experience. Befitting its location and true to its name, Sophia luxury Suites is a careful balance of elegant sophistication and raw natural beauty, of local architecture.
A brand new gem is forged from the fire and the stones on the top of the cliffs of Santorini.
Sophia Luxury Suites is the place where style, opulence, and perfection meet a world of beauty and tradition. Nestled in the heart of the colorful volcanic rocks, Sophia Caldera Luxury Suites offers a unique combination of privacy, bespoke luxury, and breathtaking views to the world's most beautiful Island and famous sunset. 
Sophia Luxury Suites is an exclusive "luxury living" boutique hotel in Santorini, Greece, perched 350m. above the world-famous Caldera with breathtaking views and sumptuous sunsets. The picturesque village of Imerovigli offers the discerning guest the ultimate combination of stunning views in tranquil environment. High on the cliff tops of Greece's best sunset paradise, emerges gleaming a bright, white, clean-lined luxury hotel that wisely lets you feel more than free.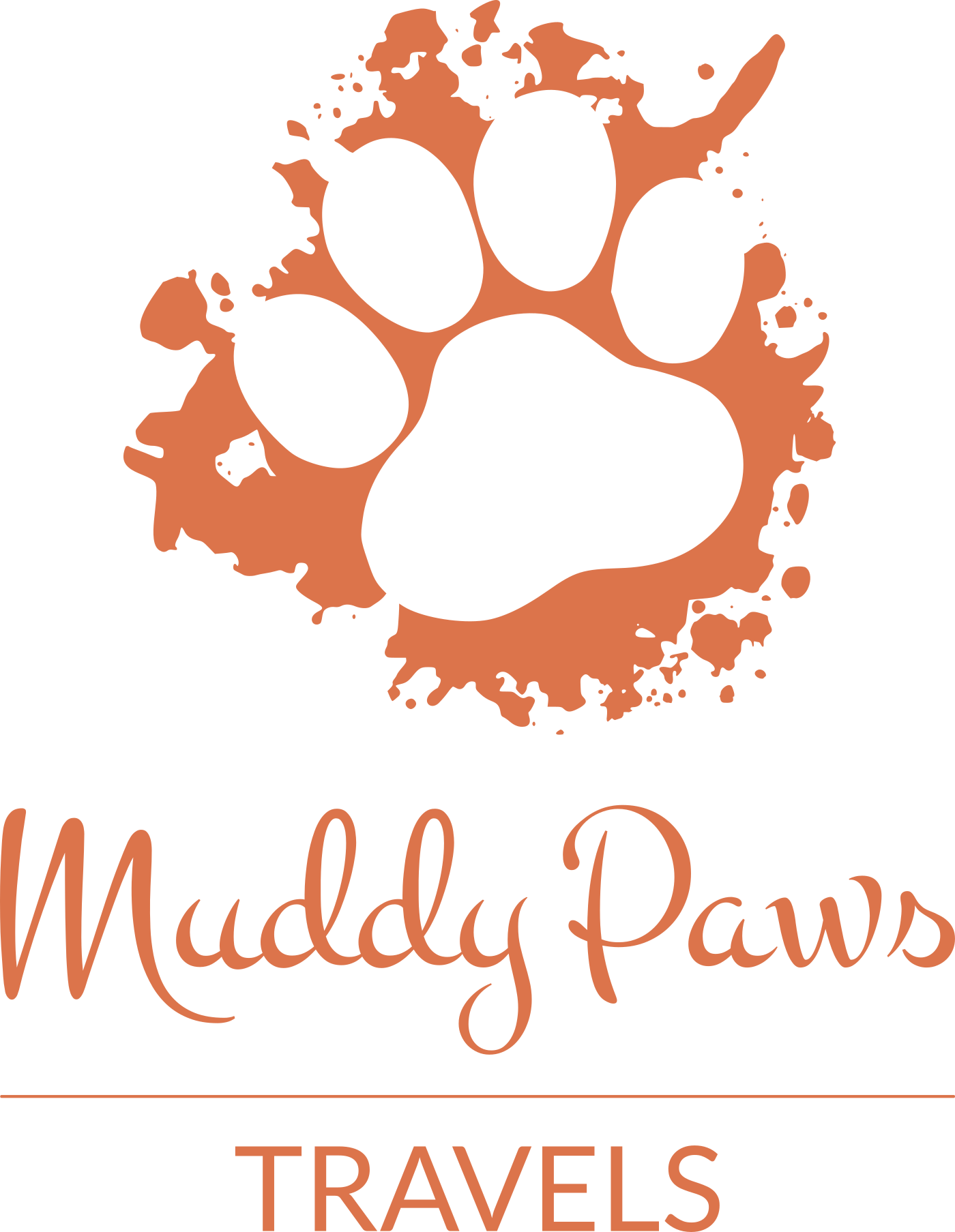 Off Simon Mwansa Kapwepwe, Twin Palms, Lusaka, Zambia
muddypawstravels@gmail.com