Somalisa Camp
With only 7 tastefully furnished canvas tents, this intimate camp is perfect for a relaxing holiday with friends and loved ones.
Location
Hwange National Park is a land of contrasts from dense teak and acacia forest to vast open savannah, offering guests an exhibition of raw and diverse Africa.
Activities
Activities include guided walking safaris, water activities, day and night game drives all led by our qualified and passionate guides who will share their knowledge and love of the bush with you. All activities complimentary.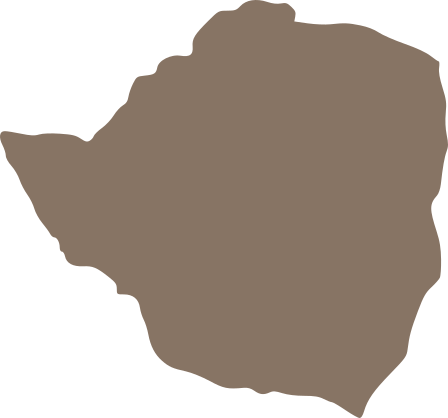 Somalisa Camp is a place where tranquillity meets adventure.
 Where one moment you are sipping on your gin and tonic, listening to the distant baritone roar of a lion coalition off on the hunt, and the next you are gazing over at a congregation of elephants at your doorstep, peacefully sharing a sundowner with you.
 At Somalisa our people are at the heart of everything we do. The passion exuded from our knowledgeable guides elevates the experience. With storytelling and teaching, they enlighten the guests by sharing their wonder and wisdom of the African bush. Every person is part of the community that helps create the magical and welcoming feeling you get when you visit Somalisa, you arrive as a guest, but you leave a part of the family.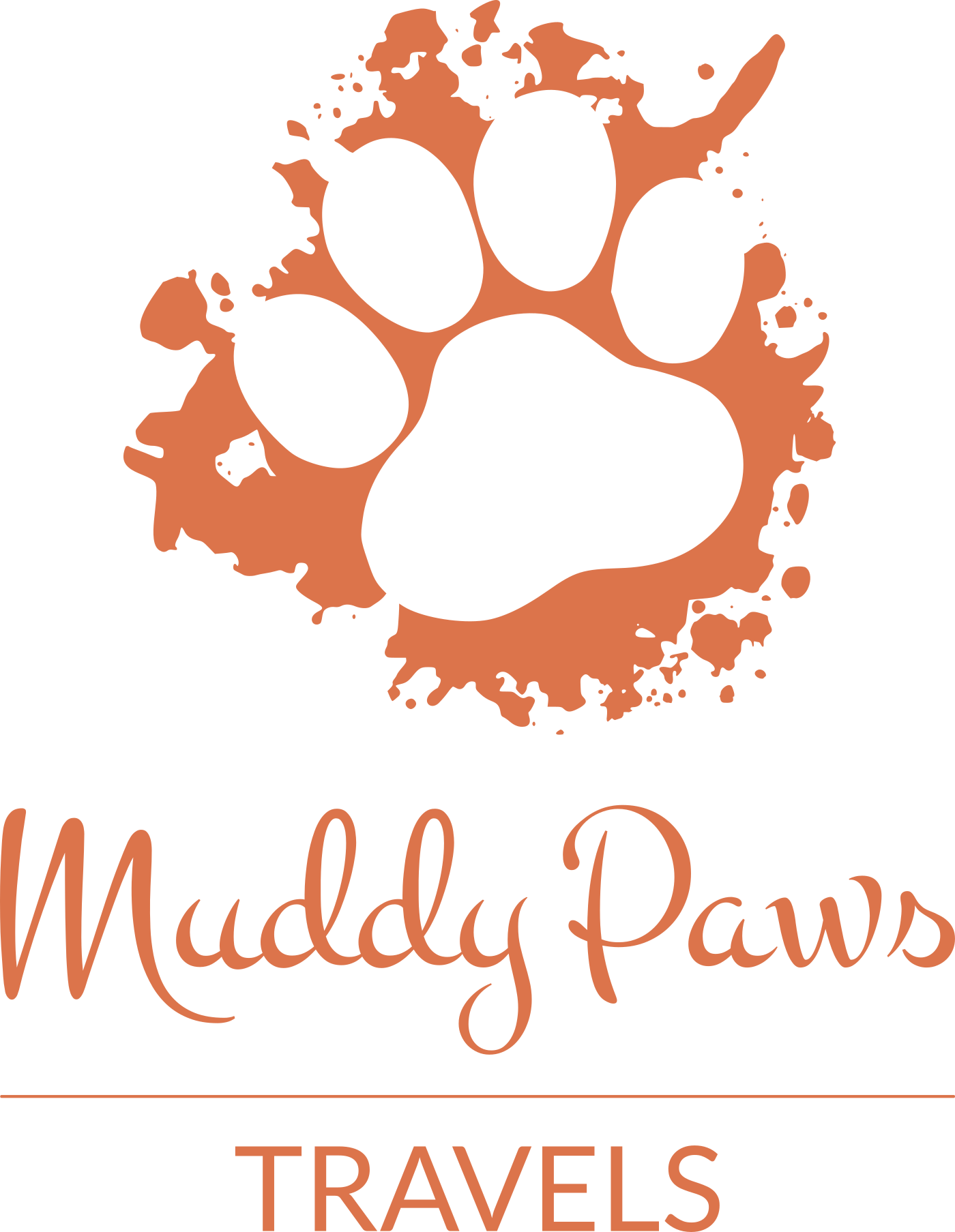 Off Simon Mwansa Kapwepwe, Twin Palms, Lusaka, Zambia
muddypawstravels@gmail.com