Shumba Camp
6 luxury tented units raised on wooden platforms. Each spacious unit is a tranquil space from which to observe the wilderness – either from your bed, the various seating areas or even the indoor or outdoor showers.
Purpose
Wilderness Safari's took a leap of faith into this remote area of Zambia, far off the beaten track for most travellers and with a shortened tourism season, to help expand the area's nascent ecotourism sector, support anti-poaching activities and provide local employment and other opportunities.
Activities
You'll have a large range of activities to choose from, where our excellent guides will regale you with stories of wildlife spottings in past years.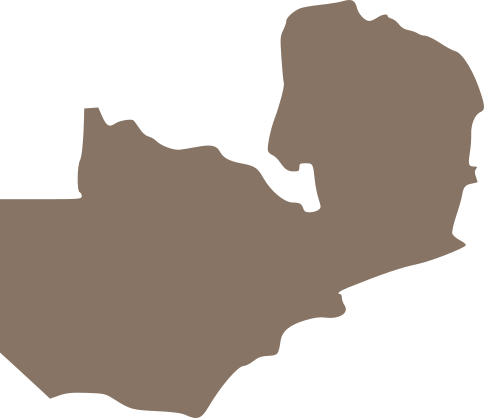 Elegant Shumba, named after the prides of lion seen in the area, is found on a wooded island in the centre of the million-hectare Busanga Plains.
Home to hundreds of red lechwe, puku and other plains game and their predators, the wild and remote floodplains seemingly go on forever.
Overlooking a mosaic of islands that are home to a herd of elephant bulls, you'll have nothing less than viewing pleasure from our teak sun deck and pool on the water's edge.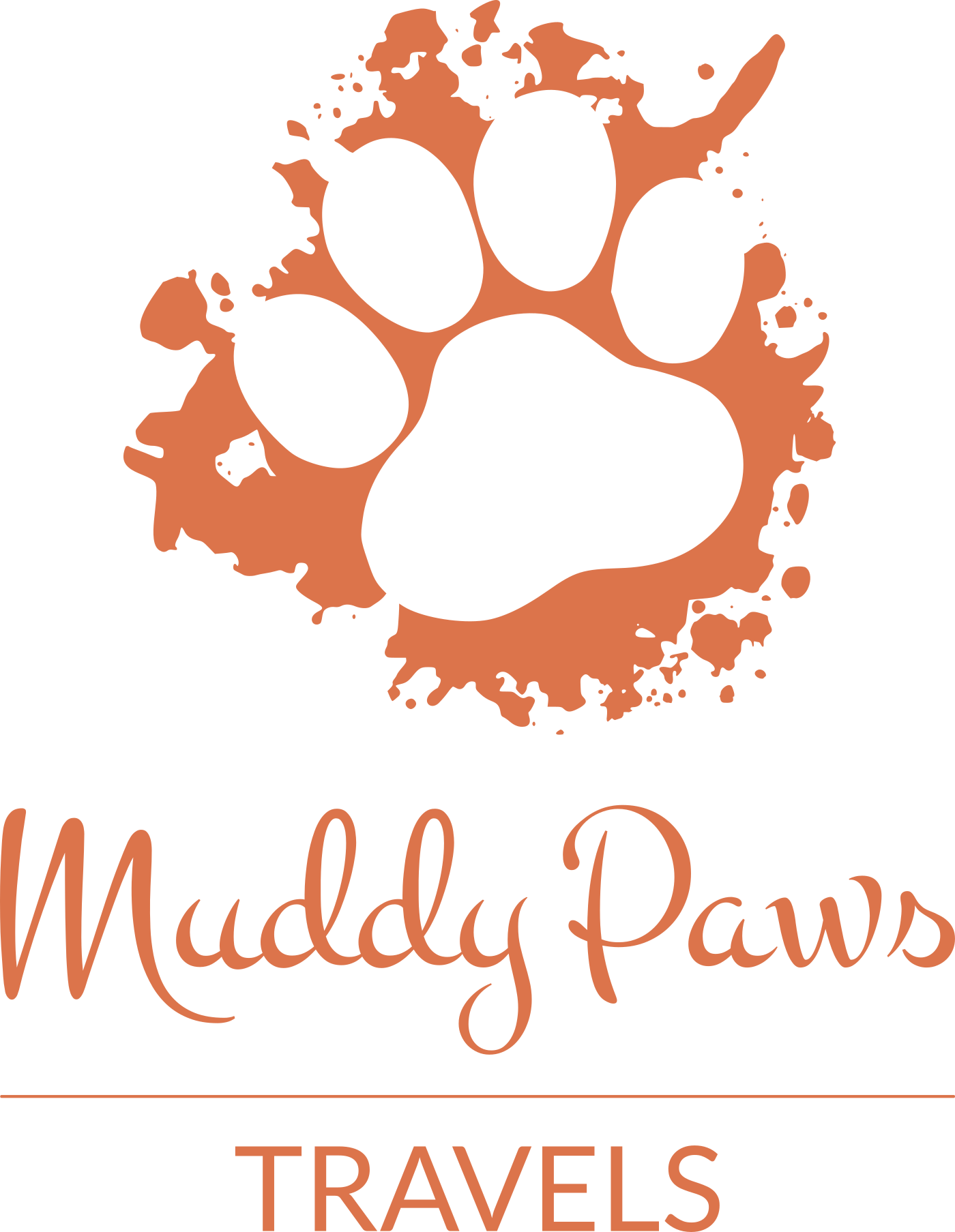 Off Simon Mwansa Kapwepwe, Twin Palms, Lusaka, Zambia
muddypawstravels@gmail.com