Sanctuary Baines' Camp
Sanctuary Baines' Camp is their smallest camp with only 6 luxurious suites.
Cuisine
Sanctuary Baines' Camp prides itself on its personalised service and this includes your culinary preferences and needs. From delicious dining with spectacular views to sundowners drinks in the middle of the bush – Sanctuary Baines' Camp has so much to offer. If you are celebrating a special occasion they could arrange a special private dinner by the pool for a romantic night under the African stars – the perfect way to start an evening under the African sky.
Living With Elephants
Living With Elephants Foundation is devoted to providing rescued African elephants with a second chance and safe home in the wilderness of Botswana's Okavango Delta. Currently under care are Jabu and Morula, two rescued elephants, saved from culling operations in which they were orphaned. Doug and Sandi Groves have dedicated nearly 30 years to providing world-class care and refuge to these orphans. The elephants thrive in a loving supportive environment and are provided with specialized care. Jabu and Morula live in expansive natural elephant habitat, which offers freedom for exploration, natural behaviour and wildlife interactions. Jabu and Morula cannot yet be released fully to the wild due to their traumatic starts in life and chronic injuries.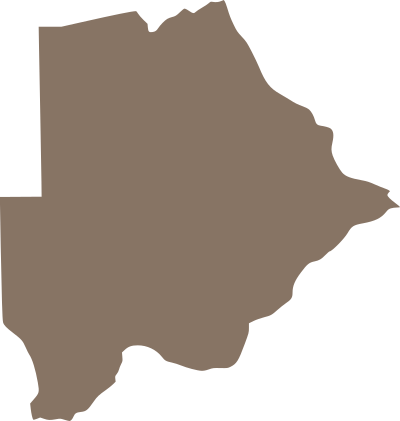 With star baths and sky beds on your private deck, this is a romantic oasis.
Set in a grove of trees, and surrounded by papyrus beds, Sanctuary Baines' Camp is built on raised platforms high above the Boro River in a private concession bordering the Moremi Game Reserve.
They encouraged the local community in Maun to collect cans, with a fee paid for every can, which were recycled to form the backbone of the camp's structures. Baines' is also one of only two camps to offer you the opportunity to walk with elephants.




sanctuary baines' camp – Gallery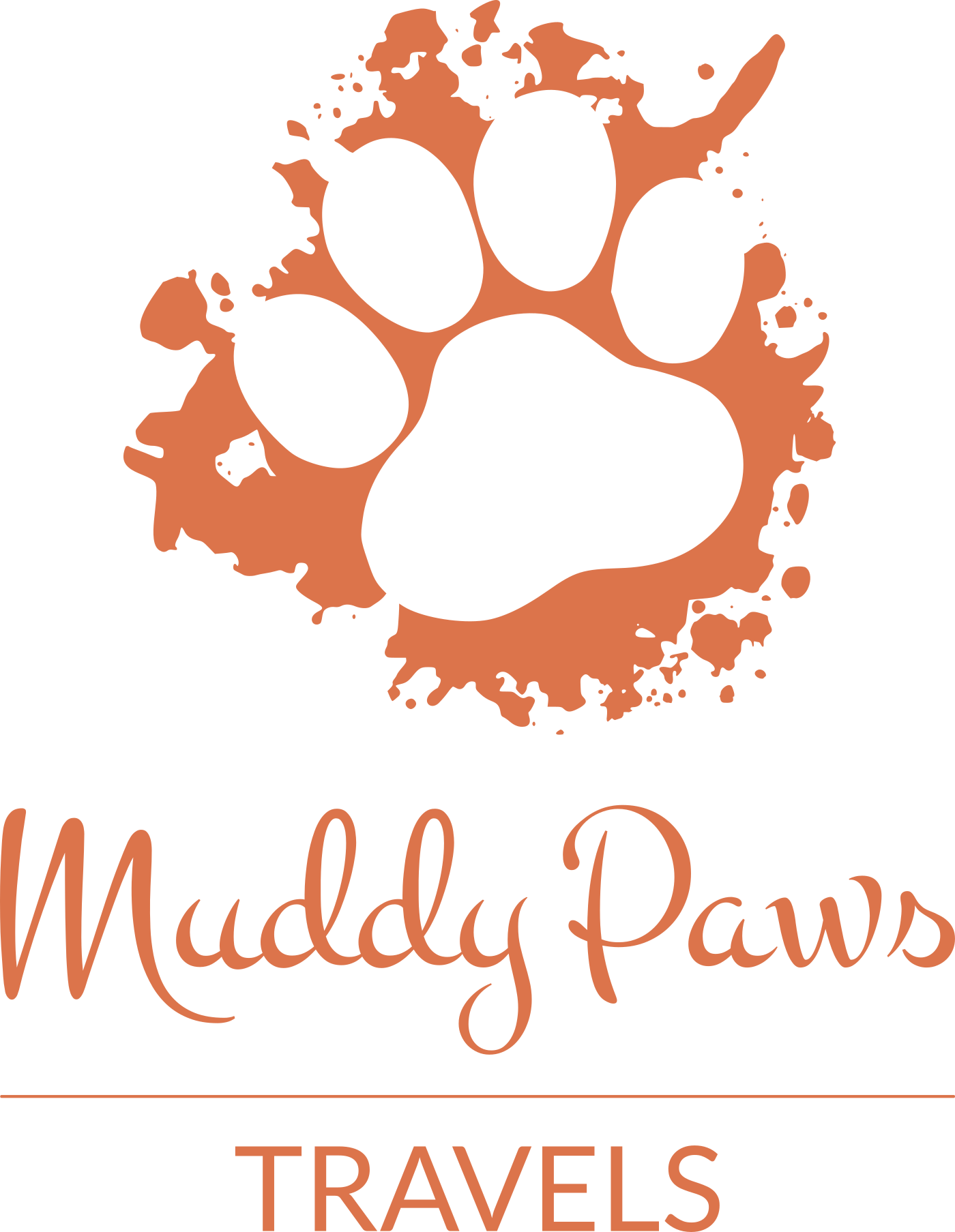 Off Simon Mwansa Kapwepwe, Twin Palms, Lusaka, Zambia
muddypawstravels@gmail.com