Royal Zambezi Lodge
The 15 airy canopied tents nestle under mature trees, each one carefully positioned to ensure maximum enjoyment of the surrounding views while retaining complete privacy. The tents are impeccably finished with a contemporary, understated elegance. Natural tones, luxurious textures and comfortable armchairs create a secluded retreat. Extra length sprung mattresses, with pure cotton bedding and fine down pillows, ensure a perfect night's rest.
Activities
Safaris are planned very carefully to coincide with the times when you are most likely to see wildlife. This means early, late afternoon, or even night game drives are essential for better chances of seeing animals at their most active. In addition, there are a number of other activities available for guests during their stay
Giving Back
At Royal Zambezi Lodge, they believe in responsible tourism and supporting the environment around then, giving high priority to the well-being of their local communities and preserving the local ecosystem.
Conservation – at the Lodge, they are committed to guiding responsibly, conserving and caring for the local wildlife and natural resources. They are Platinum supporters of Conservation Lower Zambezi, who they are privileged to call neighbours.
Community – they work with the local community in the Chiawa Game Management area of the Lower Zambezi to ensure a good standard of living by providing economic and educational support and empowerment.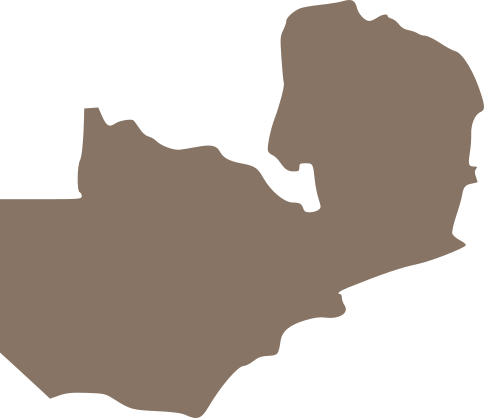 The lodge offers the perfect combination of contemporary, simplistic style and extreme comfort while providing a pure wilderness experience.
Set against the breathtaking mountain backdrop of the Zambezi Valley Escarpment, their two-hundred-hectare domain, located within the Chiawa Game Management Area, has three and a half kilometres of unspoiled river frontage on the northern bank of the Zambezi River. They are situated directly across the river from Mana Pools National Park, a UNESCO World Heritage Site, on the Zimbabwe side and just minutes from the Lower Zambezi National Park. Your 5-star accommodation has been painstakingly constructed to retain and enhance the lodge's unique bush setting while taking advantage of their prime positioning on the mighty Zambezi River and ensuring they capture every glimmer of sunrise from your room.
With lions roaring in the distance and hippos snorting in the river, the luxurious thatched suites, elegant design and gourmet cuisine of Royal Zambezi Lodge furnish a perfect base from which to explore this wild and beautiful area. There are no fences around the lodge, and their regular guests include elephant, hippo, buffalo, lion, leopard and a myriad of bird species coming to visit.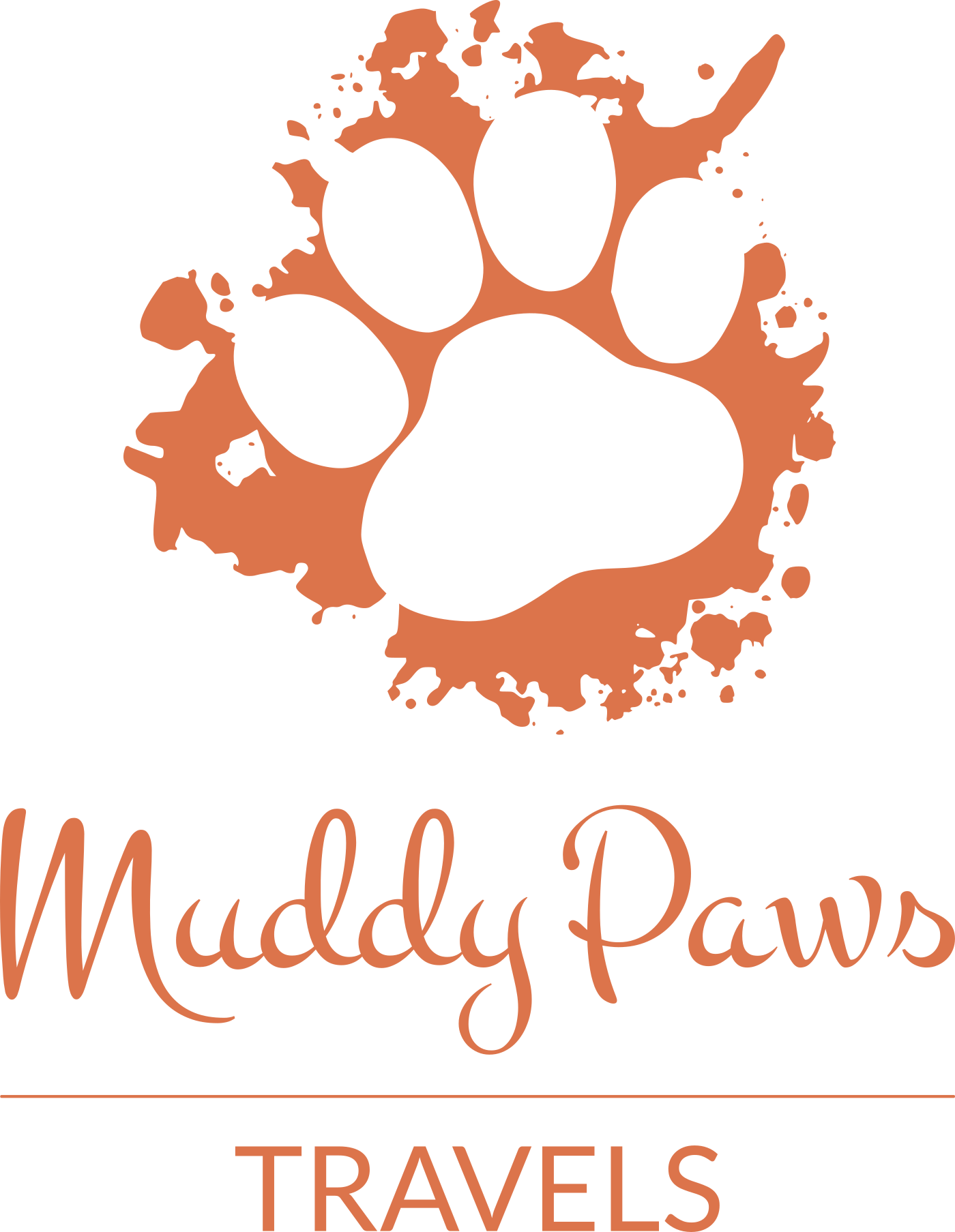 Off Simon Mwansa Kapwepwe, Twin Palms, Lusaka, Zambia
muddypawstravels@gmail.com