Robin's House
This 2 bedroom house with main living area provides a shady and cool retreat from the African midday heat and if that is not enough there is a stunning plunge pool to soak in whilst looking over the Luangwa River.
Location
Robin's House is a small, private and exclusive house on the banks of the Luangwa River, ideal for young families or friends seeking a more indulgent type of safari.
Activities
Game drives (An option of day or night drives), Walking Safaris, Seasonal Boating, Village Tours, Wildlife Education Centre, Tribal Textiles (For unique locally produced hand-painted textiles, drawing inspiration from the stunning Zambian wildlife and surroundings)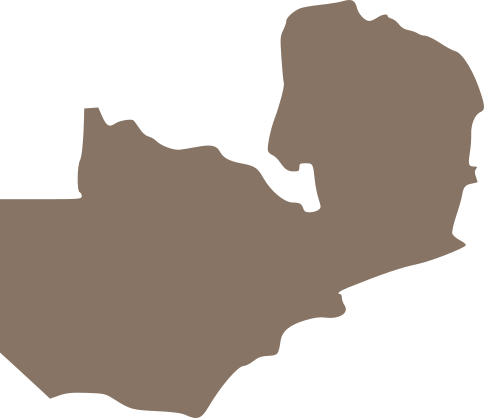 This is perfect private safari where everything is specifically tailored to each individual groups needs.
Robin's House offers a private and exclusive safari experience. The team specifically dedicated to looking after you will ensure that everything is as you wish from meal times and choices of food to times of game drives and other activities.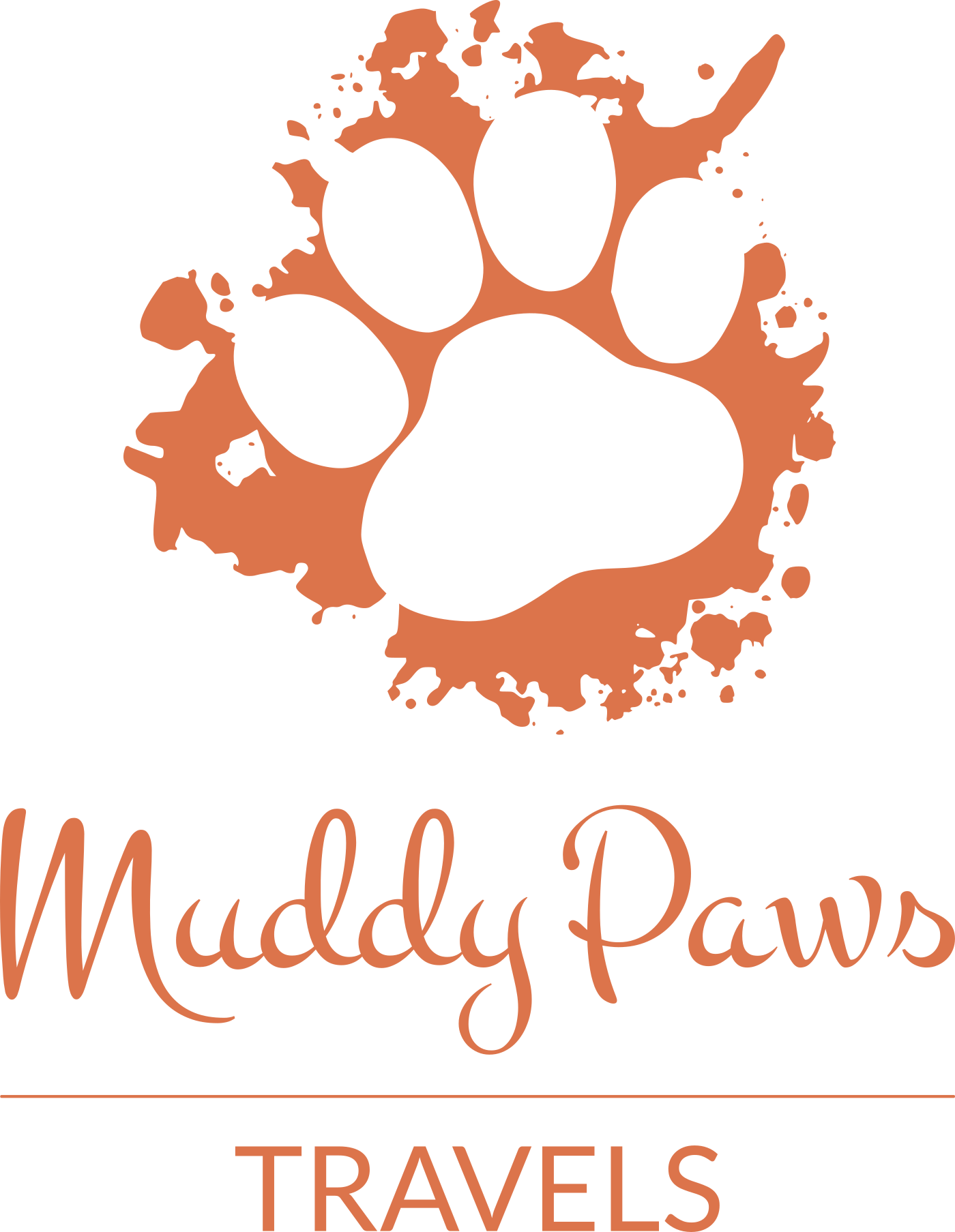 Off Simon Mwansa Kapwepwe, Twin Palms, Lusaka, Zambia
muddypawstravels@gmail.com