Pumulani Luxury Beach Lodge
Dutch architect G. Hooft Graafland designed each of the 10 villas individually adapting them to their own unique location to ensure they blend harmoniously into their different surroundings. The gently curving lines of the very spacious villas reflect the patterns and movements of the lake along with the interior design, which is directly inspired from the surrounding nature.
Family Travel
Pumulani is the ideal retreat for families welcoming children of all ages, the family villa specifically designed and positioned under the hillside on the lake shore allows children to play on the lawn under the mango trees in complete safety. Let their experienced team look after the children whilst mum and dad relax on the beach or go for a walk in the hills. There is not one minute for boredom, they can take them out on the speed boats, tubing, learning to water ski or simply wander around the property with one of the guides showing them the many birds and fantastically coloured skinks and igamas.
Lake Malawi
David Livingstone famously named Lake Malawi "The Lake Of Stars" and for good reason, during the day the light dances across the deep blue water and once the sun has set the stars twinkle brightly both in the sky but also on the lake as the fishermen light up their hurricane lamps for their night on the lake.
pumulani luxury beach lodge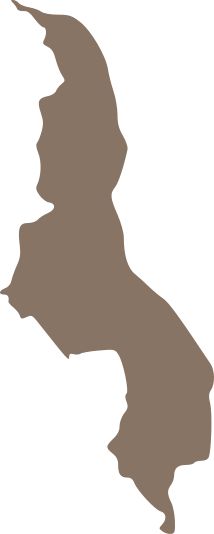 Situated on the west side of the Nankumba Peninsula on the Southern end of Lake Malawi you can find Pumulani subtly nestled in the lush hills amongst the trees and craggy outcrops. The ten villas provide the ultimate in space, design, comfort and privacy.
Guests can relax on the sandy beach or enjoy an elevated view of the lake from the stylish infinity pool. For those seeking some activity we offer waterskiing, sailing, kayaking, walks in the hills, sunset cruises on our hand built dhow and snorkeling and diving. Under water activities never fail to amaze as the diversity of fishlife is very surprising and experts say that this lake is home to more native fish species than any other in the world.





pumulani luxury beach lodge – Gallery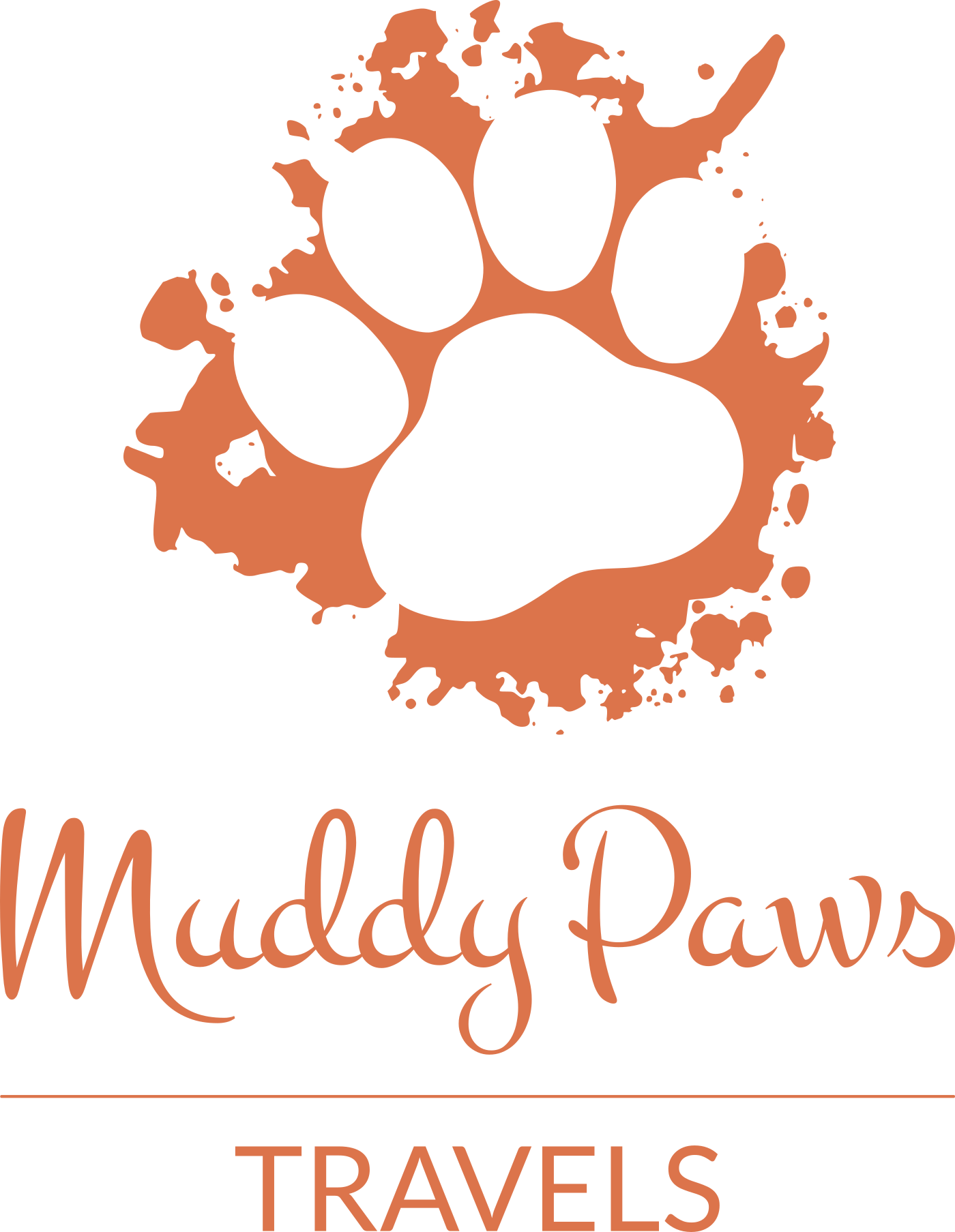 Off Simon Mwansa Kapwepwe, Twin Palms, Lusaka, Zambia
muddypawstravels@gmail.com