Pinnon Lodge
Built, owned and managed by the Pinches family, with a maximum occupancy of just 6 guests, Pinnon Safari Lodge is designed with an emphasis on the beauty of the Kafue landscape and to maximise the opportunity to observe the surrounding wildlife unobtrusively.
Location
Pinnon Safari Lodge is a small, independent, family run safari operator in an idyllic location in the Kafue National Park.
Activities
They offer excellent morning and evening game drives with their experienced guide or enjoy a trip on the Kafue river on their new boat. This is a lovely way to end the day with a cold drink. Pinnon Lodge benefits from some excellent birdwatching sites, especially along the river and Nangoma stream. Being located on a dambo (open plain), a short walk along the river front is a fun way to learn about the tracks and signs of animals that have been in and around camp. Learn the difference between big cats pug marks and the different species of antelope.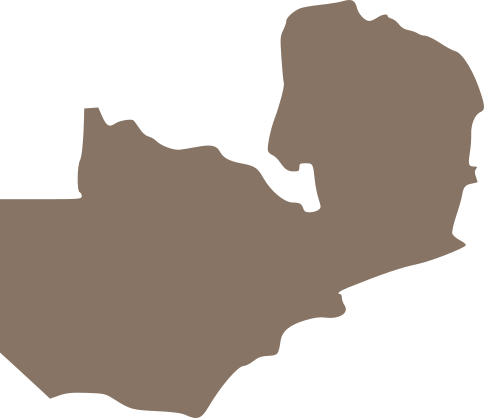 Located straight on the Kafue River, Pinnon Lodge is a perfect place to enjoy a truly wild African safari.
Animals to be found around the lodge and in Kafue National Park include Lion, Cheetah, Leopard, Wild Dog, Elephant, Hippo, Nile Crocodile, 19 species of antelope, over 400 species of birds and many smaller animals.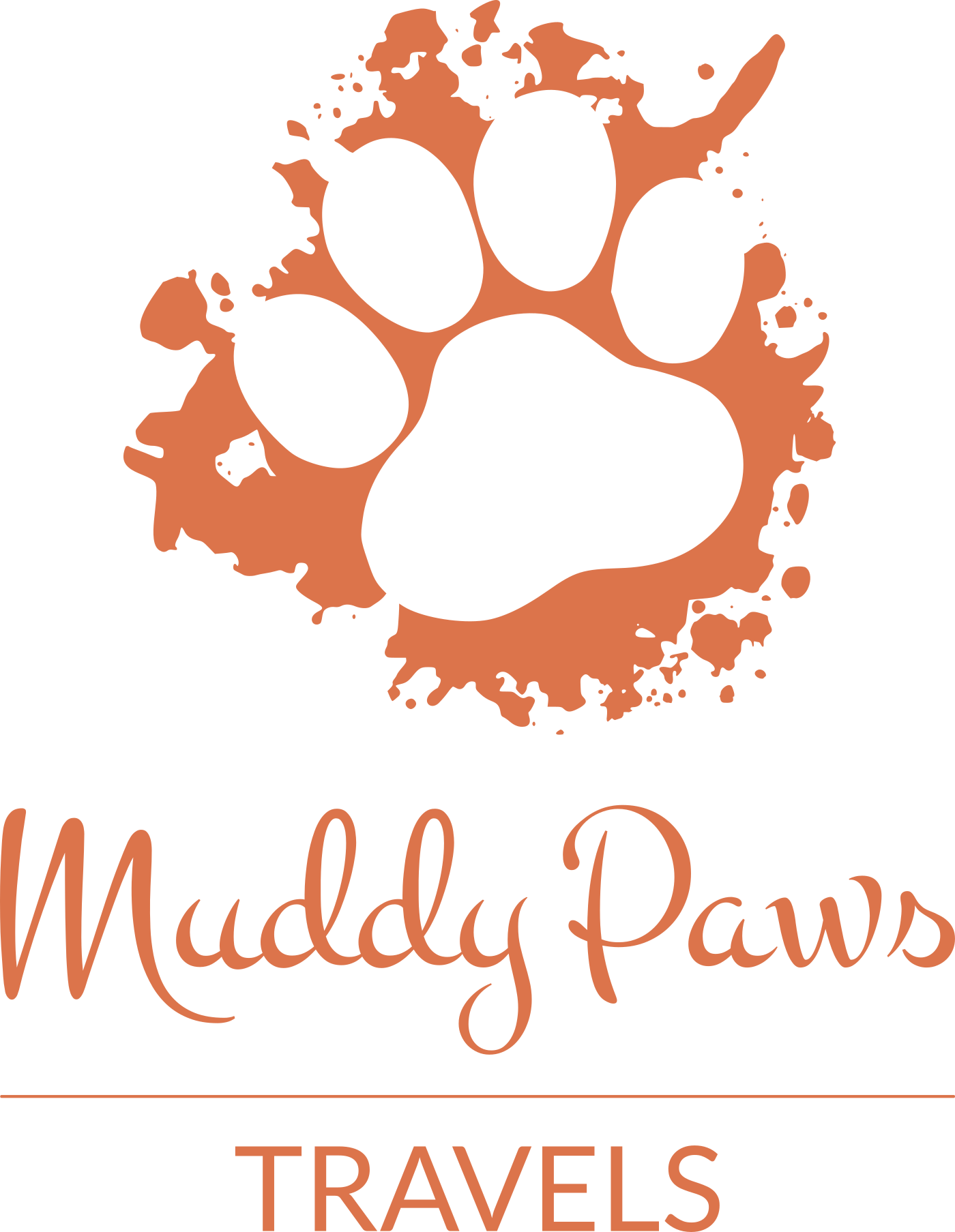 Off Simon Mwansa Kapwepwe, Twin Palms, Lusaka, Zambia
muddypawstravels@gmail.com