Old Mondoro
Owned and operated by the Cumings family of Chiawa Camp, the concept of Old Mondoro is simple – with only 10 rooms, it is there to provide guests with an authentic, intimate Zambian safari that concentrates on the wildlife and bush experience, whilst not forgoing any creature comforts or service.
Cuisine
Chiawa Camp and Old Mondoro are renowned for their excellent cuisine, oft described as an Afro/Euro fusion, in which most palates, from simple to complex, are catered for with aplomb. Menus and recipes have been developed and enhanced over time with a view to balance health, variety and some indulgence – you are on holiday after all.
S
Seamlessly blending into the tranquil river-side setting, this eco-conscious haven draws inspiration from an eclectic mix of local African culture but with contemporary influences throughout.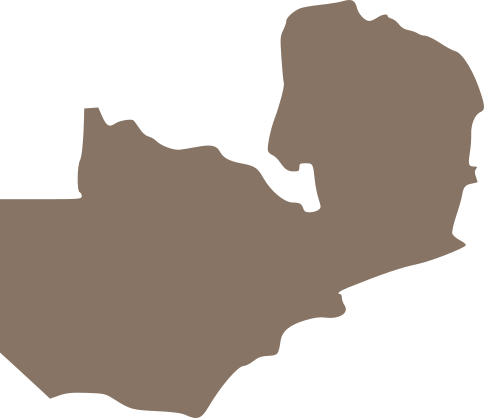 "Mondoro"– Goba language for lion. The camp name honours a mythical white lion that used to prowl nearby – although "Old Mondoro" is long gone his descendants still roam the wilderness of the Lower Zambezi, wild and free.
Whilst the luxuries and bush-sophistication of Chiawa Camp are undeniably appealing, guests will also enjoy the intimate, 'back to the bush' atmosphere of Old Mondoro – a unique example of Lower Zambezi National Park accommodation. As such, combining these two camps makes for the most rewarding visit to the Lower Zambezi.
That said, Old Mondoro is a destination in its own right that also offers some of the most prolific leopard sightings to be had in Africa – no one could want for more.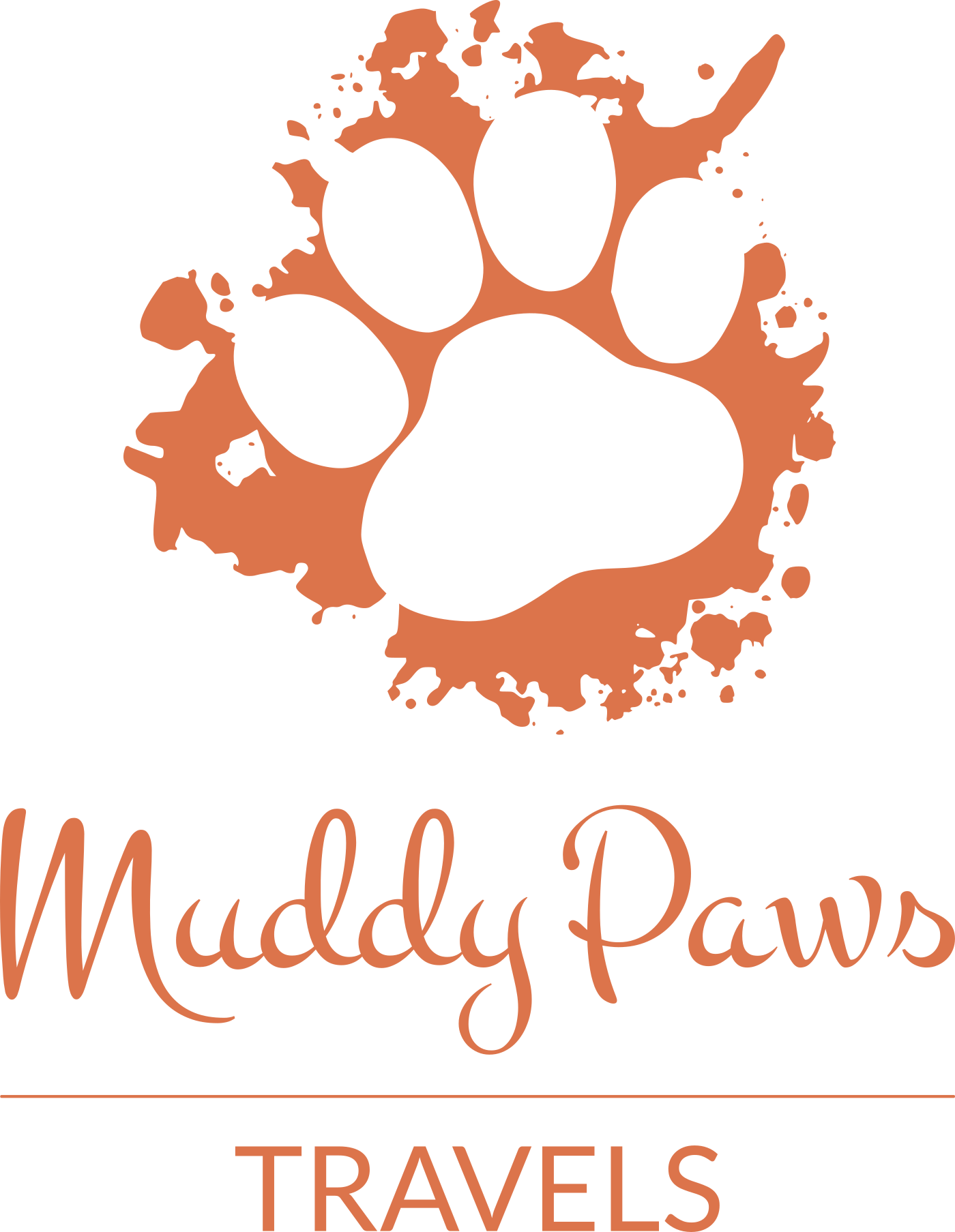 Off Simon Mwansa Kapwepwe, Twin Palms, Lusaka, Zambia
muddypawstravels@gmail.com