Old Drift Lodge
Luxury boats transport guests to our natural utopia where we are able to accommodate safari guests in 10 double suites and 4 family suites. The spacious canvas en-suite rooms exhibit an air of elegance that blends in seamlessly with the natural environment. Each suite has its very own viewing deck, with a private plunge pool.
Location
In 1898, Frederick 'Mopane' Clarke arrived and became the first permanent European pioneer in the area. Lobengula, King of the Matebele likened Clarke to the mopane tree because he was "tall, straight and hard of heart." With the money he earned working, Clark established the Zambezi Trading Company. He noted that 9km upstream of the waterfall was a crossing point of less than 1km wide. He established 'Clarke's Drift' which became the busiest crossing point. As supplies were ferried and cattle were swum across, a settlement known as "Old Drift" began to take shape. The settlement was eventually abandoned as the town began to transform into the adventure destination it is today. While the rest of the world moved forward, Old Drift was reclaimed by nature. Trees took the place of the buildings, wildlife replaced the people and in the pristine National Park, the Zambezi River was the only traveller to watch the changes take place. The soil upon which this lodge is built has been fertilized by a history of hard work and innovation. The wind carries the whispered words uttered by Mopane Clarke as he toiled to build a legacy that is remembered today.
Activities
Old Drift Lodge is ideally situated within the National Park and offers guests all-inclusive insight into an exquisite natural world. The activities offered emphasize the rich natural environment, focusing on the abundance of wildlife that roam through the Park and swim beneath the surface of the Zambezi. The Zambezi National park can be explored on a 4 x 4 game drive, river safari and walking safari, satisfying guests needs to experience every aspect of this natural utopia.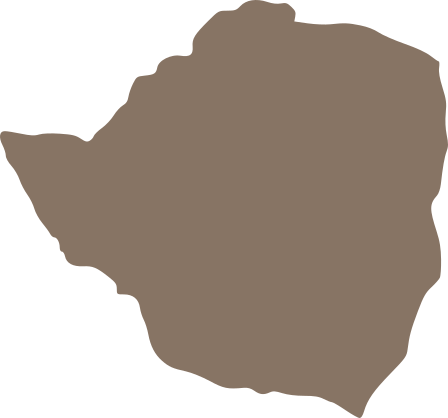 The lodge boasts luxury accommodation overlooking the pristine Zambezi National Park, a mere 7 kilometers from the mighty Victoria Falls, Zimbabwe.
 Old Drift Lodge is nestled within a wild paradise frequented by elephant, buffalo, herds of sable, eland, zebra, giraffe, kudu, waterbuck and impala. The main lodge area has 360 degree views, North facing onto the Zambezi & South facing onto a water hole. A 7 kilometre stretch of river flows between the camp and the town of Victoria Falls, making Old Drift Lodge the closest lodge within the National Park to Victoria Falls.





OLD DRIFT LODGE – Gallery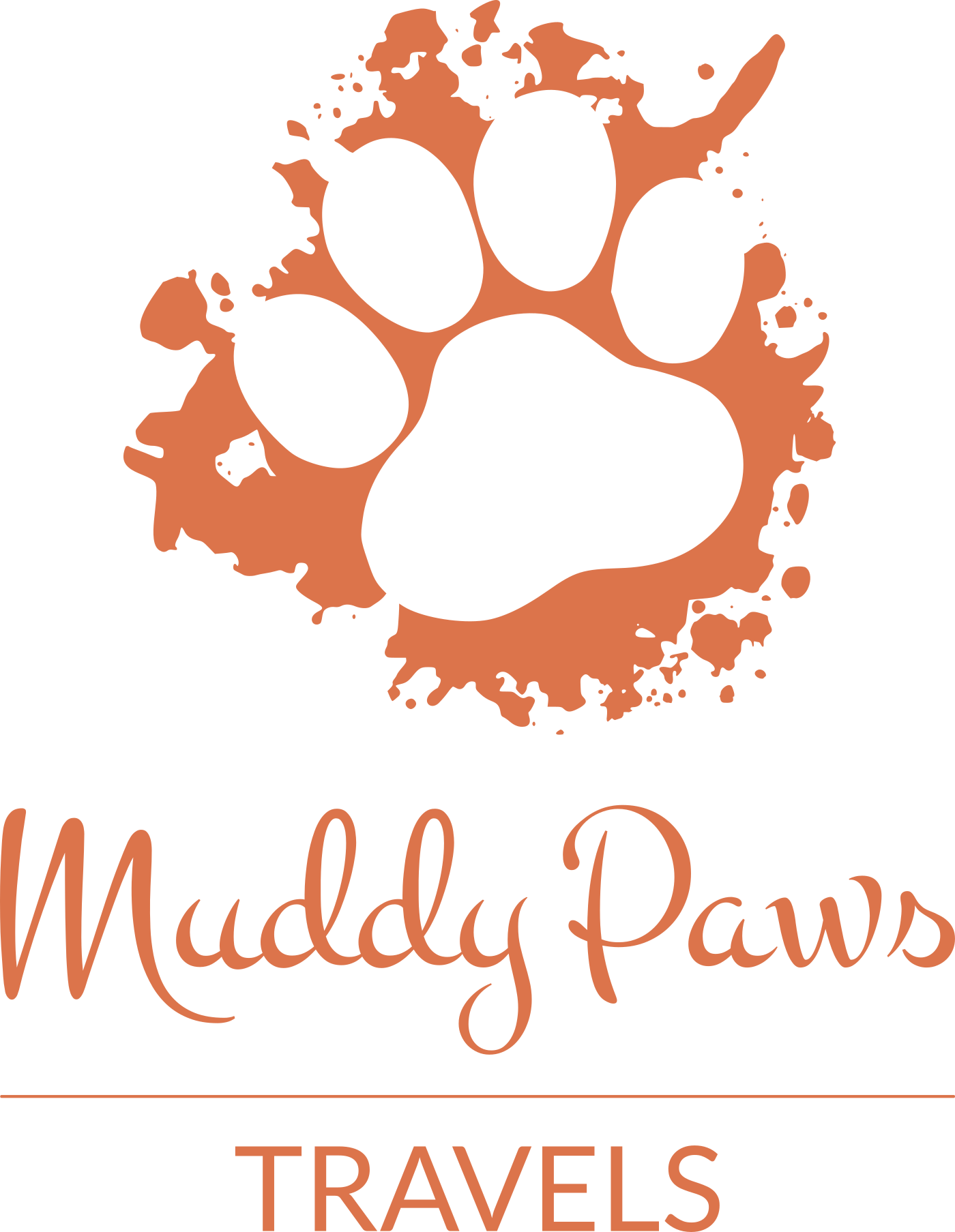 Off Simon Mwansa Kapwepwe, Twin Palms, Lusaka, Zambia
muddypawstravels@gmail.com