Ntemwa Busanga Camp
Classic safari tents are accompanied by open-air en-suite bathrooms at the rear, with flushing loos and warm bucket showers; the main area supplies a modest amount of power for charging cameras and other devices.
Location
Some three-hour game drive to the north of Musekese lies Ntemwa-Busanga Camp, a rustic bush camp on the southernmost reaches of Busanga Plains.
Activities
The Busanga Plains are best done by vehicle as in order to make the most of the variety of wildlife and habitats one must spend time and travel between areas. The openness and relatively rough terrain makes walking safaris here unviable; often we will take a packed lunch with us and spend the day exploring the vast expanse, returning late in the afternoon or early evening to a roaring campfire.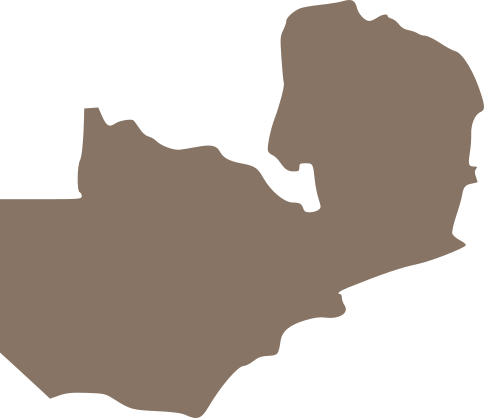 ​If you thought it couldn't get any wilder, think again…
This simple but charming camp is perfectly sited to make the most of the diverse Busanga Plains and its multitude of habitats, from riverine thickets in the south, the tree-lined edges and the productive, flooded grasslands in the centre and the variety of wildlife that inhabit them. 
The wildlife of the Busanga Plains is as varied as it is numerous. Regional specials such as roan and sable antelope are common sightings here, along with thousands of red lechwe there is no shortage of game to view and photograph. Busanga is also home to some of the largest herds of buffalo in the park, with numbers over 600, a sight to behold.


Ntemwa busanga Camp – Gallery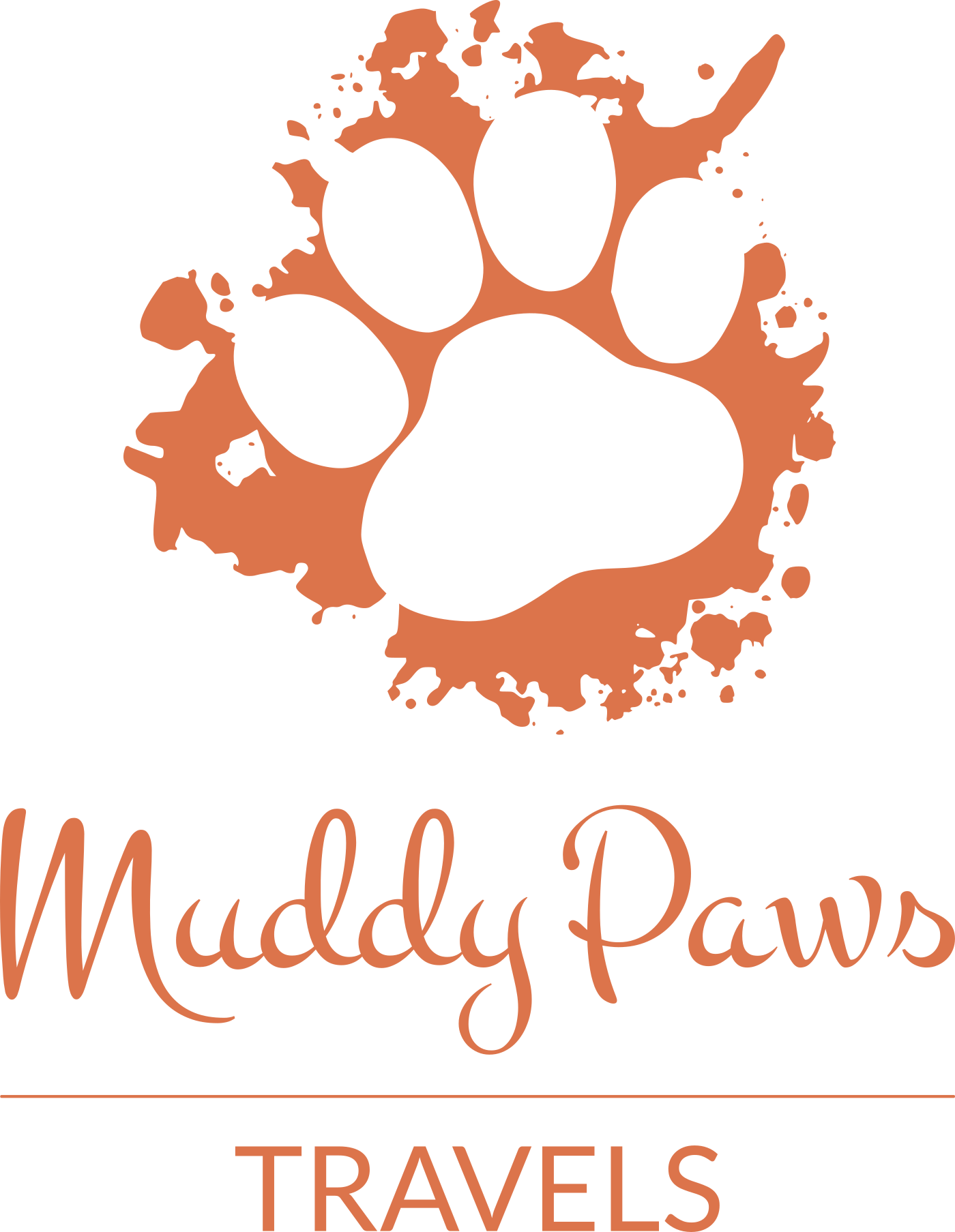 Off Simon Mwansa Kapwepwe, Twin Palms, Lusaka, Zambia
muddypawstravels@gmail.com