Nsofu Lodge
Nsofu has six chalets in total, two family chalets and four luxury deluxe chalets. Each chalet has its own bathroom and all are air conditioned. There is ample camping space available. Guests can bring their own camping gear or use Nsofu gear.
Location
Nsofu is situated in the Lower Zambezi within the Chiawa Game Management area, at the confluence of the Zambezi and Kafue Rivers. The closest town to the lodge is Chirundu, a mere 17km upriver, and the Lower Zambezi National Park is situated 65km downriver. Nsofu is Located on the Banks of the Zambezi and Kafue Rivers.
Activities
There are a number of activities available at Nsofu, such as River Cruises, Fishing, Experiencing Local Culture, Birding, Game Drives.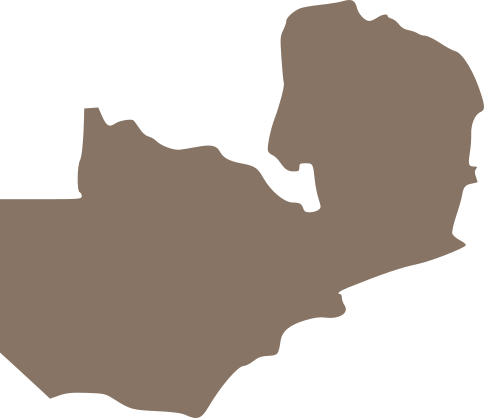 The Zambezi and Kafue is a paradise for any adventurous angler, whether a conventional, lure or fly fisher, you are up against Tiger Fish, Bream, Chesa, Vundu, Nkupi, Catfish, and African Pike.
NSOFU has been sensitively designed to allow ample space to relax, unwind and savor the tranquility of the River. A hideaway of untold tranquility where romance and adventure are intertwined for the perfect getaway- Truly, home away from home with an exceptional view.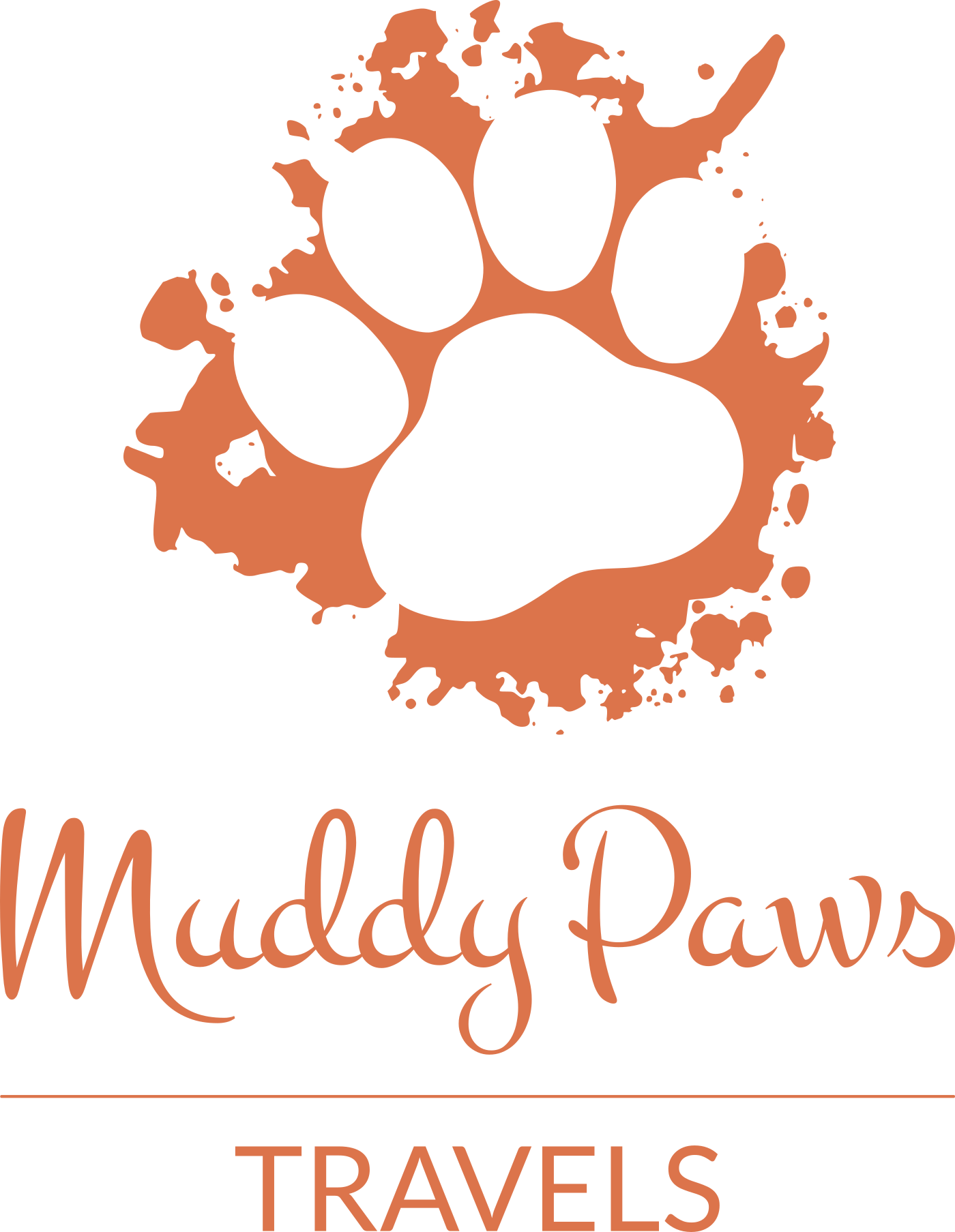 Off Simon Mwansa Kapwepwe, Twin Palms, Lusaka, Zambia
muddypawstravels@gmail.com