Ngoma Zanga Lodge
With 10 self-contained rooms all with air-conditioning, this allows for a pleasant retreat from the African Sun.
Location
Located only 1km from the centre of the historical Livingstone Town it is easy for guests to walk or get a taxi. It is only a few kms from the Mighty Victoria Falls where you can walk the same steps that the famous David Livingstone did in 1855 and discover something that will forever leave you in awe.
Activities
They can book all your daily activities for you, such as game drives, helicopter flights, bungee jumping and many more. Visit their reception desk for enquiries.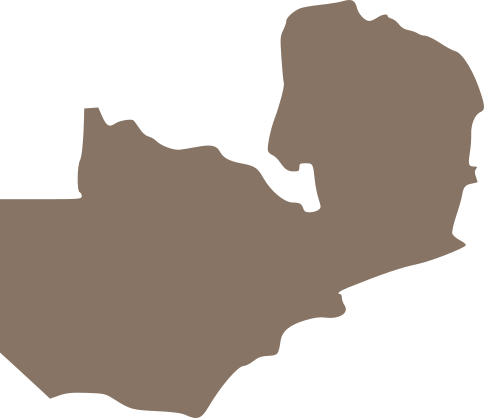 A lodge stylishly decorated in an African artistic theme makes Ngoma Zanga Lodge completely unique.
Zambia may have 72 different traditional languages but there is one common language from all of these that Ngoma Zanga has made sure to cherish and that is always making your guests feel special.




NGOMA ZANGA LODGE – Gallery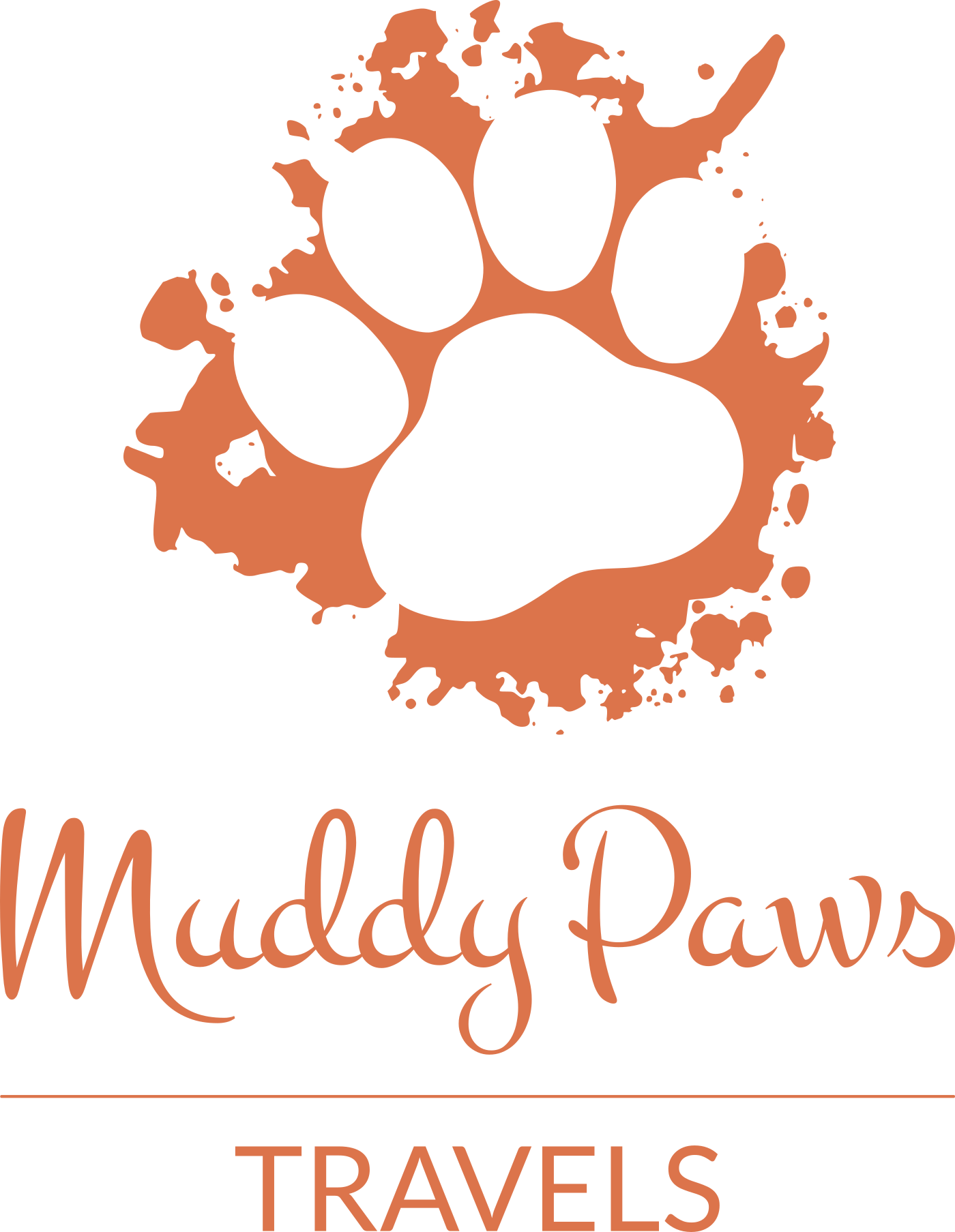 Off Simon Mwansa Kapwepwe, Twin Palms, Lusaka, Zambia
muddypawstravels@gmail.com