Mwamba
Here, four chalets sit idyllically along the Mwamba River that dries out as the season progresses.
Location
Mwamba's territory is an intricate road network made up of several loop roads that run along the Luangwa River and slightly inland. These road networks are created by Shenton Safaris every season, in the 80km2 area they operate in there are roughly 120km of roads available to their guests.
Numbu Star Bed
Guests of Mwamba have the exclusive opportunity to sleep out on the Numbu Star Bed. This incredible viewing platform in the centre of Numbu Plains is your private stargazing treehouse for the night.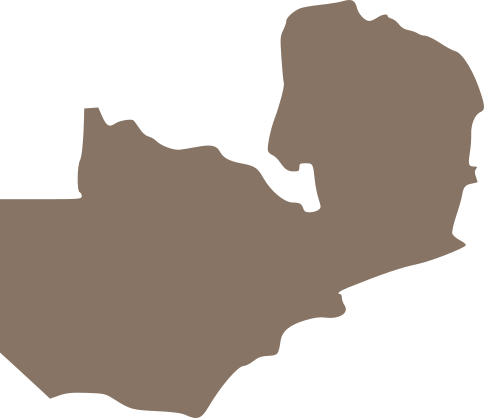 The relaxed and rustic designs of Mwamba with hidden luxury items make you at home in the bush, every aspect of camp life is finely tuned to the Shenton's family rhythm. A truly unique safari experience.
Mwamba means heaven in the local Nyanja language, and once you set foot in this incredible camp, you'll see why. From initially hiding poachers until Derek pushed them out of the area, to being the location of Shenton Safaris' most famous hide, Mwamba is truly Africa's Best Place to Hide.
Mwamba has access to Shenton Safaris' unique network of photographic hides. When it comes to getting close – especially with a camera – these fantastic hides offer a diverse range of animal viewing.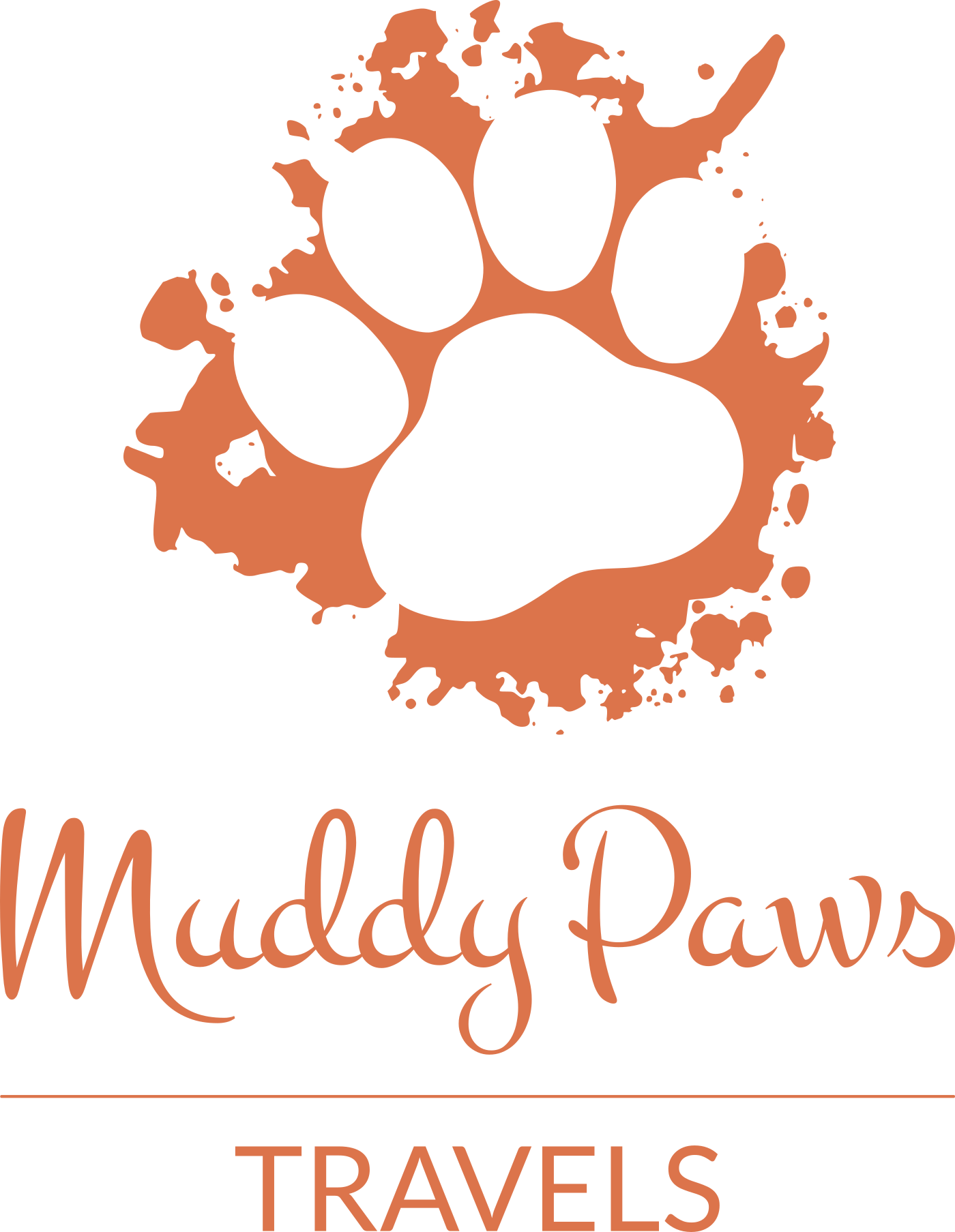 Off Simon Mwansa Kapwepwe, Twin Palms, Lusaka, Zambia
muddypawstravels@gmail.com