Matusadona
Enjoy the ultimate in barefoot luxury on a family holiday aboard your private safari cruiser on Zimbabwe's iconic Lake Kariba. Cruising the shores of one of Africa's last remaining true wilderness areas, MV Matusadona is perfectly combined with a visit to the Victoria Falls and offers the ideal extension to a land based African safari.
Location
Famous for its overwhelming sunsets, wildlife viewing and tiger fishing, Lake Kariba is surrounded by the Matusadona National Park and a number of wildlife areas on the Zimbabwean side of the lake.
Capacity
Three spacious, air-conditioned cabins offer accommodation for up to six passengers. Each cabin is made up with a queen size bed and offer an en-suite bathroom.
Finished in African hardwood timbers and furnished with rich fabrics, leather and Egyptian cottons, Matusadona has been described as "an intimate luxury lodge on the water". Measuring 28.6 m in length, MV Matusadona is the epitome of style and comfort on the lake.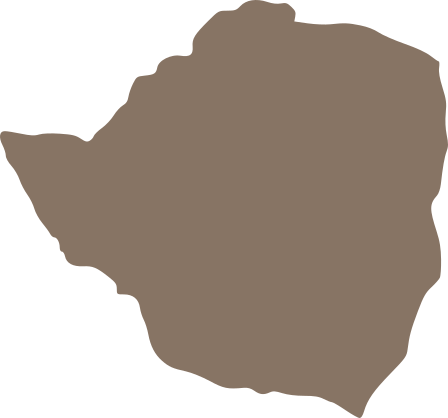 Painstakingly built over a number of years, with all imported materials and finishes, "Matusadona" is the epitome of style and comfort on the lake.
Travelling to a different and secluded mooring every day, you will always awaken to a new experience. With the gentle lapping of waves, frequent grunts of hippos, the distant lion's roar and the eerie cry of the Fish Eagle, you are in the real African wilderness, whilst cocooned in the lap of luxury.
On warm summer evenings, sip on refreshing cocktails in the Jacuzzi under the stars, or at the bar. It hardly ever gets cold on Kariba, but on the odd chilly African evening, warm up with a Cognac or a steaming mug of hot chocolate in the cosy saloon.
Matusadona is perfect for an amazing family holiday, a romantic honeymoon or simply a break from 'real' life. Step on board, it is time to relax!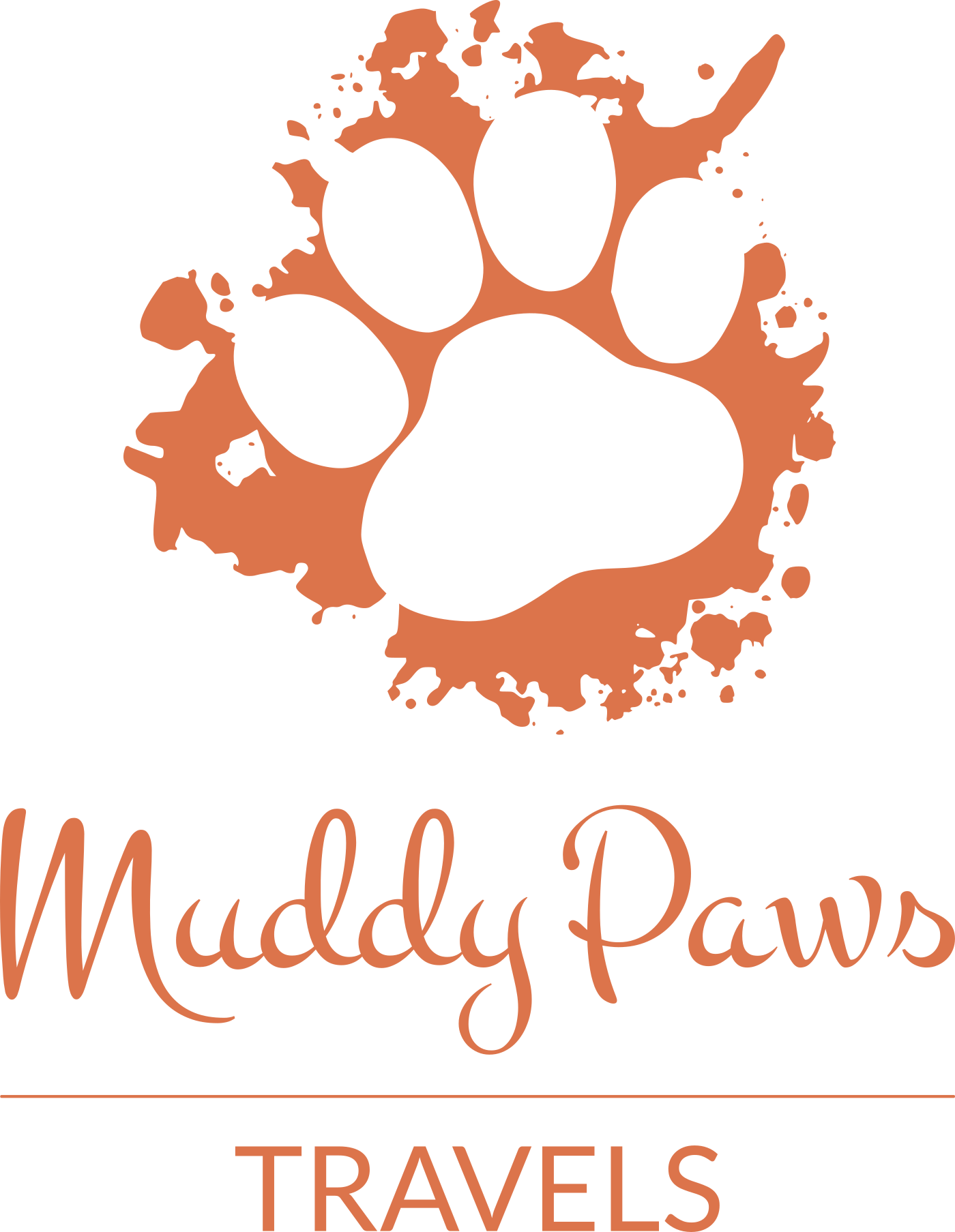 Off Simon Mwansa Kapwepwe, Twin Palms, Lusaka, Zambia
muddypawstravels@gmail.com