Matoya Fishing Lodge
7 thatched chalets each of which can sleep 2 people. The rooms are all fitted with an air-conditioning unit to keep you cool during those hot summer nights! Each chalet has two three-quarter beds with individual mosquito nets. Electricity is supplied to the lodge via a state-of-the-art solar system, which has a generator as back-up.
Location
A place where you have an excellent chance of getting your personal best tiger or bream and the magnificent Matoya Fishing Lodge has a chalet and boat waiting for you!
Fishing
The Barotse floodplains consistently produce the largest number of double figure (10lb+) and "20 pounder" tigerfish every season and is also home to the most consistent trophy bream fishery (5lbs+) with monster bream on or around 10lbs being caught each season!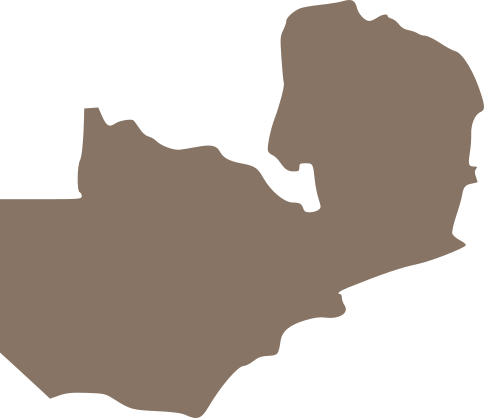 barotse- where the big boys go!
 In the far western regions of Zambia, there is a fishery offering the finest freshwater sport fishing in Southern Africa on a consistent basis. Remote, difficult to access and reserved for the keenest of fishermen, the Barotse Floodplains should be on every angler's wishlist. Here, between the months of May to December, you can target the largest tigerfish and bream in Southern Africa on fly, lure or live bait. It's a place where dreams are made and hearts are broken.



matoya fishing lodge – Gallery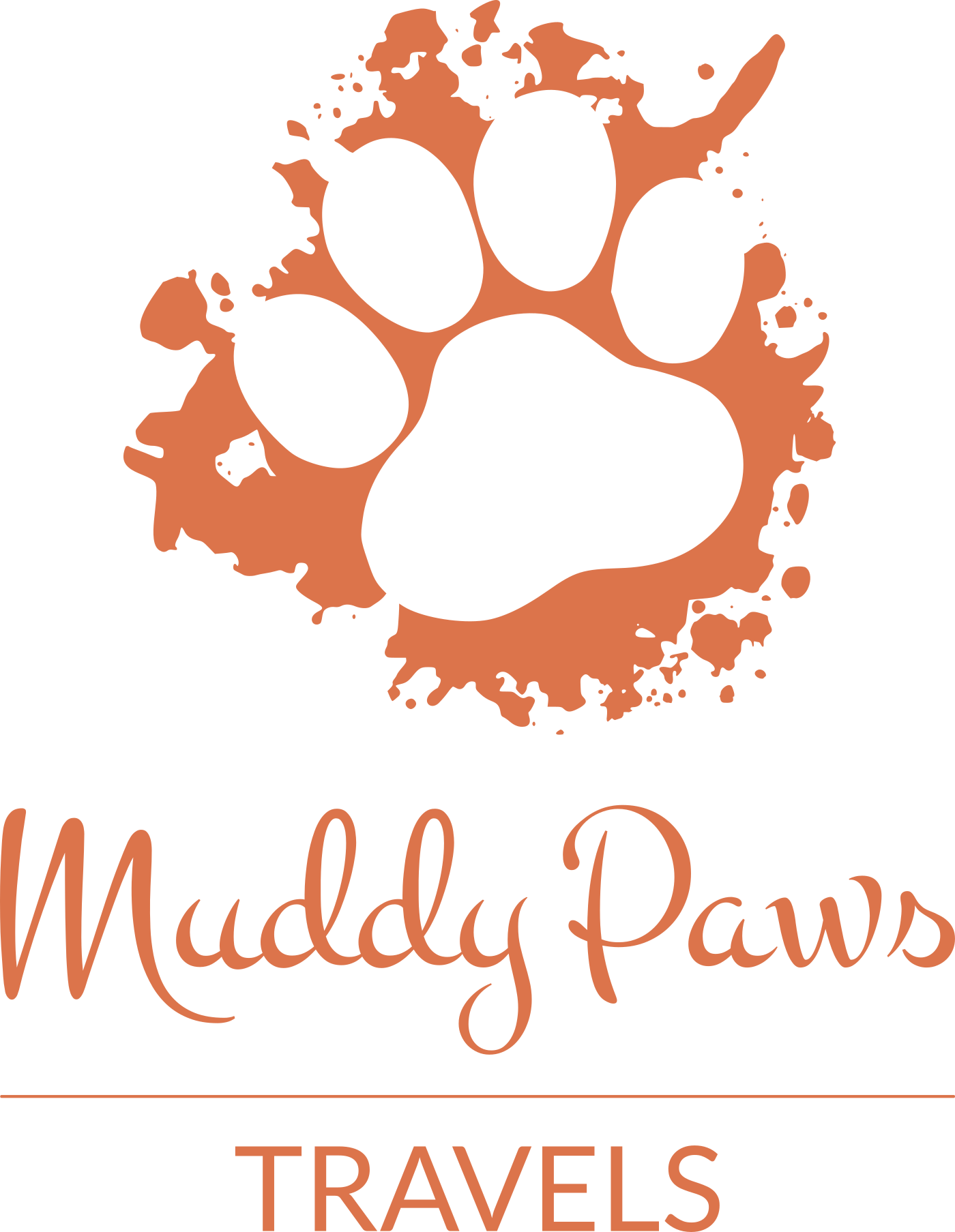 Off Simon Mwansa Kapwepwe, Twin Palms, Lusaka, Zambia
muddypawstravels@gmail.com