Luangwa Safari House
Each of the 4 double spacious rooms are individual in style and have their own en-suite bathroom and private verandah area for you to enjoy the tranquility of Zambia.
Location
Designed by Neil Rocher this impressive private house sits gracefully on the edge of a lagoon system frequented by large herds of elephants, impalas, giraffes and countless other species which use the lagoon as a source of water and food throughout the year. All of which is magnificently set off by the back drop of the Chindeni Hills.
Activities
Game drives (An option of day or night drives), Walking Safaris, Seasonal Boating, Village Tours, Wildlife Education Centre, Tribal Textiles (For unique locally produced hand-painted textiles, drawing inspiration from the stunning Zambian wildlife and surroundings)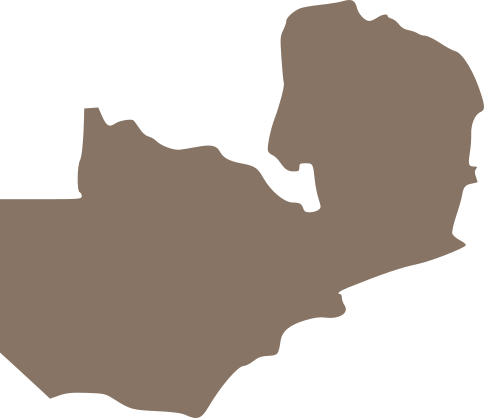 The House has been designed to assault the senses from the minute you arrive, a strong castle like structure looms up in front of you, then and as you enter through the enormous door, light & grace as the entire front of the house is open to wilderness.
This magnificent private house is the ultimate in luxury and the perfect getaway for families (children over seven) or groups of friends seeking an indulgent and private break.




LUANgwa safari house- Gallery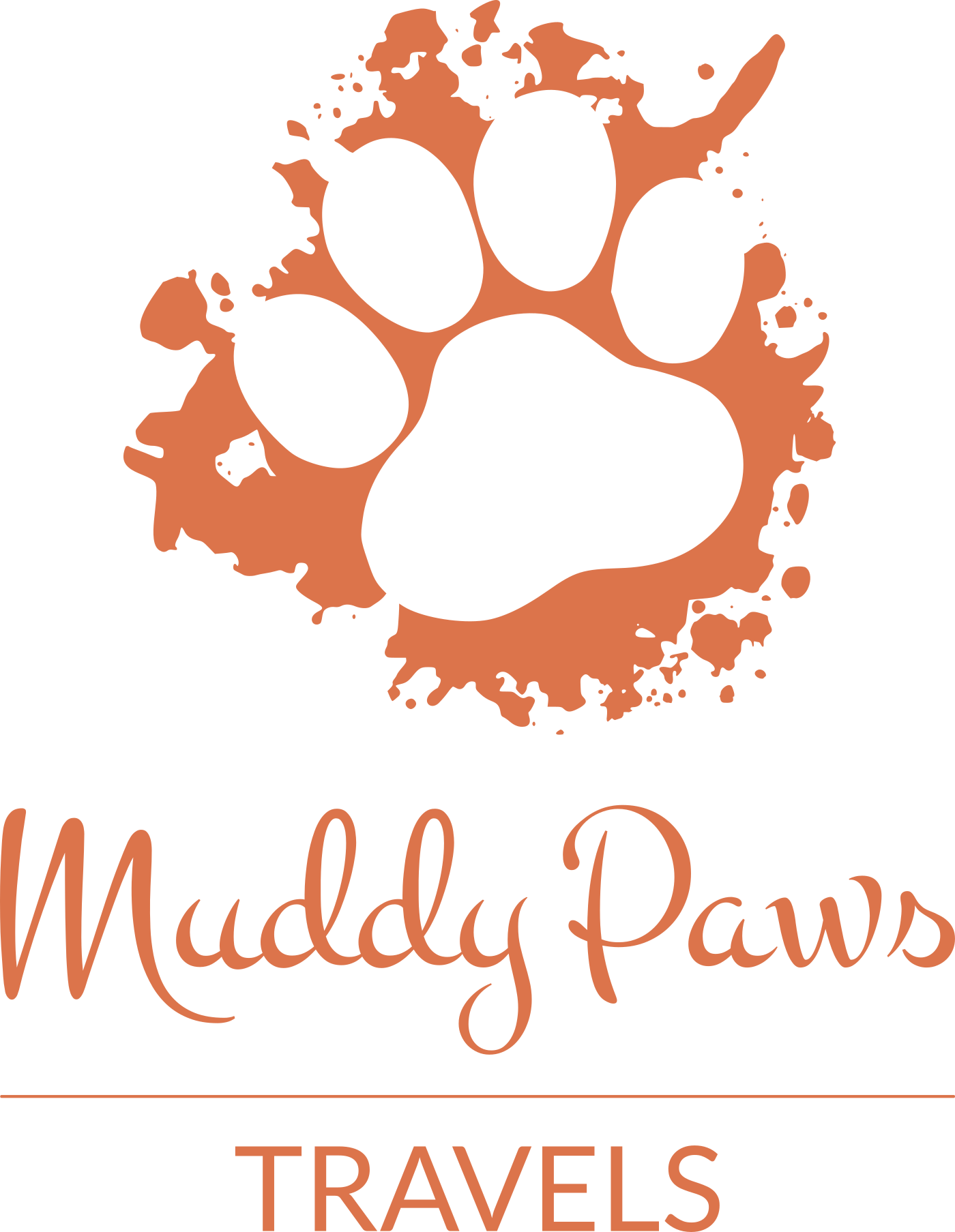 Off Simon Mwansa Kapwepwe, Twin Palms, Lusaka, Zambia
muddypawstravels@gmail.com