Little Tubu
Little Tubu offers an exceptional and intimate bush experience for just 6 guests. The 3 traditional-style tents are on raised wooden platforms, each with a private viewing deck, outdoor shower and en-suite bathroom.
Purpose
Little Tubu is committed to the success of sustainable conservation and community projects, currently facilitating the creation of a community-based cultural village and tourism venture.
Wildlife
Wildlife seen around Little Tubu includes elephant, lion, Burchell's zebra, red lechwe, southern giraffe, tsessebe, and blue wildebeest on the floodplains. Kudu, impala, bushbuck and leopard are also seen in the forested areas. The variety of birdlife is impressive, with dry-land species seen on the larger islands and a multitude of wetland birds seen on the floodplains and waterways.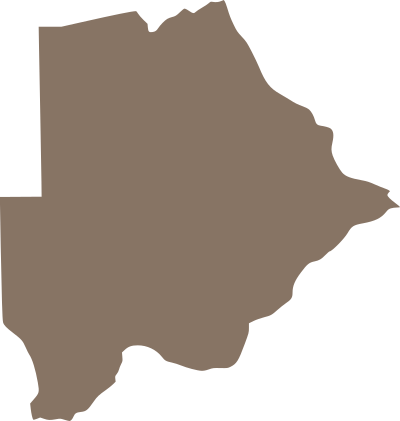 Located on Hunda Island, within the tree canopy and looking down over a seasonal riverbed.
Elevated walkways link the tents to the main dining, bar and pool areas that are designed to blend seamlessly into the surrounding environment and maximise the views of the Okavango. The style of the camp and the setting create an authentic sense of being in a remote wilderness, and truly on safari – in comfort and style, but unquestionably in a wild place, among prolific wildlife.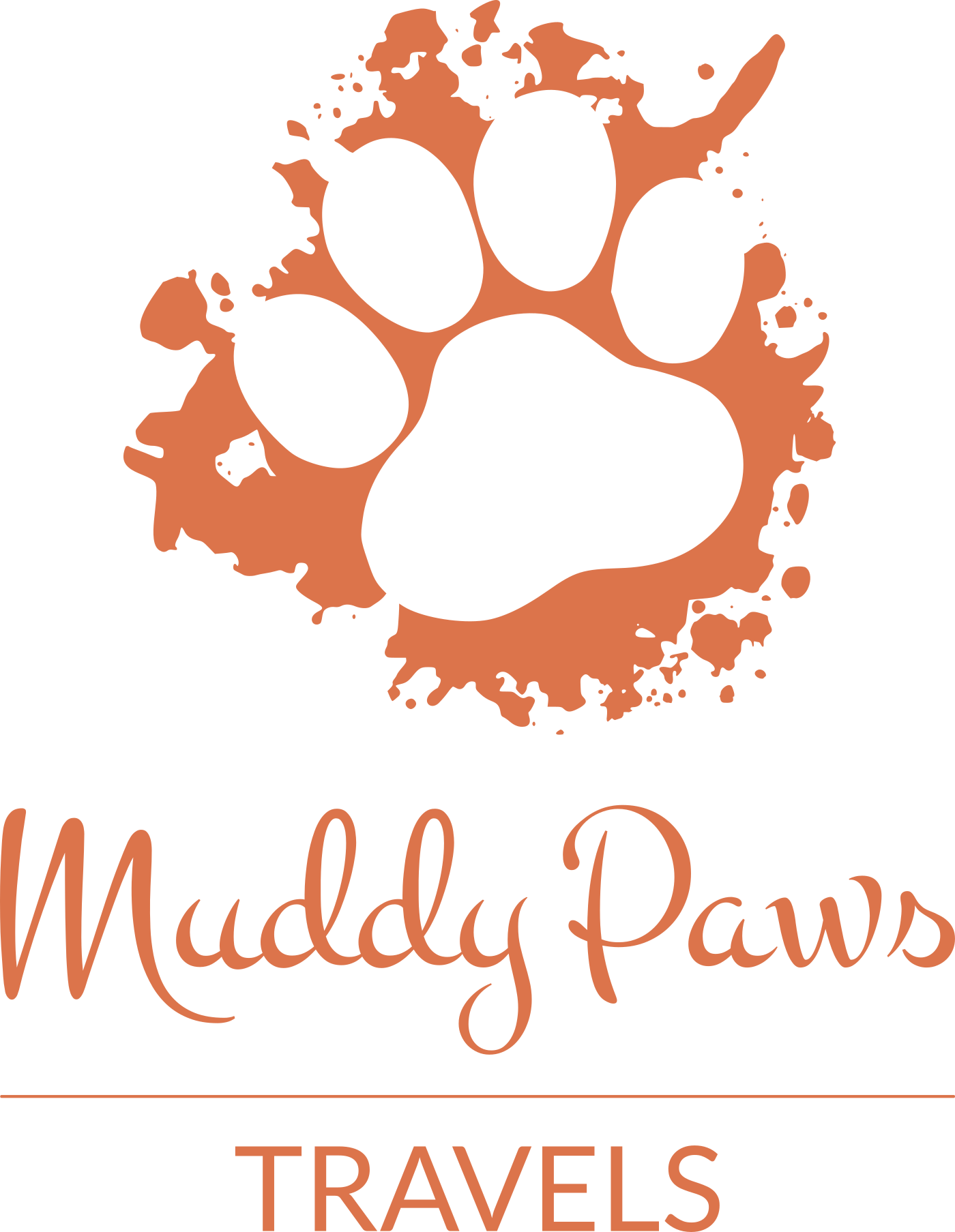 Off Simon Mwansa Kapwepwe, Twin Palms, Lusaka, Zambia
muddypawstravels@gmail.com