Lion Camp
All the suites have been designed to maximize the spectacular views of the plains with plenty of wildlife passing, affording their guests the opportunity of constant viewing, from either the main lodge decks or the luxury of your private suite deck. Lion Camp offers 10 luxurious timber, canvas and thatch suites, on stilts with private decks. 8 luxury suites, 2 deluxe suites (each with an outside bath). Their two deluxe suites offer additional luxuries such as a coffee station and stocked mini bar. THEIR HONEYMOON SUITE (SUITE # 1) offers a roof-top sleep-out deck to afford a night under the stars when booked into this suite. Included into your rate will be a special "night in the galaxy" – return from your afternoon/evening activity to a romantic bath in your outside tub with some bubbles on ice, followed by a "dinner picnic" on your private deck and fall asleep under the stars!!
Location
Zambia's South Luangwa National Park is one of the best National Parks in Africa for an authentic, truly African wilderness safari. Lion Camp is located in the northernmost reaches of the park, away from park gates, ensuring an unforgettable wildlife experience without the congestion of other vehicles and masses of people.
Activities
Lion Camp is based in one of the most exclusive abundant game-viewing areas in Africa and therefore delights with its daily game drives. Game viewing during the dry season is spectacular with lions, leopard, wild dog, large herds of elephant and buffalo, incredible bird viewing, unique Thornicroft's Giraffe, Cookson's Wildebeest and the Crawshay's Zebra. Never a dull moment on drive at Lion Camp.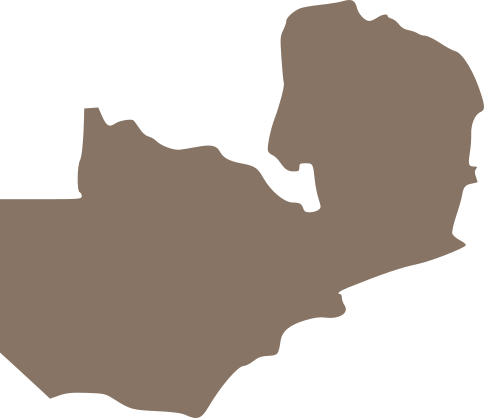 Where guests are at-one with nature and its inhabitants.
In the absence of fences, game moves freely through the camp. With a healthy population of lion, leopard, buffalo and giraffe in the immediate area, as well as elephant, hippo, bushbuck, and antelope regularly seen around the lodge, you are guaranteed and amazing safari experience, whether in camp or on drive.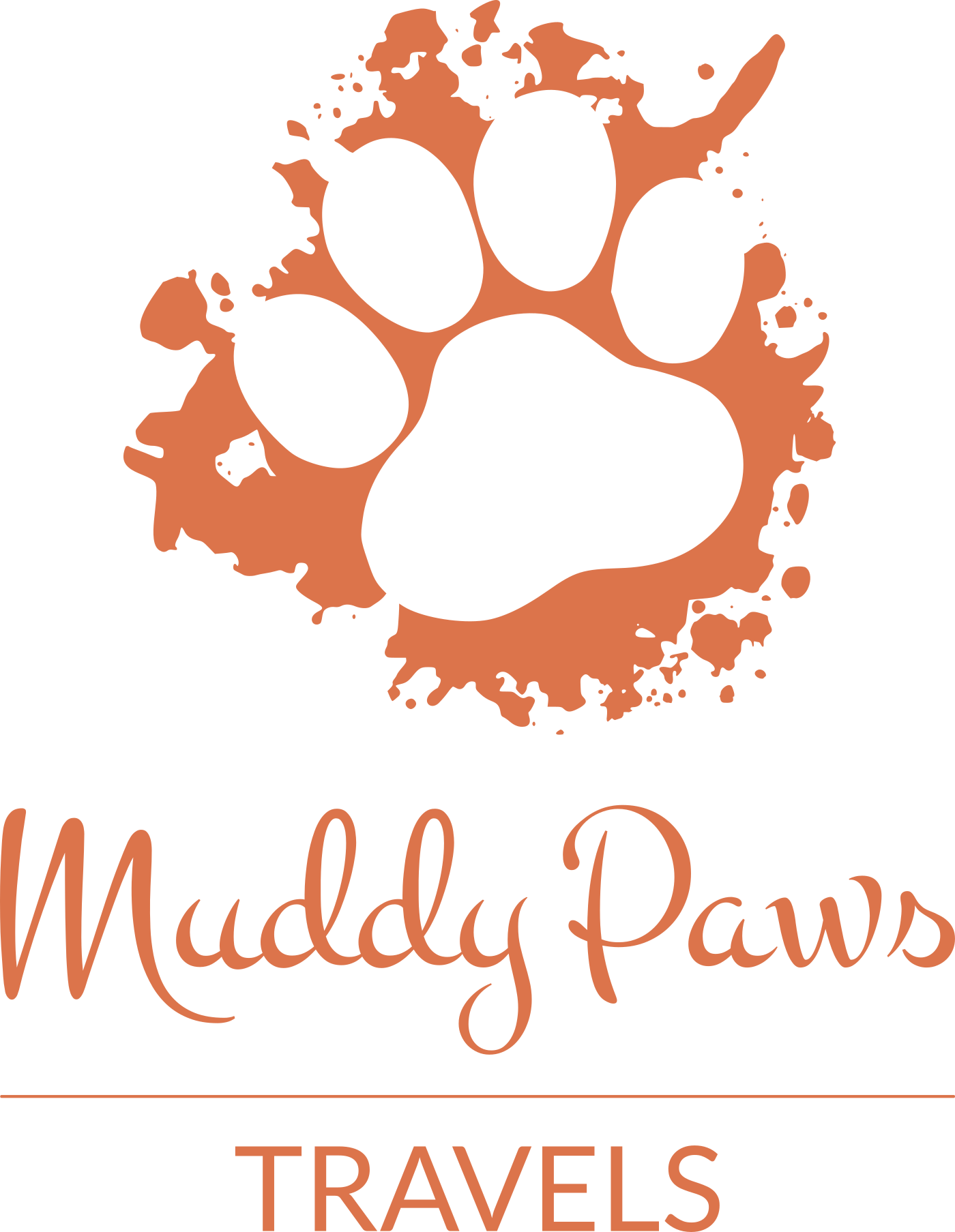 Off Simon Mwansa Kapwepwe, Twin Palms, Lusaka, Zambia
muddypawstravels@gmail.com