Lilayi Lodge
Their deluxe chalets sleep 2 people comfortably. Each unit consists of an open plan, en suite bedroom with a tastefully furnished lounge. The bathrooms boast Victoria Albert Volcanic Limestone soaker baths and spacious showers, while the room's folding bay windows open up to a wooden deck and verandah. Their family chalets consist of 2 double bedrooms, each en suite, and can comfortably accommodate a family of 4 people, namely 2 adults and 2 children. Each chalet has a furnished lounge, allowing for relaxation after family meals and activities.
Location
This area of unspoilt grassland and woodland on the outskirts of Lusaka is renowned for its pristine trees as well as being home to more than 500 plains animals.
Activities
Through their partnership with Game Rangers International, a non-profit conservation organisation, Lilayi Lodge is giving orphaned baby elephants a home and a family at the Lilayi Elephant Nursery with the hope of re-introducing them to the wild. This is all achieved with the ongoing support from the Department of National Parks and Wildlife. These baby elephants are fed a milk formula every 3 hours. The lunchtime feeding can be viewed daily by the public between 11h45-13h00 from the viewing platform located near the entrance to the Lilayi Game Park.
The lodge is nestled amongst 650 hectares of unspoiled grassland that is home to over 25 different species of mammals and over 300 different species of birds. Any visit to the lodge would not be complete without a game drive lead by one of their extremely knowledgeable guides who have over 20 years of experience introducing guests to the resident giraffe, roan antelope, Lichtenstein's hartebeest, tsessebe as well as many others which call the park home.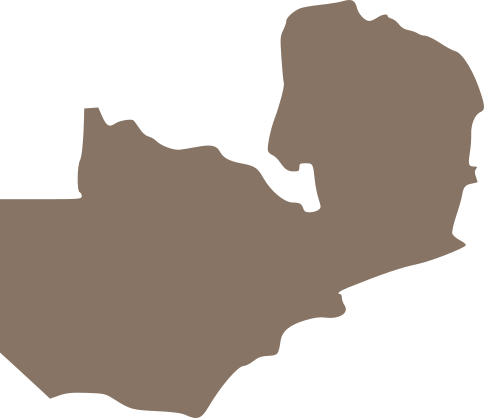 The whole ambience, atmosphere and setting just forces one to relax.
Lilayi Lodge is proud to have a team of talented chefs and dedicated waiters, some of whom have been at the lodge for over 20 years. They are committed to ensuring that all visits to Lilayi are unique and personal. The Lodge is nestled amongst 650 hectares of unspoiled woodland, home to over 25 different species of mammals and 300 birds. Providing each of their visitors with a special African experience.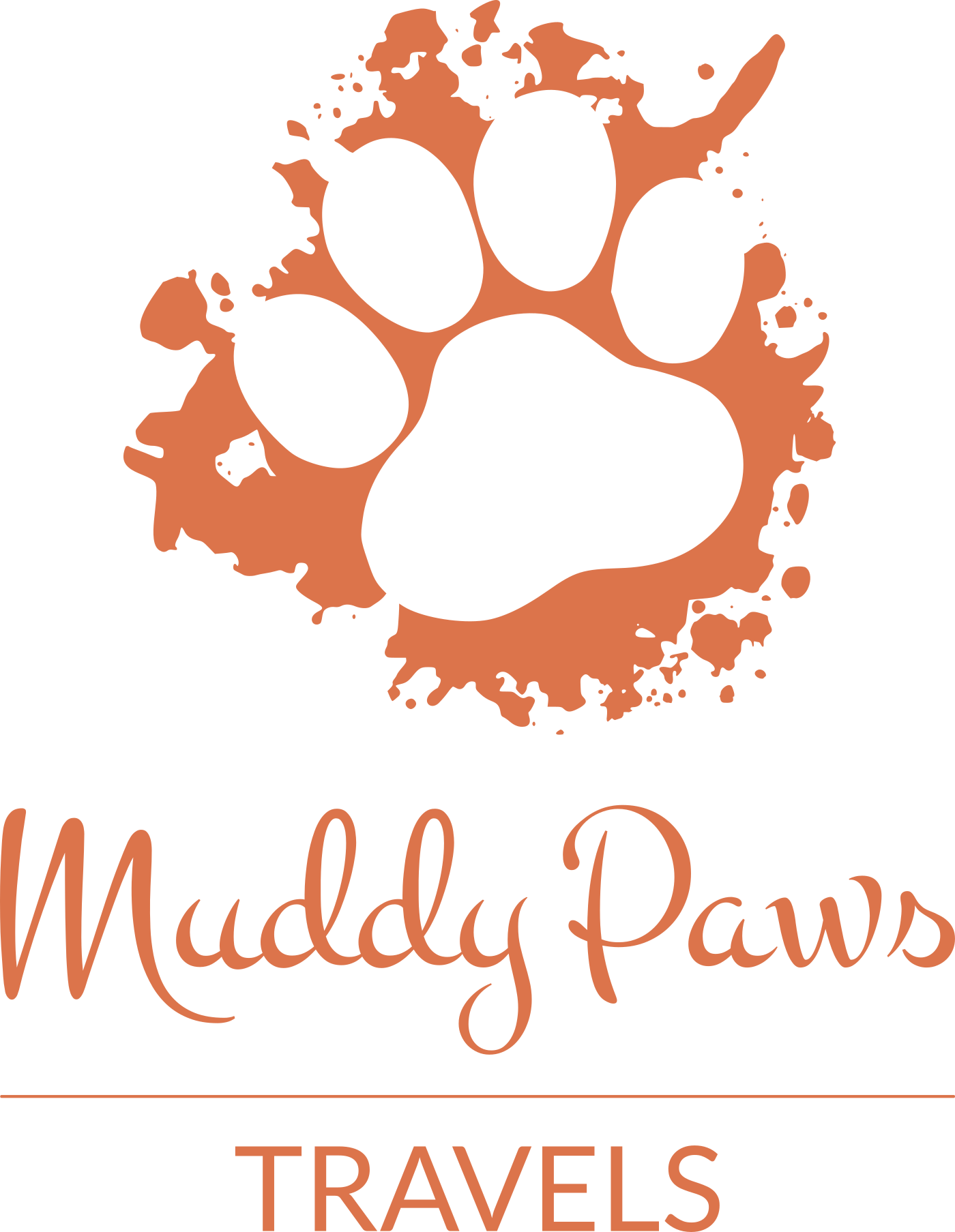 Off Simon Mwansa Kapwepwe, Twin Palms, Lusaka, Zambia
muddypawstravels@gmail.com