King Lewanika Lodge
Boasting an intimate 6 rooms. Despite its luxurious design, Time + Tide King Lewanika retains its safari authenticity with canvas walls, indoor and outdoor showers, decks overlooking the plains and the use of natural materials. Elements of leather, cotton and canvas complete the design.
Location
One of the earliest protected areas in Africa, Liuwa Plain was first preserved by the head of the Lozi people, King Lewanika. The plains are unspoilt and exclusive with rare game and a rich natural heritage. Here, on this broad grass canvas, the annual floodwaters host a pageant of wild beauty that throbs to the beat of the royal drums.
The Lodge
Built and operated by Time + Tide, the lodge was conceptualised in collaboration designers Silvio Rech and Lesley Carstens, and African Parks, the non-profit that manages Liuwa Plain with the Zambian Department of National Parks and Wildlife and the Barotse Royal Establishment.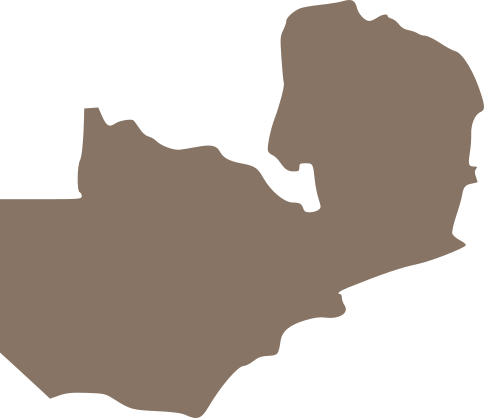 The villas offer total immersion in the vast landscape, allowing travellers to experience nature's masterpiece in a meaningful way.
With award-winning guides and intimate safari excursions, we bring unrivalled access and absolute exclusivity to the region. Experience the magic of Liuwa Plain, which is home to Africa's second biggest wildebeest migration, magnificent birdlife, a growing cheetah population and the famed Lady Liuwa lion pride.
Liuwa Plain is an area rich with stories, and one of their favourites is the legend of Mambeti and Lady Liuwa. Of the Lozi people, Mambeti lived, died and was buried near to camp. Legend has it she was reincarnated into Lady Liuwa, the matriarch of Liuwa's lion pride. Local people believe that this explains why the famed lioness was receptive to people and spent so much time in the same woodlands once frequented by the elderly Mambeti. After 17 years and a rich life, Lady Liuwa sadly passed away in 2017




king lewanika lodge – Gallery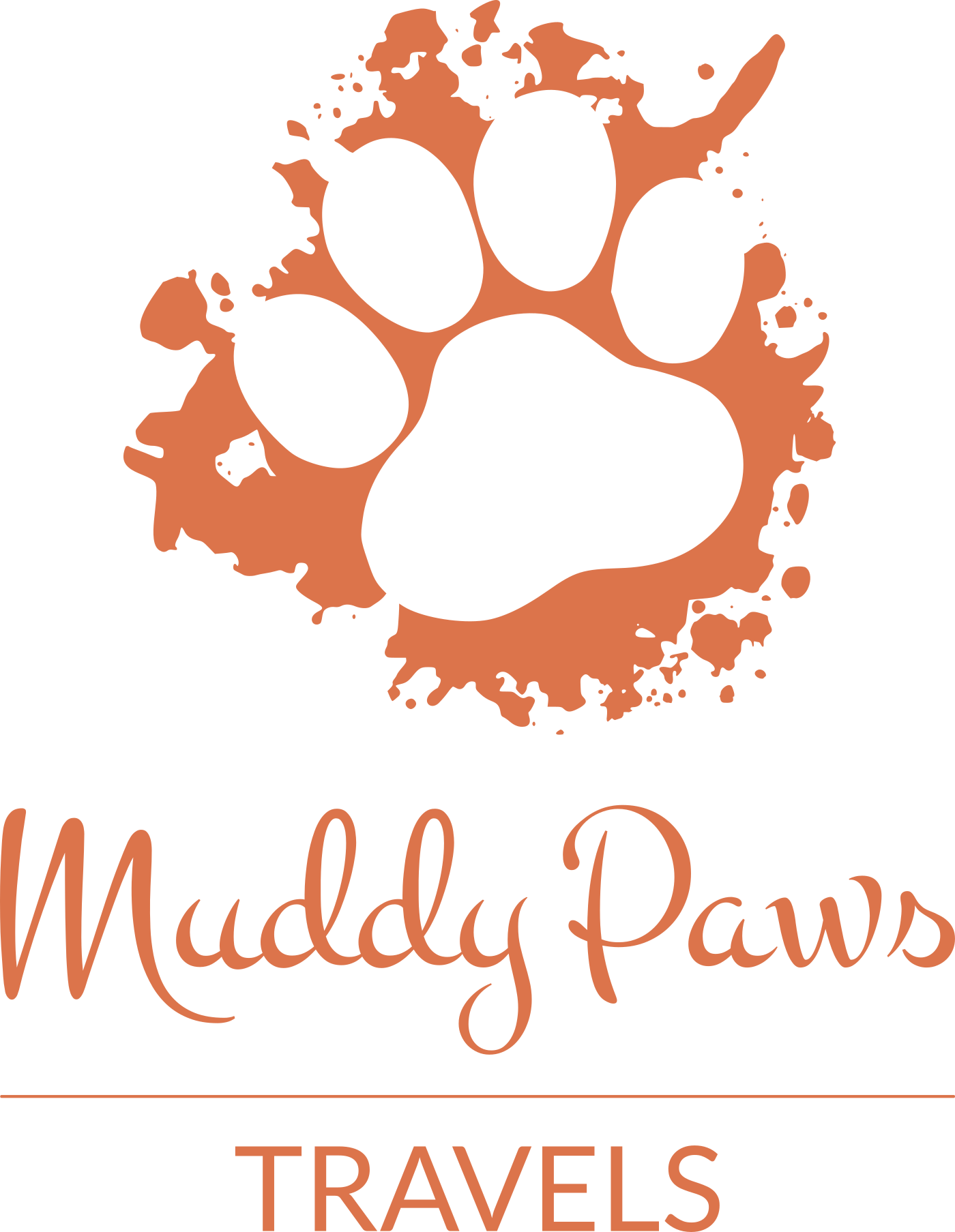 Off Simon Mwansa Kapwepwe, Twin Palms, Lusaka, Zambia
muddypawstravels@gmail.com