Kikuji Camp
4 safari suites are built with canvas walls, gauze windows and thatched rooves on wooden decks. All rooms have detached but private ablution with a flush toilet, shower and a basin sink.
Superb Bream Fishing
Kikuji is ideal for people wanting, to relax, take their time and enjoy the remote Lungu wilderness.
Activities
River based boat cruises for wildlife and birding is a wonderfully peaceful way to spend a morning or afternoon.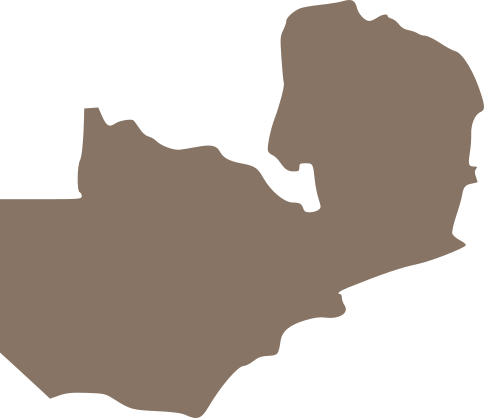 explore 
the remote Lunga River wilderness
Tucked away in the riverine vegetation on the banks of the Lunga River, this wilderness is waiting to be explored. Ideal for the keen birder, water lover, fishermen and lovers of time and space, Kikuji compliments the more intense Kasonso and more accessible Kafue River Lodge very well.
Ever improving wildlife encounters around Kikuji are on offer in this remote corner of Kafue National Park.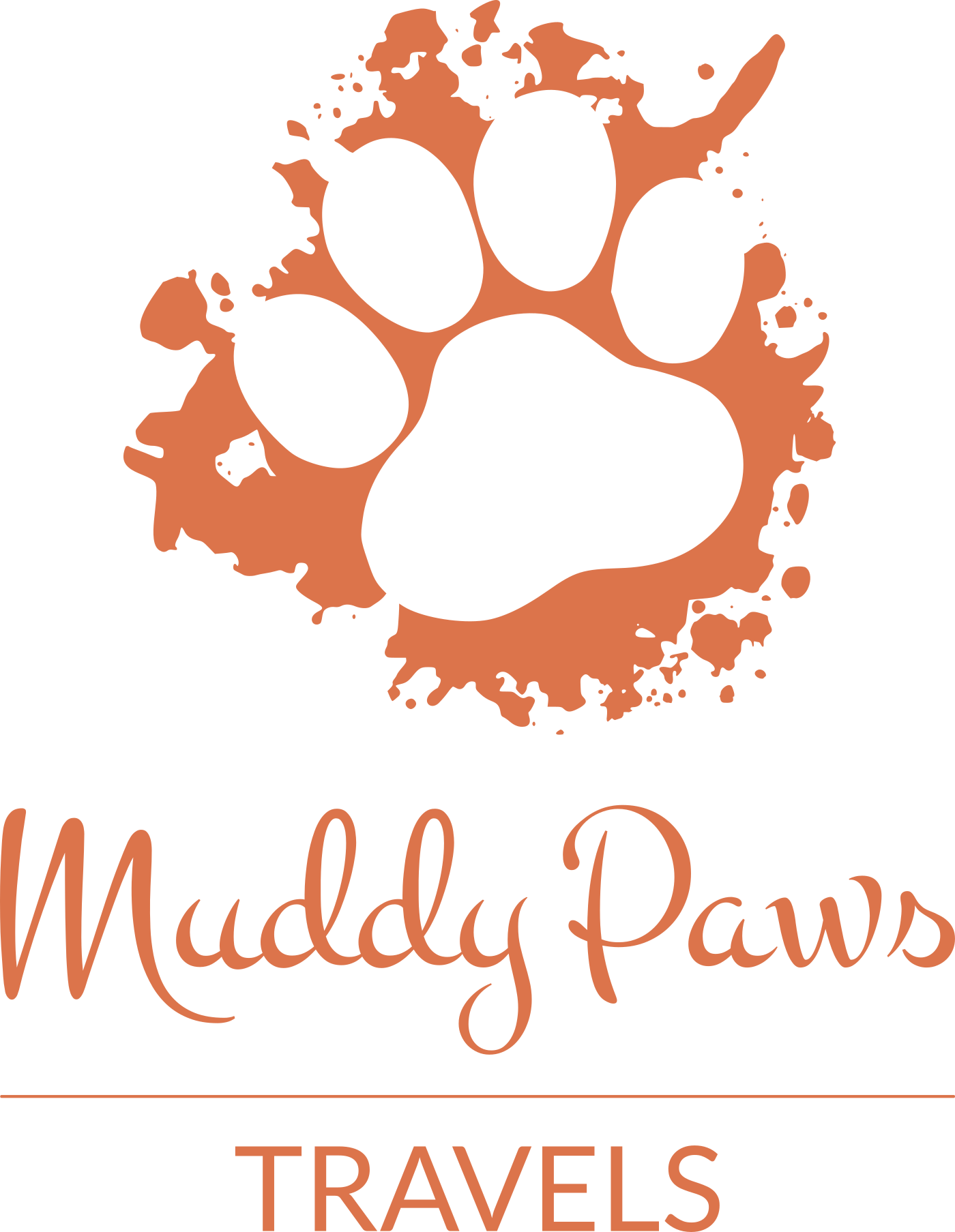 Off Simon Mwansa Kapwepwe, Twin Palms, Lusaka, Zambia
muddypawstravels@gmail.com