Kayube Zambezi River House
From The River House, of this luxury Livingstone self catering accommodation, only the ground floor is rented out, consisting of 2 en-suite bedrooms and is completely private and comes with housekeeping staff.
Location
Located on a private 90 hectare estate directly on the banks of the Zambezi River, only 20 km upstream from The Magnificent Victoria Falls and opposite the Zambezi National Park and 25 km from Livingstone Town.
Activities
There are a number of activities that can be booked, such as helicopter or microlight flights, fishing, game viewing, canoe, makoro or boat trips on the Zambezi, elephant rides, lion encounters, Vic Falls day trip and swimming in the spectacular devil's pool etc.
KAYUBE ZAMBEZI RIVER HOUSE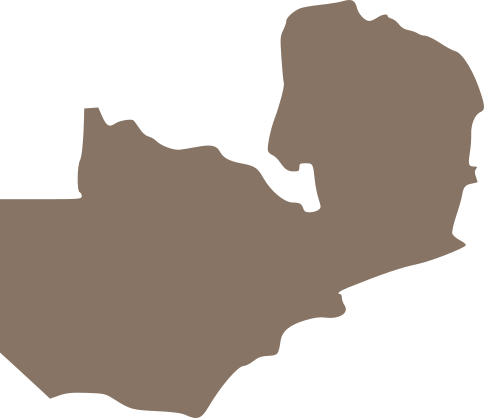 Staying at Kayube Estate is an unforgettable experience!
The views on the Zambezi are stunning with forever changing moods and colours. From time to time herds of Elephants are seen drinking across the river and during the night, hyena, zebra, lion and hippo's are often heard.





KAYUBE ZAMBEZI RIVER HOUSE – Gallery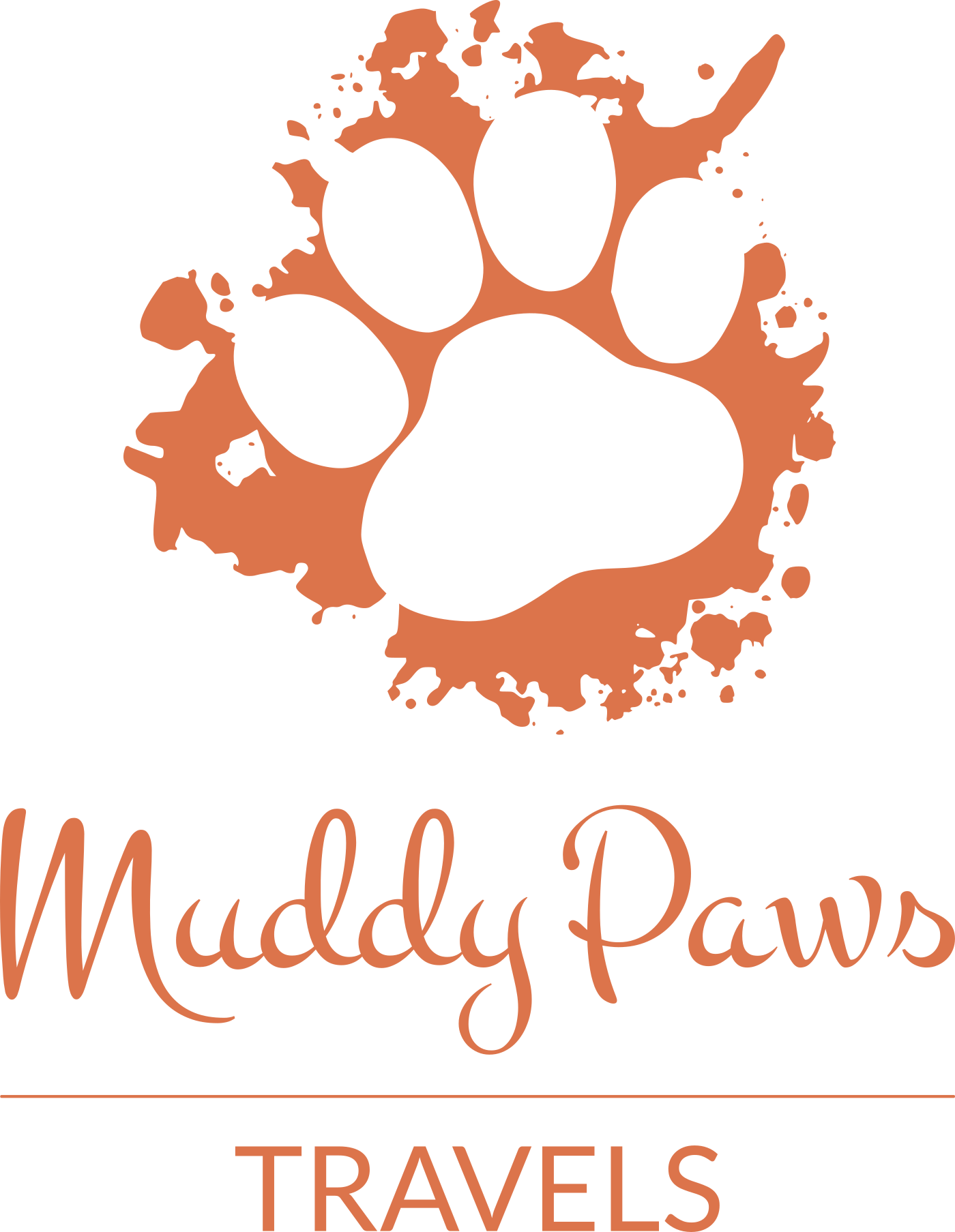 Off Simon Mwansa Kapwepwe, Twin Palms, Lusaka, Zambia
muddypawstravels@gmail.com