Karabezi
With her 5 cabins, Karabezi is one of the most intimate of the Zambezi Cruise & Safaris fleet. All cabins have en-suite showers and water closet, except one which has a bathroom across the passage.
Facilities
This vessel is equipped with fully air-conditioned lounge, a jacuzzi (seats 6) and tender boats for water-based activities.
Activities
Sunrise and sunset cruises, fishing, game viewing by tender boat, beach barbecue and visits to a fishing village. (Please note: some activities may not be applicable depending on your location on the cruise).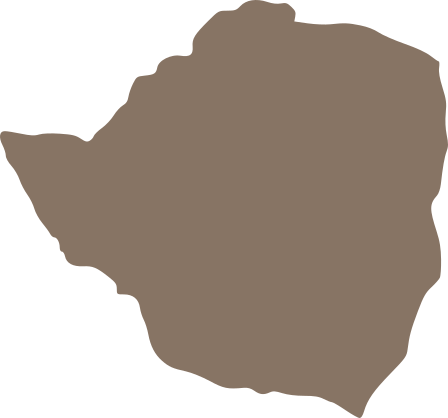 The Karabezi's name is a combination of "Kariba" and Zambezi".
The boat has a generously proportioned lounge and dining area, offering panoramic views of the landscape beyond, coupled with stylish interiors. A staircase leads to the top deck, from where our captain sails the vessel – from here, you have a bird's eye view as well as a great place to relax on a day bed in the open air.
You may prefer to escape the heat of the midday sun with a dip in the jacuzzi, seating 6 people, or to kick back and relax on the sun loungers, all the while surrounded by endless views of stunning African scenes.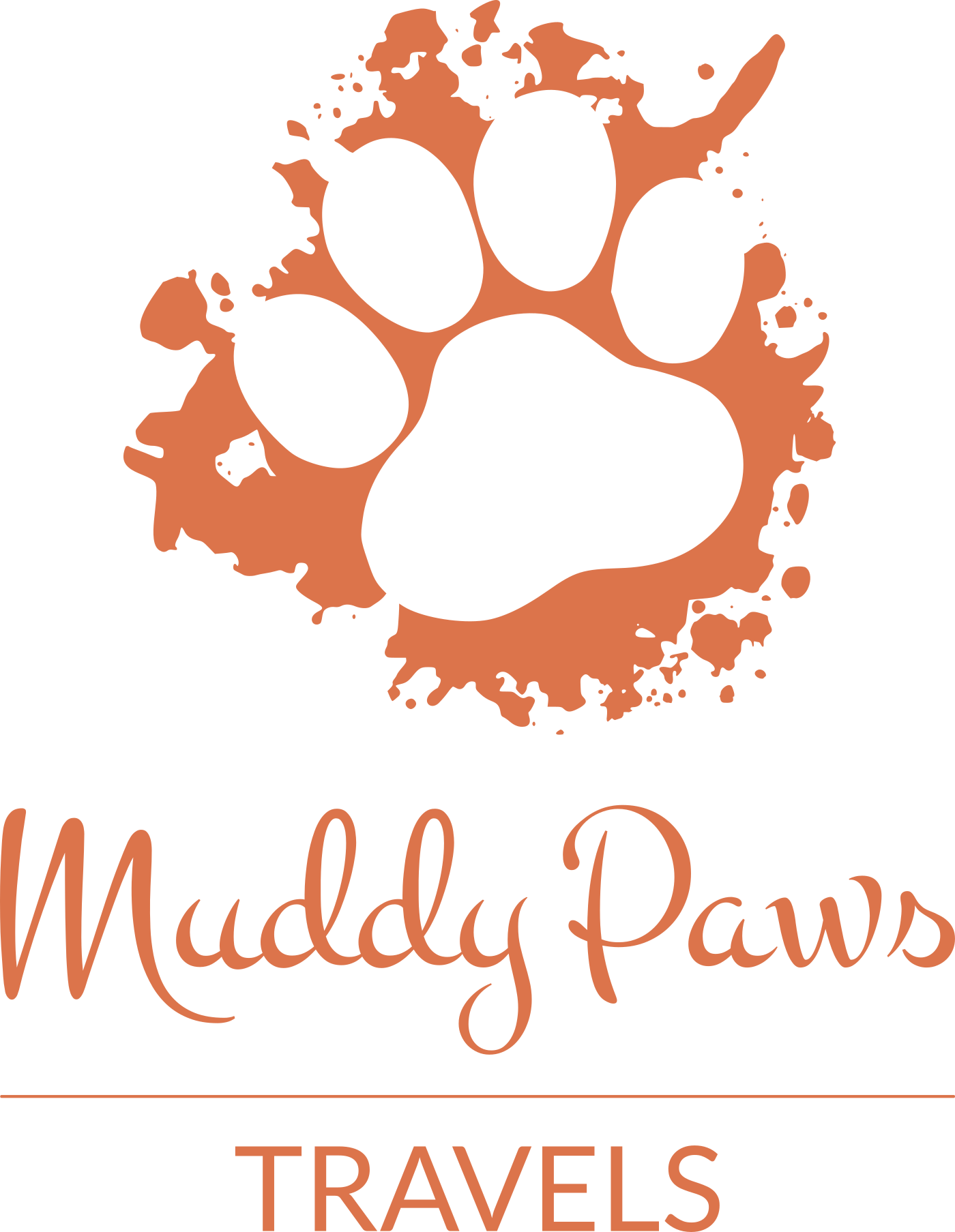 Off Simon Mwansa Kapwepwe, Twin Palms, Lusaka, Zambia
muddypawstravels@gmail.com