Kanga Camp
The camp comprises of six tents all raised on a wooden platform for an elevated view over the Kanga Pan. Each Meru-styled tent is simple yet elegant, boasting floor-to-ceiling mesh windows to let in ample natural light and a light breeze.
Location
Situated within a private concession in Mana Pools National Park, Kanga Camp is a completely untouched wilderness paradise. Set in the remote inlands of the Kanga Pan, Kanga Camp offers an unspoiled and authentic safari experience away from the traditional riverside camps of Mana Pools National Park.
Activities
Set within the pristine wilderness area of Mana Pools National Park, you can expect flexibility in all your activities. including guided walks and day drives. Here you will be accompanied by our knowledgeable guides who will share their knowledge and love of the bush with you. All activities are complimentary.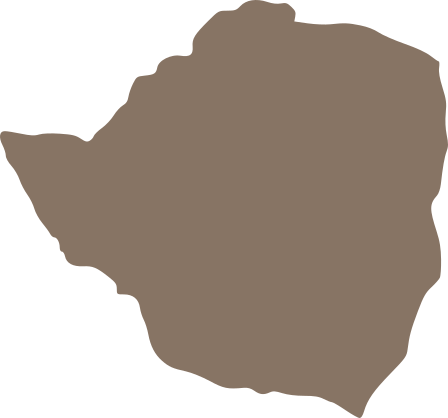 home of the armchair safari experience.
Apart from the Zambezi River many miles away, Kanga Pan is a sole source of water in dry season, making it an absolute haven for Zimbabwe wildlife, bringing them right to your doorstep.
 This diverse area has multiple vlei lines and mixed woodland types from Mopane woodland to Jesse bush and riverine forests. Besides game drives and bird watching, Mana Pools is excellent for experiencing walking safari experiences. Kanga works well in collaboration with Zambezi Expeditions where you can enjoy the excitement of canoeing and fishing on the Zambezi River.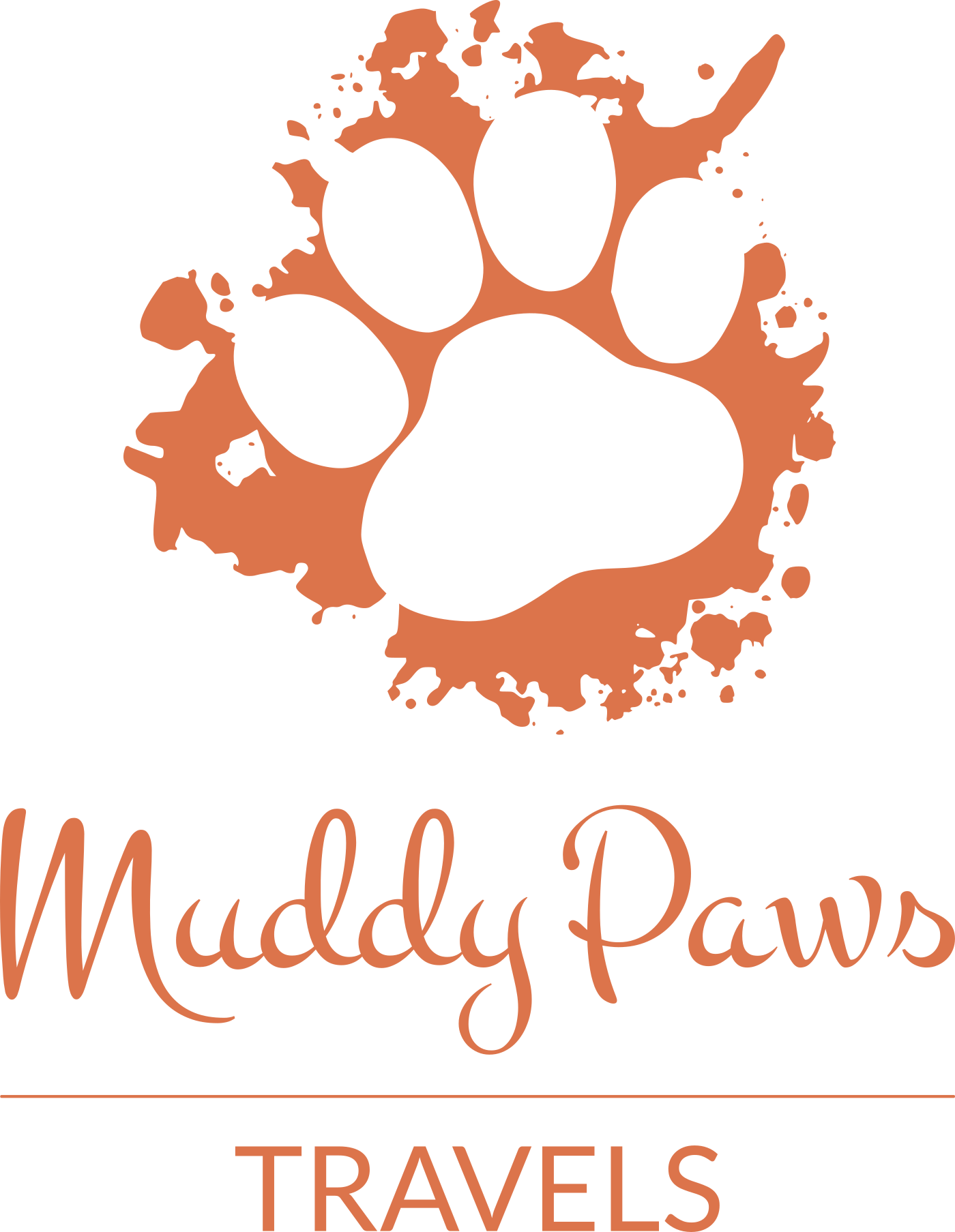 Off Simon Mwansa Kapwepwe, Twin Palms, Lusaka, Zambia
muddypawstravels@gmail.com